The Monkey King, Ne Zha, Snow Child, the Gourd Brothers, and many other cartoon characters from people's childhoods all jump into our eyes in a promotional video for the 2022 Winter Olympics. They are familiar cartoon figures created by the Shanghai Animation Film Studio since 1957.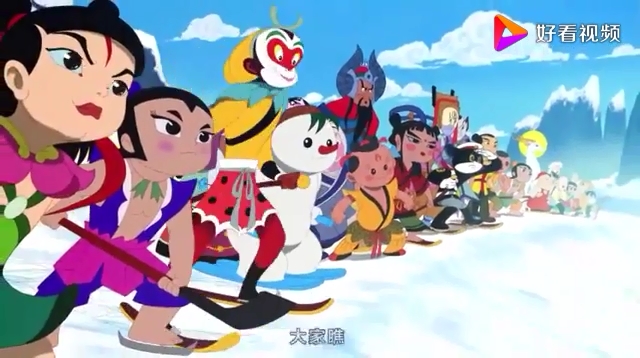 In the video, the Monkey King (Sun Wukong) is playing speed skating and calls on his friends to practice winter games on the ice. Snow Child is skiing; the Gourd Brothers have assembled a hockey team; and Ne Zha and Ao Bing (the Dragon Prince) are skating in a pair. Each anime character has been matched with a Winter Olympic sport event.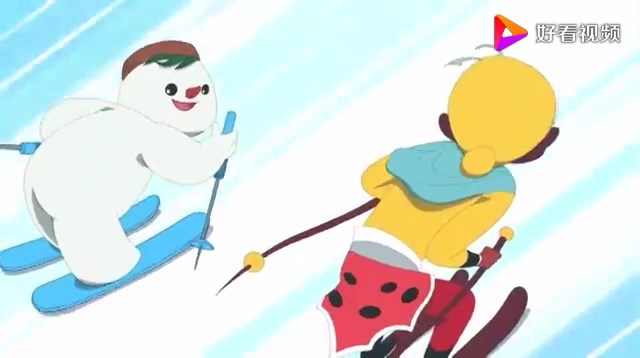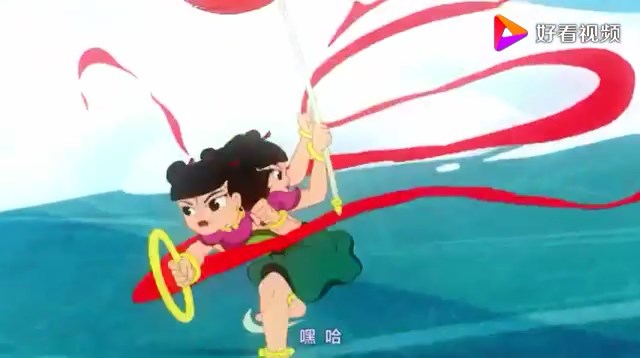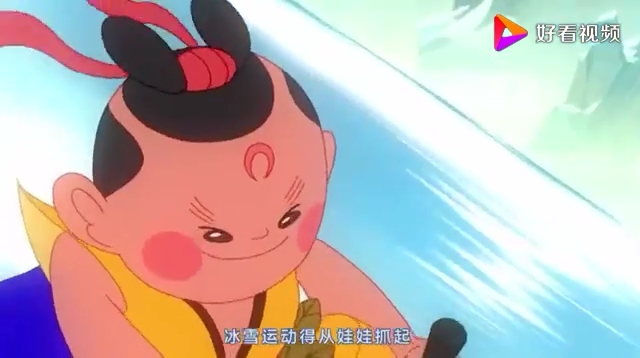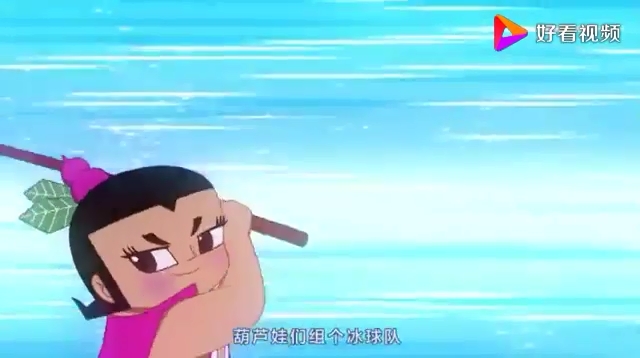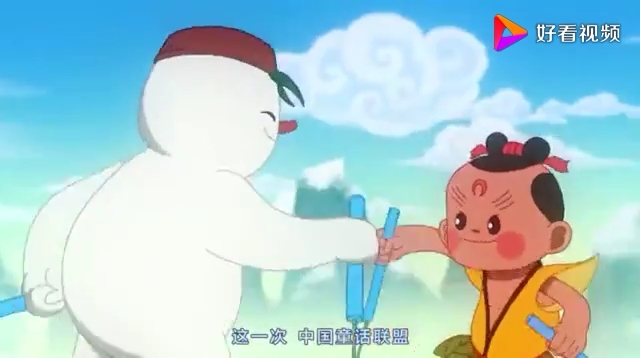 China has made a push to get 300 million Chinese people active in winter sports. As the Monkey King says in the end, the China Fairytale League should do its bit in supporting the 2022 Winter Olympics which will be held in Beijing.