A series of events will be held in Shanghai between September 11 and 17 to celebrate the 2021 China Science Popularization Day. As one of the highlights, the Shanghai Science and Technology Movie Week has won popularity among citizens over the past years. As usual, the price of each film costs only three yuan, with 13 films available this year.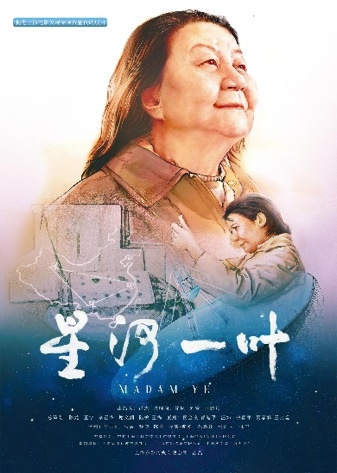 The movie week will be opened by documentary film "Madam Ye", which recounts the story of Ye Shuhua, astronomer and academician at the Chinese Academy of Sciences. Award-winning movies such as "Over the Moon" will take the audience on a journey of pursuing scientific dreams. Classic Chinese movies like "Zhang Ga the Soldier Boy" "Tunnel Warfare" and "The Eternal Wave" will represent the perseverance and strong will of Chinese scientists and technicians.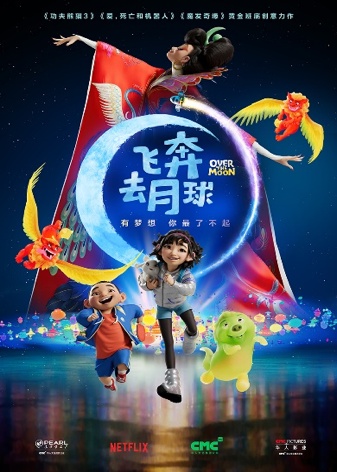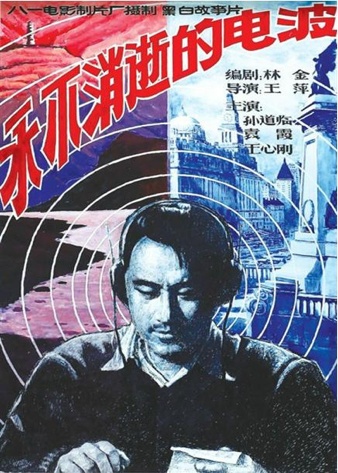 People can watch those movies at the Shanghai Science and Technology Cinema at 59 Nanchang Rd, Huangpu District.
Away from the theaters, experts from across China will gather in Shanghai to discuss the hot topics of peak carbon and carbon neutrality and the old film "China Glaciers" shot in 1981. This year, the organizers have also worked with museums like the Shanghai Yangtze River Estuary Science and Technology Museum (in Baoshan) and the Chongming Ecological Science and Technology Museum, which will screen science movies for more citizens to enjoy.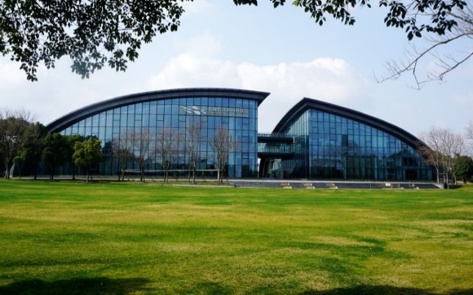 (Shanghai Yangtze River Estuary Science and Technology Museum)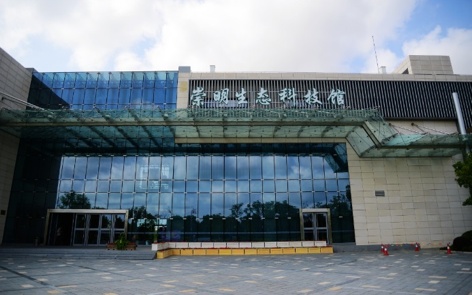 (Chongming Ecological Science and Technology Museum)