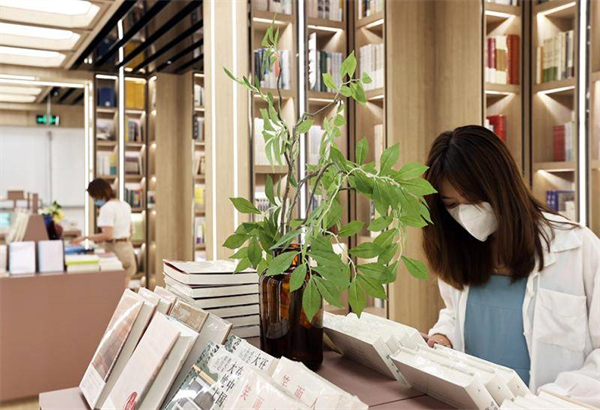 Named as Shanghai's best-looking bookstore, Zhongshuge opened its new shop at the Songjiang Wanda Plaza.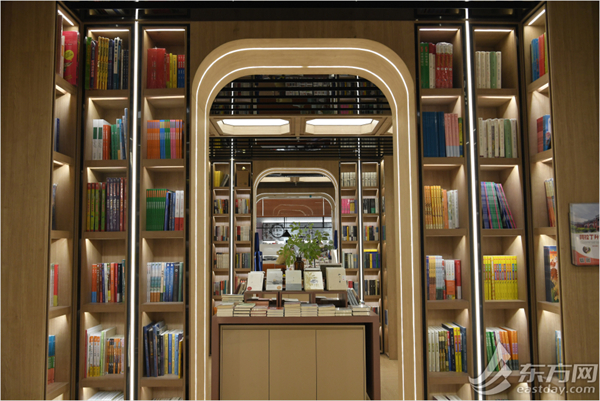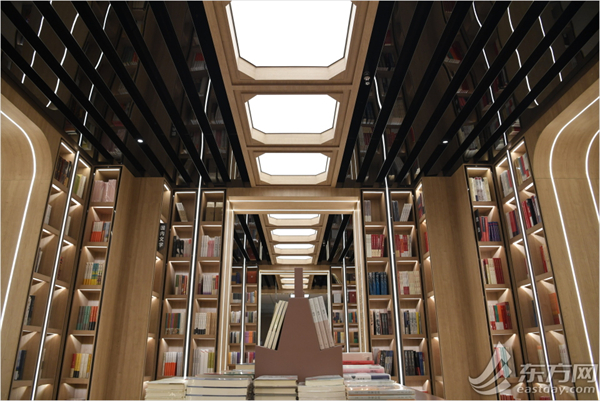 While keeping the store's unique style of breaking the spatial limits, the design for the arched doorway gets inspiration from an ancient bridge in Songjiang. Walking through the doorway of the bookstore, readers seem to be traveling under the ancient bridge. The lamps on the ceiling are designed to be octagonal shaped, inspired by the Chinese proverb "If you read ten thousand books you'll gain an eight-sided perspective."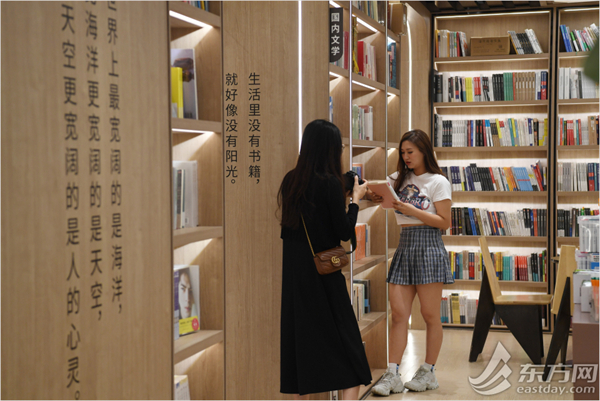 This is the chain's third store in Songjiang. Covering a total area of 432 square meters, it contains a coffee bar and many interesting cultural creative products.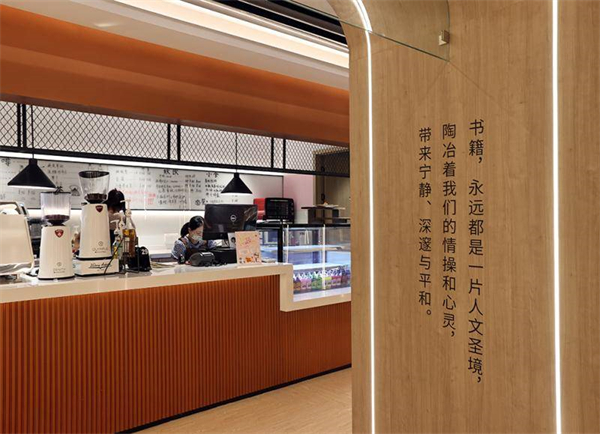 (Photos/Eastday.com & Shanghai Observer)