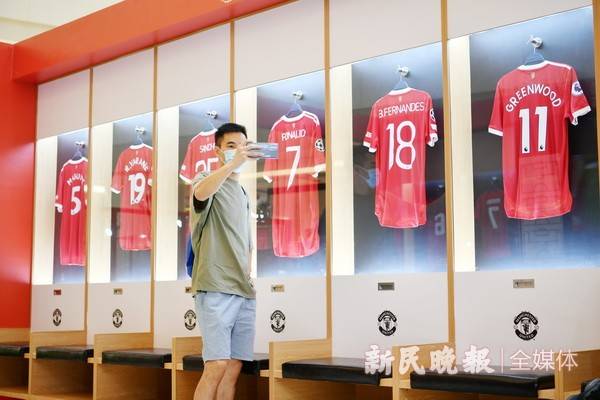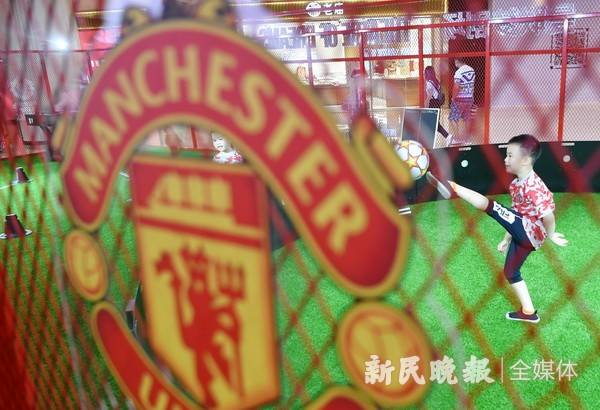 "Glory Glory Man United, as the reds go marching on on on." As the anthem played, a pop-up theater themed around Manchester United FC opened its doors to the Red Devils' fans.
At the Century Link Plaza in Lujiazui, Pudong, the Theater of Dreams offers multiple activities and state-of-the-art attractions designed for fans and families.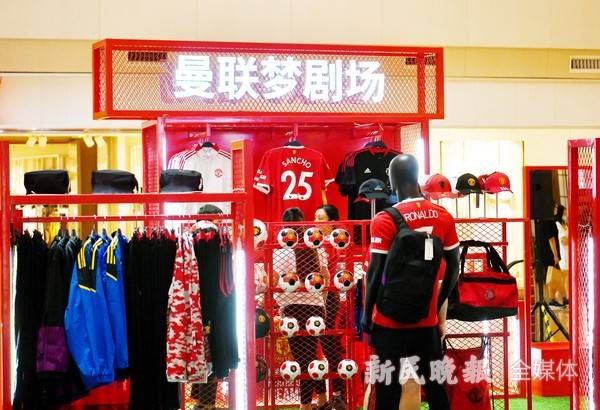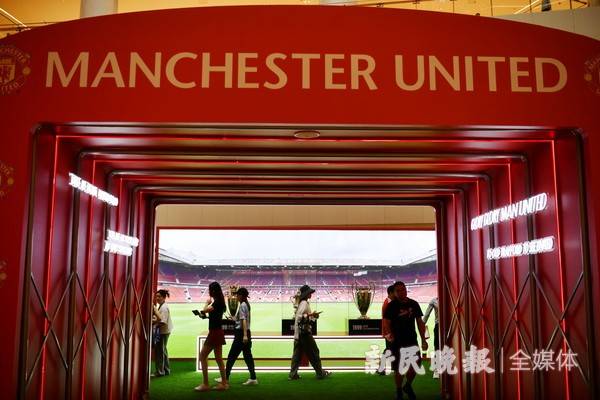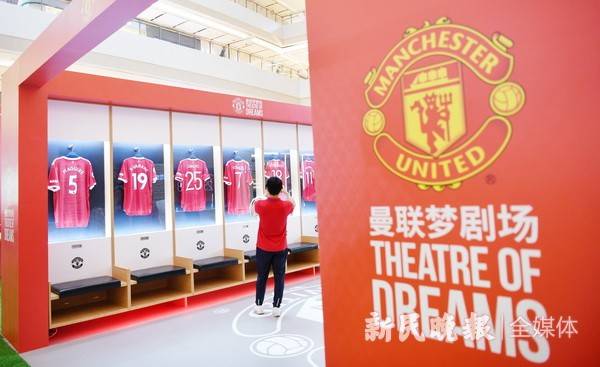 It not only displays the traditional elements of Old Trafford Stadium — such as the players' tunnel, the dressing room, and the championship trophies — but also provides an area of football experience with immersive entertainment such as video games and somatosensory interactive games.
Each weekend, there will be parent-kid challenge games and eFootball matches.
The facility has been developed by Manchester United FC together with Harves Entertainment.
(Photos by Sun Zhongqin)