Restaurants in Xintiandi, one of Shanghai's most popular dining, drinking and shopping destinations, have all turned "green", to support a more eco-friendly and sustainable lifestyle.
As of September 8, most partners of property company Shui On Land in the catering industry in Shanghai have signed a Green Pledge to focus on healthy dining options and sustainable packaging for customers. More restaurants and brands will join in Wuhan, Foshan, Chongqing and Nanjing.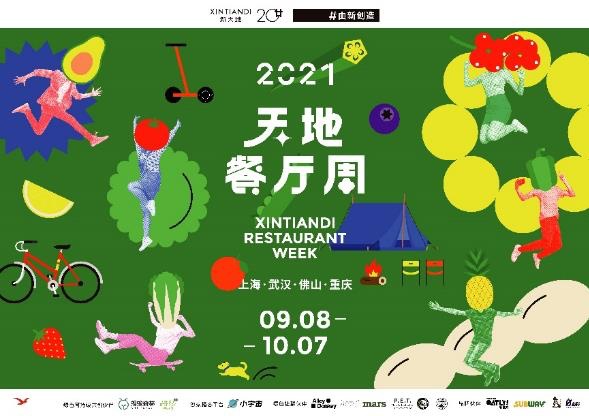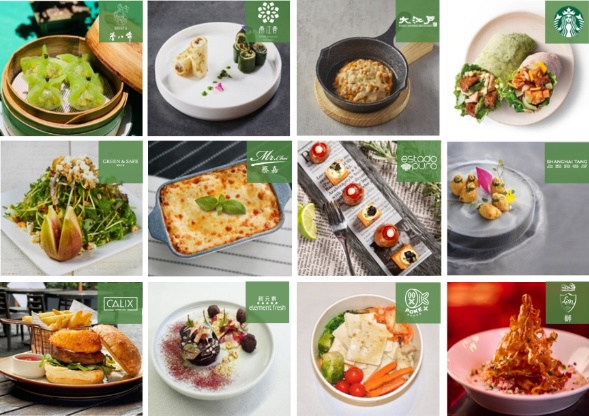 Many indicators in the UN (United Nations) Sustainable Development Goals (SDGs) advocate a change of lifestyles, the optimization of urban community governance, and the promotion of a "greener" life. As a pioneer of outstanding sustainable urban communities, Shui On Land has formulated a sustainable development strategy by integrating healthy and sustainable elements into its community experience.
"By initiating the Green Pledge, we hope to connect vegetarian dining, eco-friendly consumption and a low-carbon lifestyle with the unique dining scenario in Xintiandi, so as to shape a sustainable urban community with excellence," said Li Zhenhui, business director of China Xintiandi, a subsidiary of Shui On Land.