Located in the northwest corner of Zhonggu Town, Qingpu District, Zhangyan Village has been designated as the first batch of pilot villages for the 15-minute community life circle.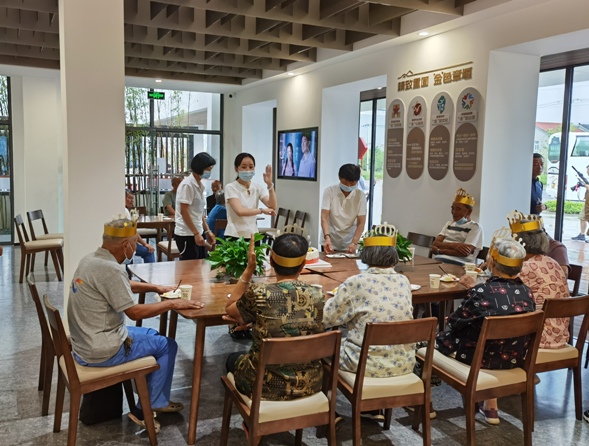 Covering an area of 199.49 hectares, Zhangyan has 2,525 residents and 374 households. About 28 kilometers away from downtown Shanghai and 15 kilometers away from Hongqiao Airport, the village is the birthplace of ancient Shanghai culture and one of the representatives of Fuquanshan culture.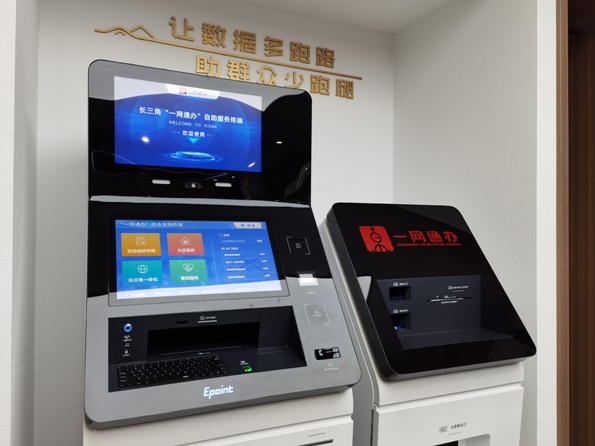 To better the community life in the village, the local government has, since last year, reshaped Zhangyan Village's spatial layout and improved its services for residents such as fitness and medical facilities. It aims to become a demonstration area for village rejuvenation in Shanghai.
As planned, residents will be able to enjoy basic services within a 15-minute community life circle.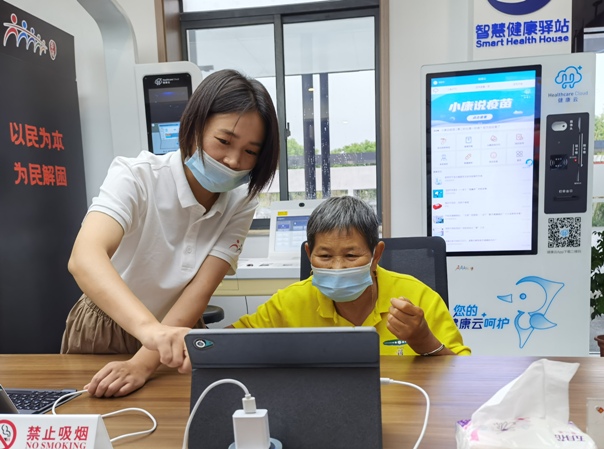 In the newly-built Happiness Community, which has been divided into several sections for different functions, people can check their healthcare archives on a health cloud machine, relax in a massage chair, and exercise in the fitness room. There are areas for both teenagers and elderly people.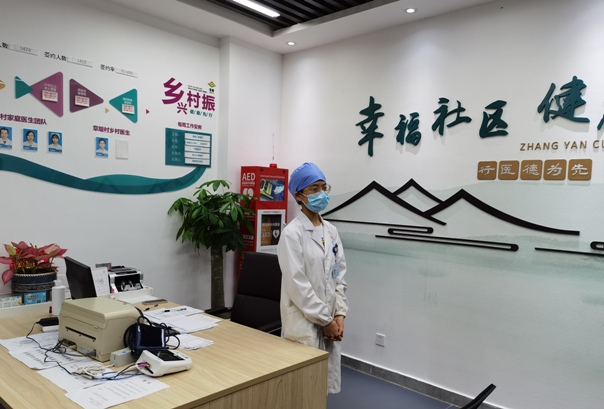 "Quality, smartness, and homeliness" are the main themes of the community, said Tu Yongjun, Party secretary and director of the Zhangyan Villagers' Committee. There are also sub-centers of the Happiness Community scattered across the village, to provide more resources to serve the local residents, enterprises and entrepreneurs.