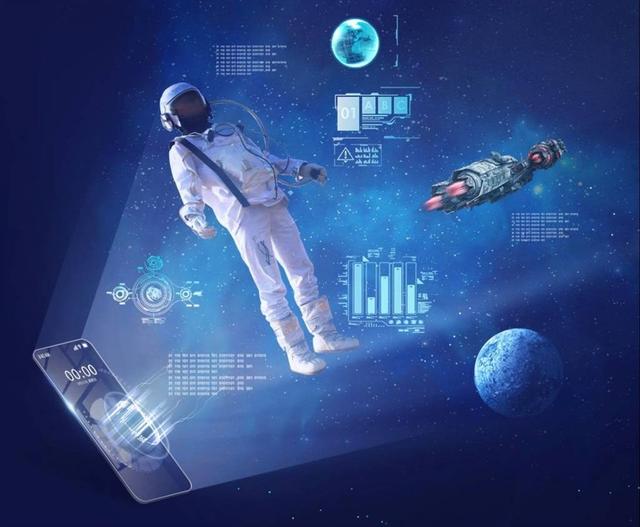 The younger generations are becoming the new force in online literature. As of August 2021, there have been 515,000 sci-fi writers published on platforms under the web novel company Yuewen, and more than 58% are Gen Z.
The data comes from a report on the new trend of online sci-fi novels published by Yuewen and the newspaper "Shanghai Science and Technology". The report also shows that over 70% of the sci-fi authors are post-90s generation (born after 1990).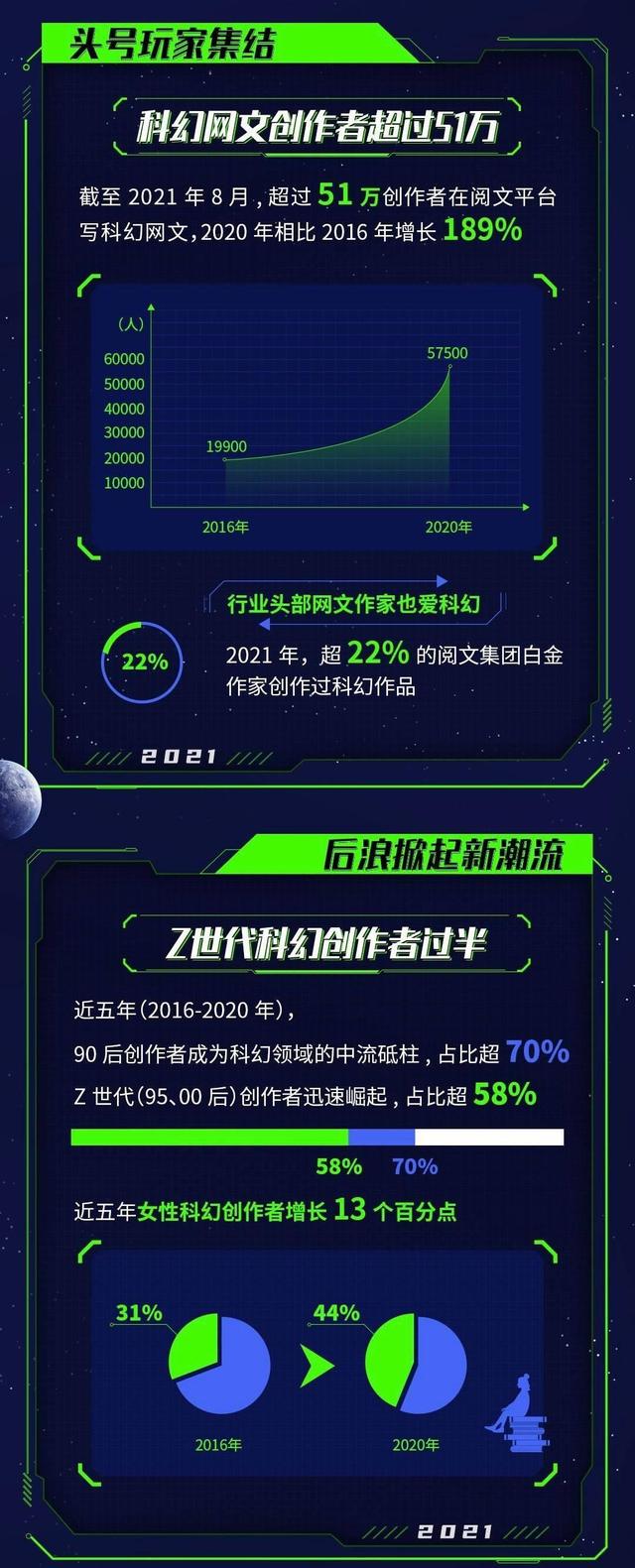 Born in 1990, Ren He (whose pen name is "Talking Elbow") is a writer on Qidian.com. His online-published sci-fi novel "Nomenclature of the Night" has been a hit, receiving a record-making 650,000 readers with 150,000 paid subscribers. On the monthly chart of Qidian.com in August, among the Top 10 most liked novels, four were in the sci-fi category.
"The difference between online and traditional sci-fi essays, from my understanding, is the difference between popular and serious literature. Serious literature is more of a reflection on the self and the world, while authors of online essays are more like a storyteller who faces and serves the public," said Ren He. In his eyes, science fiction is the most romantic of all literary categories. "The imagination of sci-fi authors is the romance of sensible people," he added.