The Autumn Equinox-themed light show, which was scheduled to wow visitors to the Zigzag Bridge at Yuyuan Garden from September 20 to October 7, has been suspended due to epidemic prevention.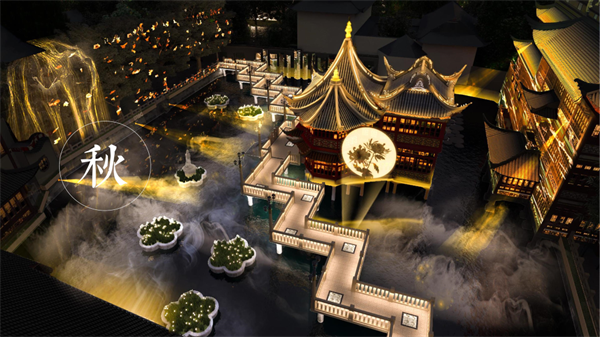 To celebrate the Autumn Equinox, which will fall on September 23 this year, Yuyuan Garden will, when possible as according to epidemic prevention, display nature to the audience, by representing the typical celestial phenomena, weather, objects and folk customs in Jiangnan (South of the Yangtze River) with light. The lamps in the garden will also be lit up with elements of the season of autumn to create an immersive atmosphere for the Mid-Autumn Festival.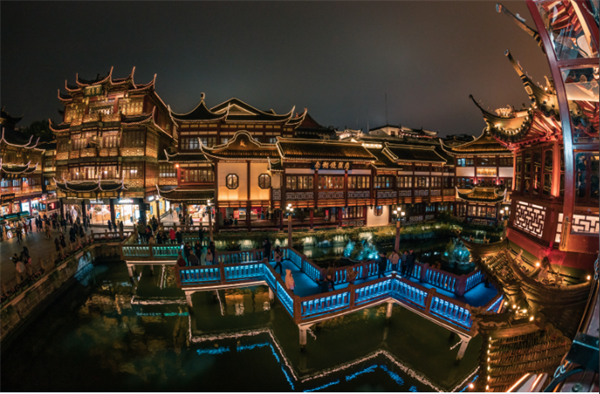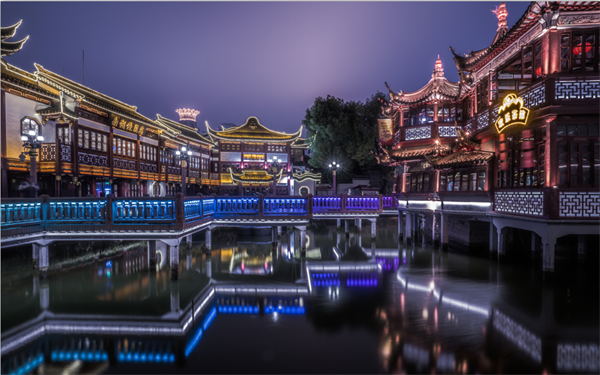 Scenes in the season such as the misty clouds, the rising tides, the autumn rain and leaves, and the osmanthus fragrance will be rendered by light.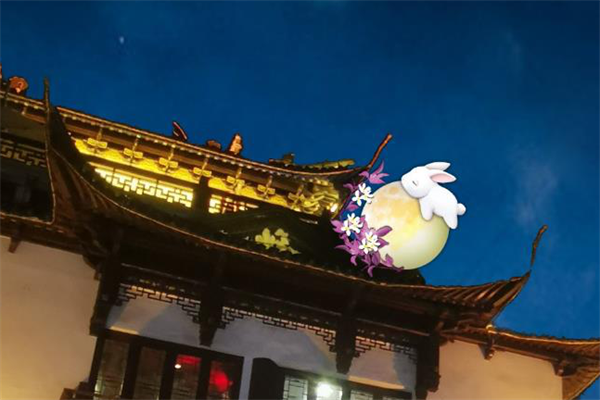 The light show will be the first of its kind themed around Chinese solar terms, according to the team of creators. Taking into account the unique cultural and geographical form of the ancient garden, they changed the light between different areas of the Zigzag Bridge while being influenced by traditional gardening techniques. That will allow the visitors to have a full picture of the natural world the show has created while walking across the bridge.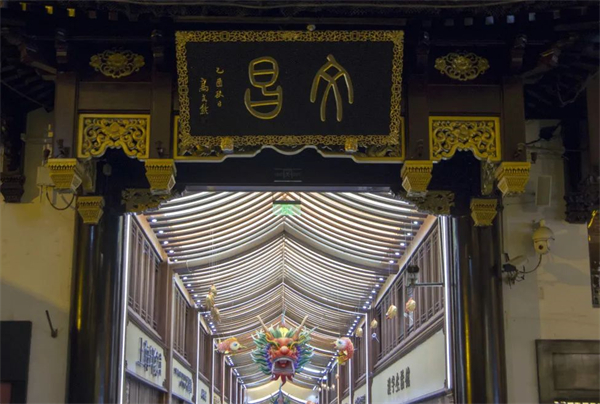 (Photos/"Shanghai Huangpu" official WeChat)