This year, September 20 and 21 were a great time to appreciate the full moon. Many overseas Chinese took pictures of the moon in their cities to celebrate the Mid-Autumn Festival and feel closer to home.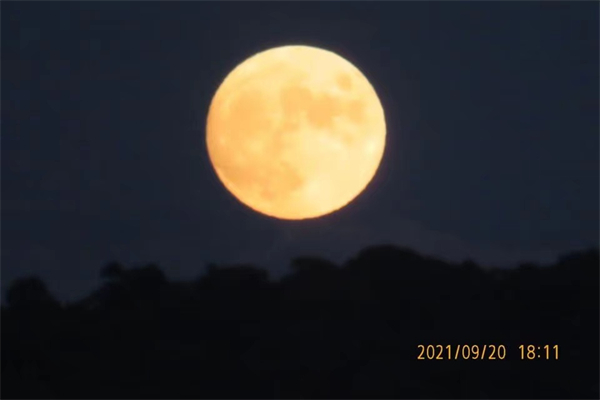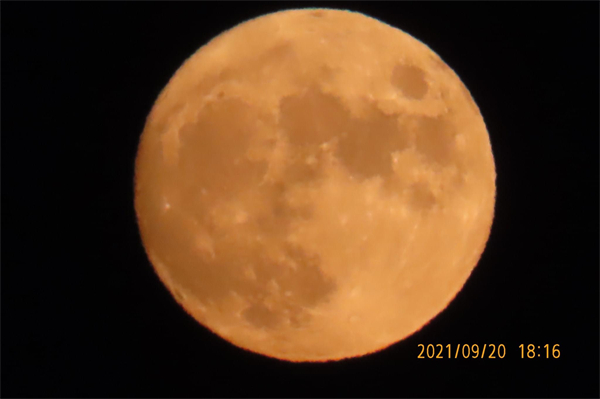 By Zhou Weisheng in Tokyo, Japan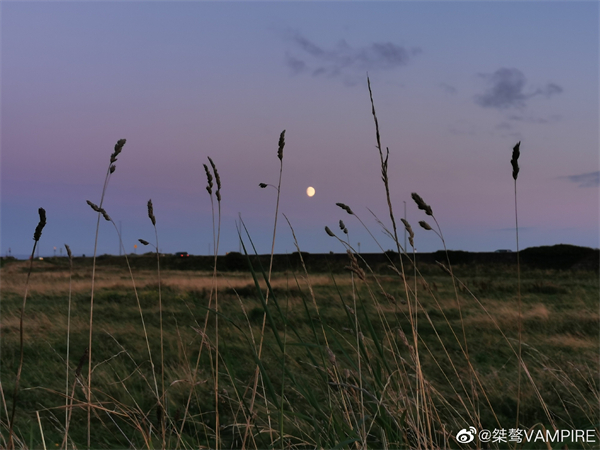 By Jieao VAMPIRE in Galway, Ireland. It was the second time for her to spend the festival in a foreign country.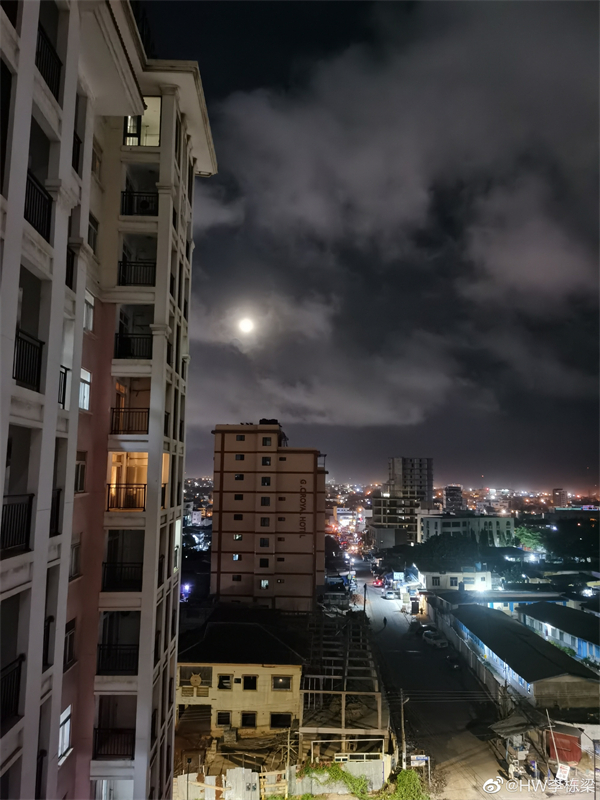 By HW Li Dongliang in Accra, Ghana. He said the moon was not as round as it was in his hometown in China.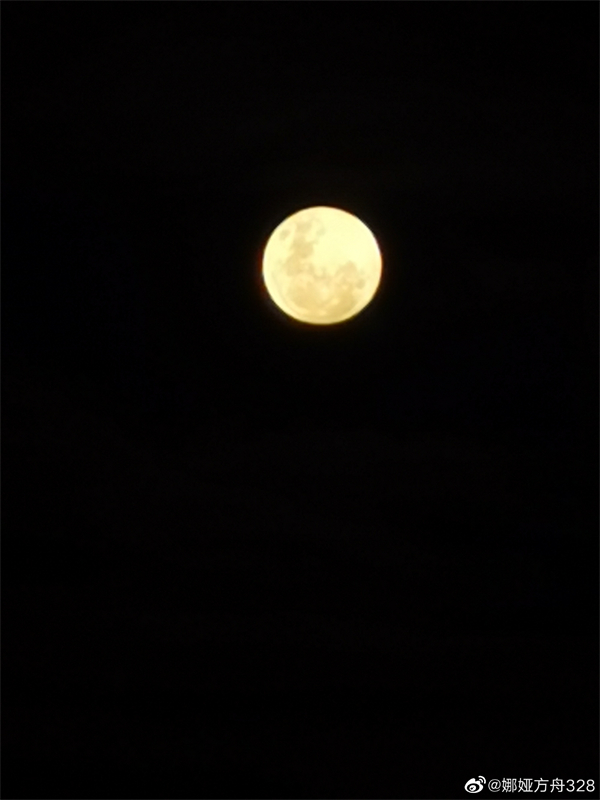 By Naya's Ark 328 in Sydney, Australia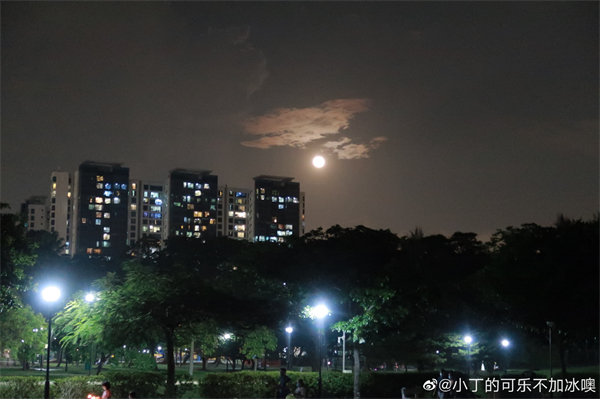 By Xiao Ding's Coke Without Ice at West Coast Park in Singapore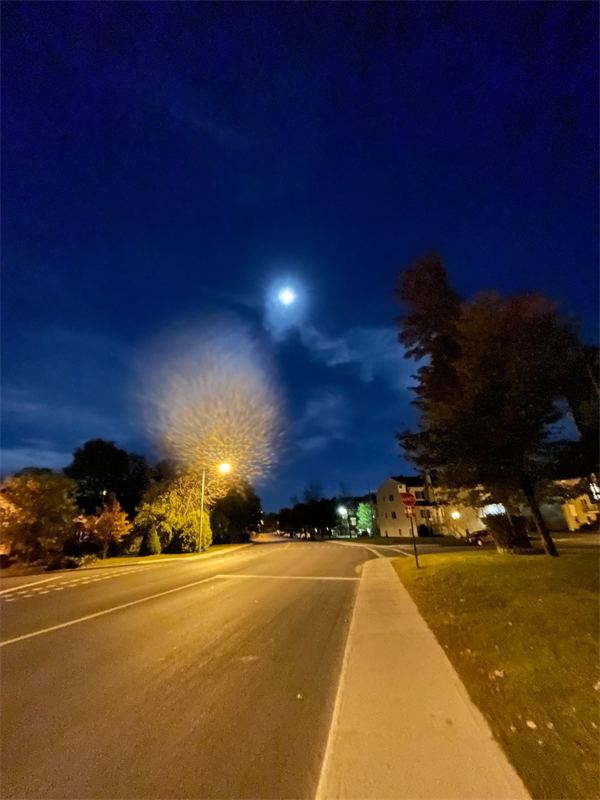 By Zaishuizhiyou in Canada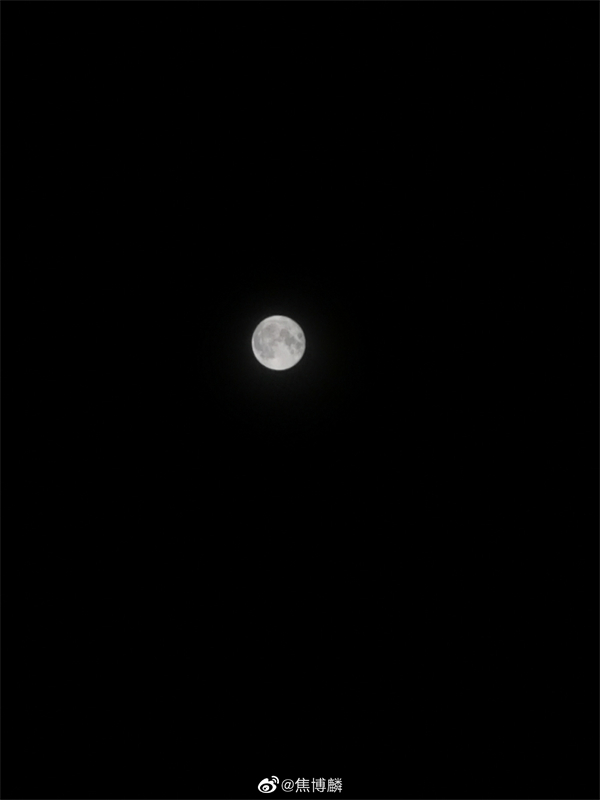 By Jiao Bolin in Delft, the Netherlands