Mooncakes with various fillings have gone viral in foreign countries during each Mid-Autumn Festival. Videos of the hash tag #mooncake, which is the most associated with the Chinese festival, have reached a total viewership of 76 million.
A video posted a few days ago about how to make Oreo moon cakes made many foreign netizens' mouths water. One commented: "I'm making this for sure!"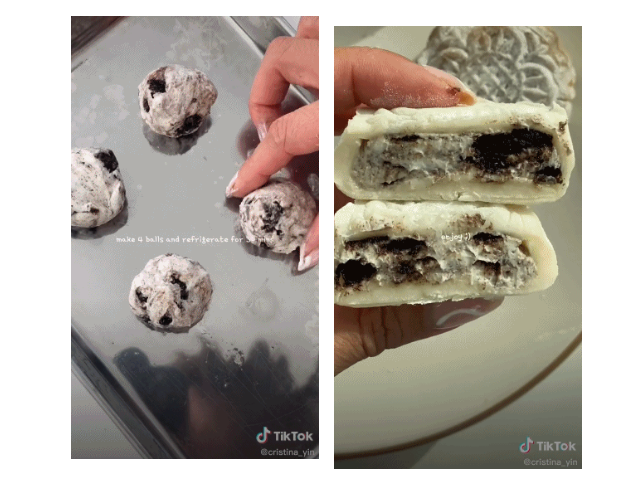 There is also the ice-skin mooncake, each priced at 10 dollars in an Asian supermarket. Related videos have garnered 400,000 likes on TikTok.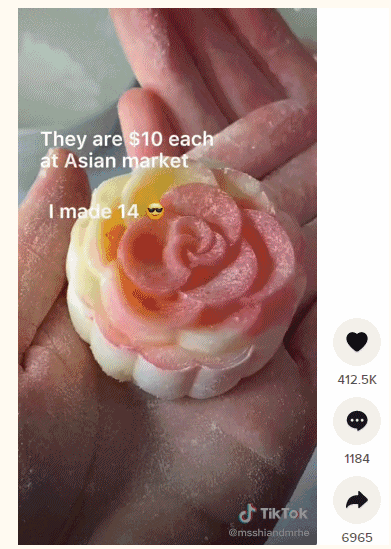 Not only can you see whimsical ideas, like tapioca balls mooncakes and animal-shaped mooncakes, netizens from the world also teach others how to make and eat the mooncakes.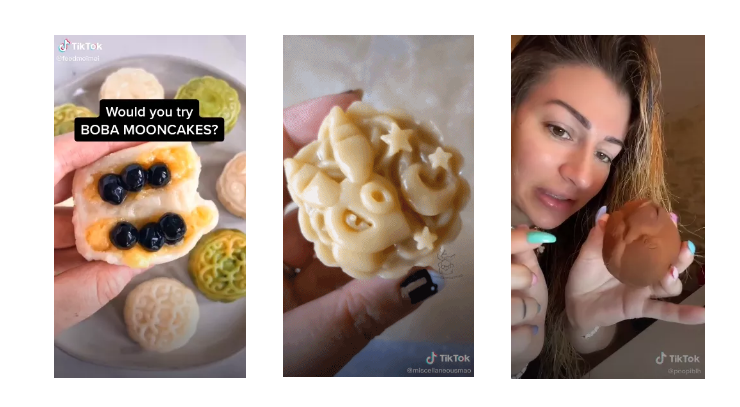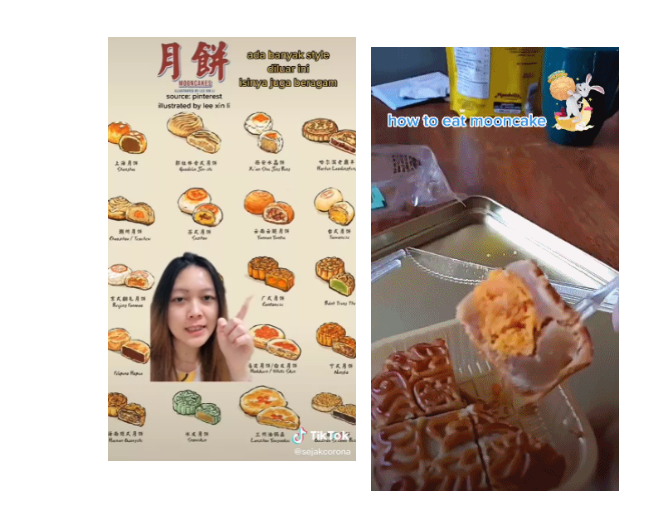 People also do nail makeup and wear hanfu to celebrate the Mid-Autumn Festival. Some overseas Chinese describe the festival as Asia's Thanksgiving Day for foreigners' better understanding. As of September 22, the number of clicks on videos with the hash tag #midautumnfestival on TikTok has surpassed 27 million.