If you haven't tried the mooncakes from the Shanghai Mental Health Center and missed its art gallery exhibition, you can now collect its stickers.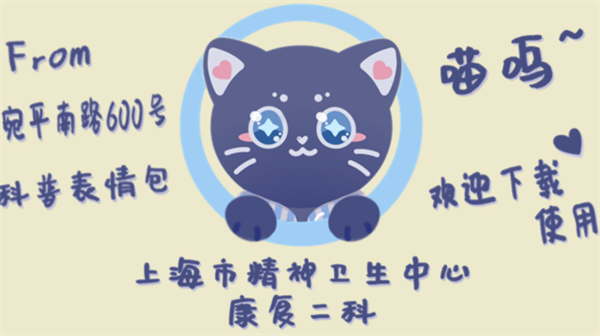 The main stars of the stickers are two cats. The renderings were inspired by the two stray cats in the hospital's Minhang Campus. As the medical staff said, by promoting the stickers, the hospital wants to popularize the symptoms of common mental illnesses to the general public with more vivid imagery, so that people will pay attention to their mental health.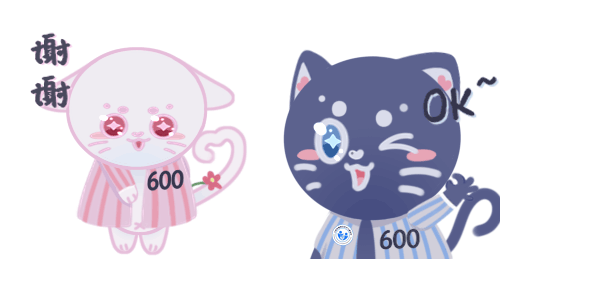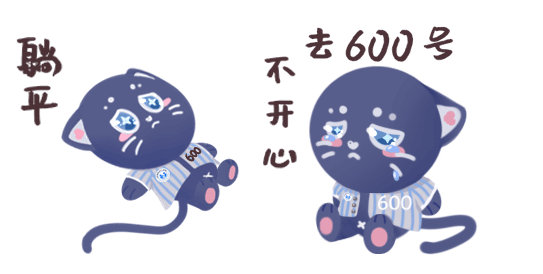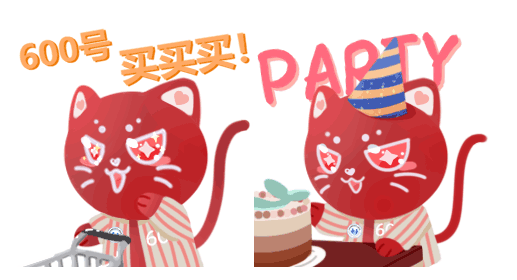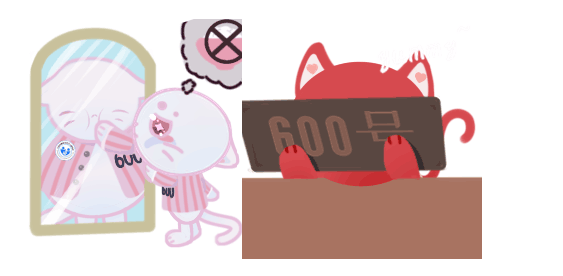 Previously, when mentioning the hospital and its main location at 600 Wanping South Road, people spoke in hushed tones due to the stigma associated with mental health. The fact that people are sharing the mooncakes, the art creations by the patients, and now the stickers demonstrates that there might be a change in public attitude.