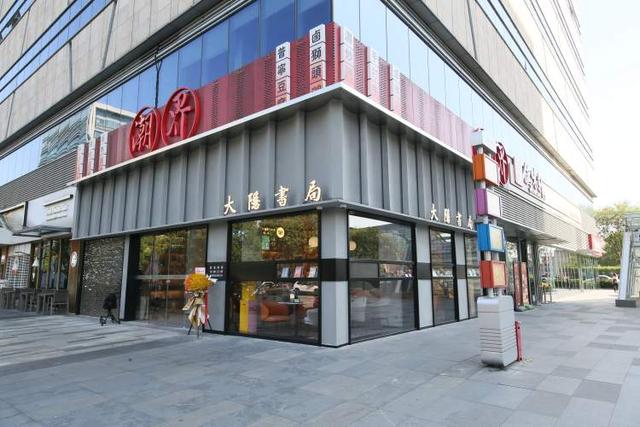 After around 100 days' renovation, the Dayin Bookmall at KIC (Knowledge and Innovation Center) made a comeback on September 23.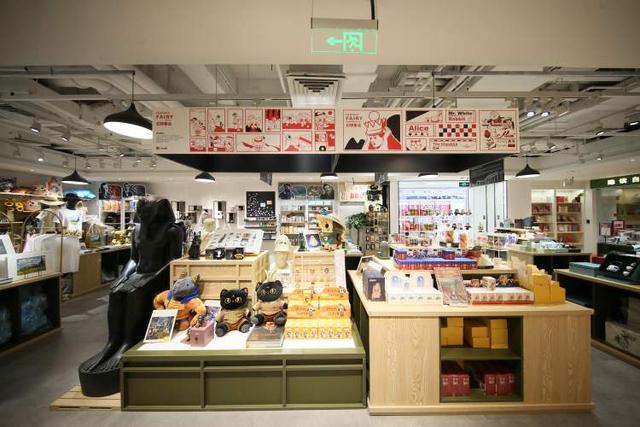 Bookworms not only go to the store for its wider range of book collections, but also for its collection of 3,000 cultural creative products from various museums, including the British Museum, the Metropolitan Museum of Art, the Museum of Fine Arts Boston, the Victoria and Albert Museum, and the National Gallery (of the UK). The cultural creations can be seen at B1 Floor.
The limited edition "British Treasure" blind box series, which recreates the mysterious archaeological scenes of ancient Egypt, also made a debut at the bookstore.
Dayin Bookmall has also worked with the cultural brand "Museum & More" to create a special area in the store: Museum & Book.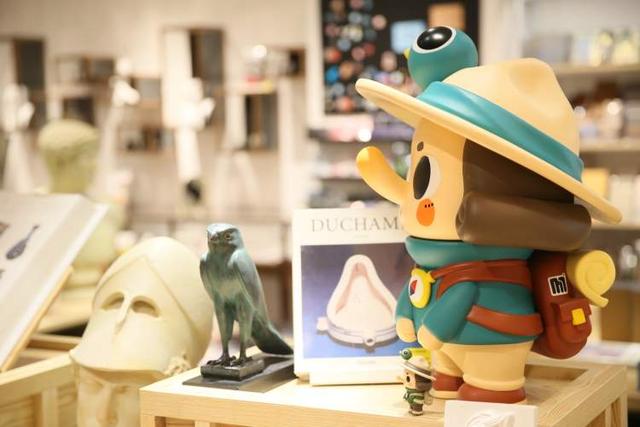 "By bringing museums into the bookstore, we want to offer an option of 'visiting the museums', and open up new possibilities for the 'bookstore +'," said Gong Yan, a responsible person from Museum & More.
Besides the museum collections, Mobile Suit Gundam, Dragon Ball, The Legend of Luo Xiaohei and many other animation franchises are also available at the store.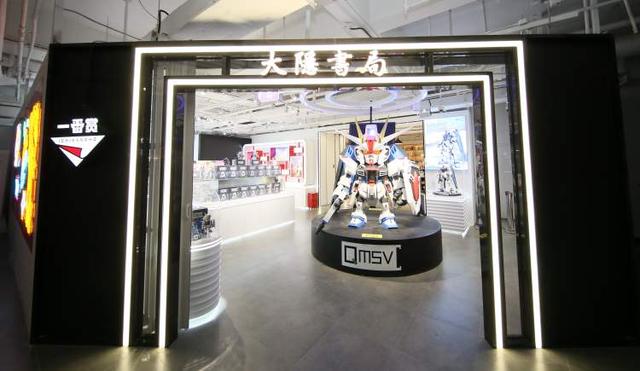 To meet readers' socialization needs, the book store has also created a self-service catering area combining reading, coffee and tea. There is also a self-study room which is available via online reservation.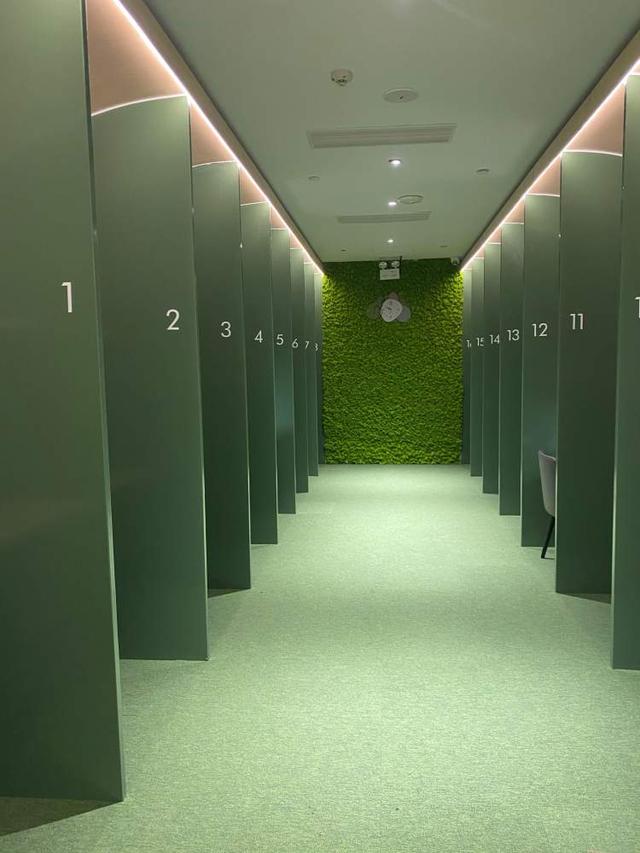 (Photos/Shanghai Morning Post)