Over 30.2 billion yuan of investment deals were signed in the Hongqiao International CBD on September 24.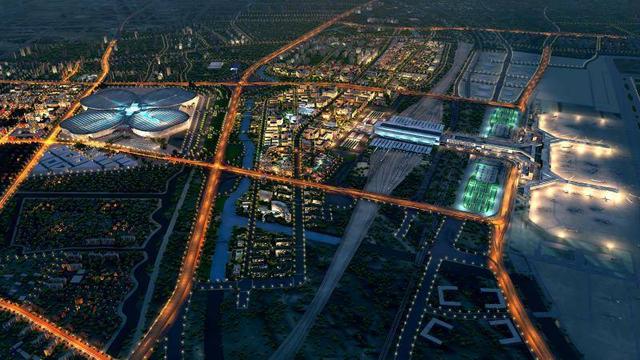 The investments include 40 major projects, involving the headquarters economy, innovative economy, digital economy, and trade and high-end services, symbolizing a staged achievementof the Hongqiao International Opening-up Hub.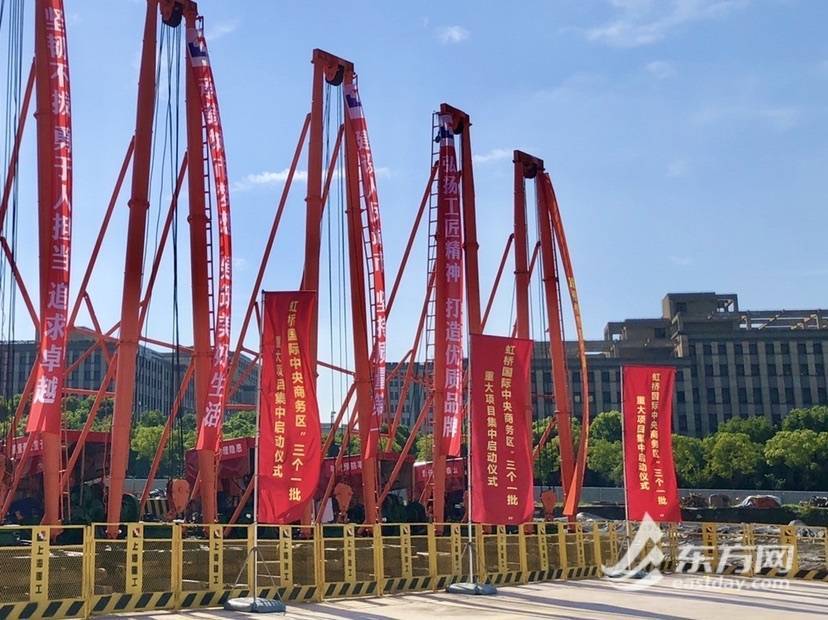 The same day, construction of 20 major projects was announced to have begun, covering a total area of 1.9 million square meters. 80% of the projects are involved in industrial sectors such as biomedicine, cultural &creative e-sports, technological research and development, which are of great significance to expanding the effective investment in the business district, optimizing the layout of industrial functions, and cultivating new economic growth points.
The CBD will also create nine key functional platforms, with a focus on headquarters economy, platform economy, digital economy and exhibition economy, as part of the efforts in creating high-end resource elements and high-end service industrial clusters with agglomeration, radiation and driving effects.