The first Shanghai Express of the China-Europe freight line is to set off on September 28. Departing from Shanghai, it is running to Hamburg with goods made in China and then returning with exhibits for the fourth CIIE (China International Import Expo).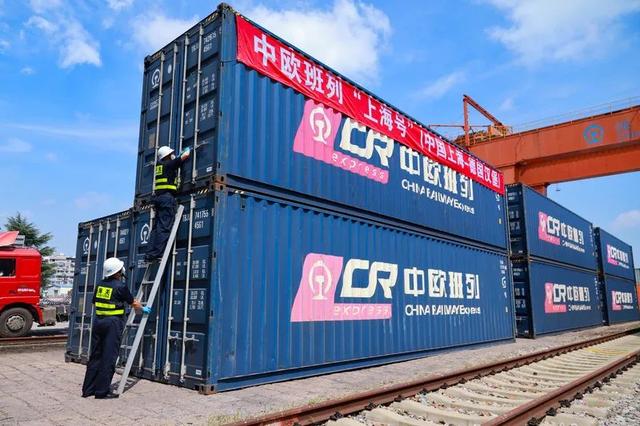 The 50-car train will be loaded with items varying from clothing, auto parts and solar panels to tableware, furniture, daily necessities, machine components, lanterns and other equipment.
Departing from Shanghai, it will pass the Alataw Pass and finally arrive in Hamburg, Germany. After the first train has completed its journey, it will run regularly every week.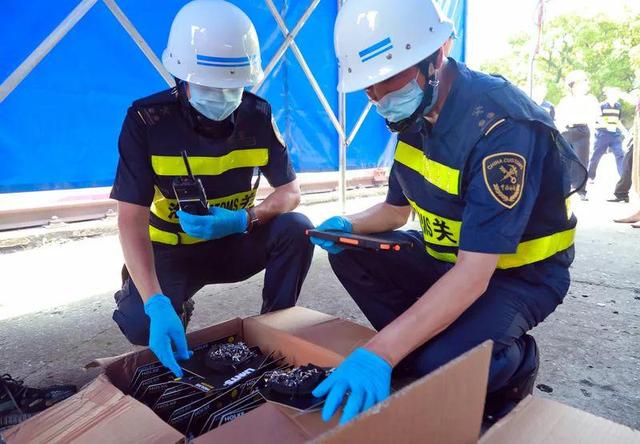 "Thanks to the China-Europe freight line, the transportation time can be compressed to 2 weeks or so, which is half the time compared to ocean transportation," said Wang Jinqiu, chairman of the Shanghai Oriental Silk Road Multimodal Transport Company. What's more, the logistics cost of each standard container will be reduced by at least 30%. "The opening of the express line will offer a new logistics option for us to export to countries along the 'Belt and Road' and countries in Europe," added Wang.
The Shanghai Express will return to Shanghai from Europe in mid-October, carrying exhibits from European countries to be showcased at the fourth CIIE.
(Photos/Jiefang Daily)