As one of China's earliest instant noodles, the flavor of Minced Pork Noodles is cherished in the childhood memories of many people born in the 1970s. Fifty years on, the product is still on the market, and now comes the good news from Shanghai's Guanshengyuan Group: the Minced Pork Noodles have been exported to the South Korean market and won popularity in its test marketing. The first 1,250 boxes of noodles will soon arrive in South Korea.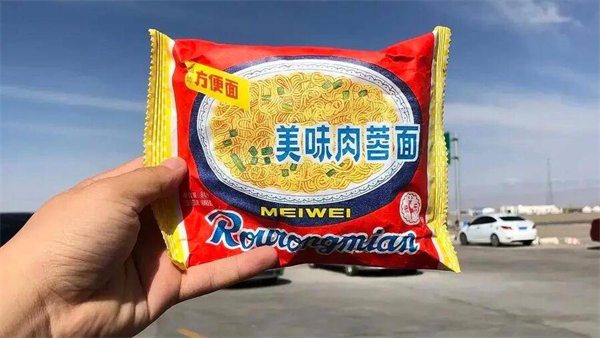 Different from today's instant noodles which include various ingredients (like powder bags, oil bags and vegetable bags), Minced Pork Noodles is simple. There is only a bag of seasoning powder in the package apart from the noodles.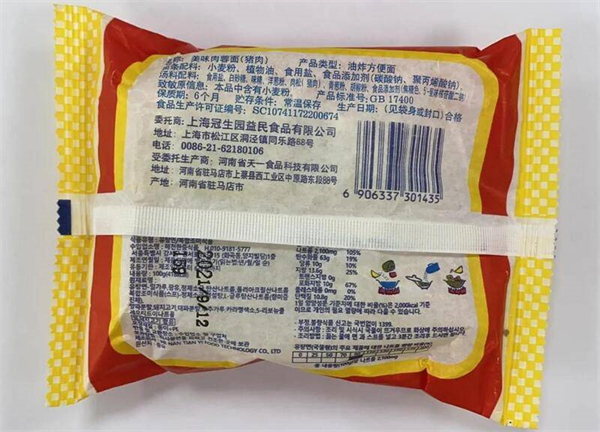 But it is the simplicity that makes the noodle popular: the color of the boiled soup is thick white with a brown tint, and rich in pork flavor though a bit peppery. The noodles do not steal the show when matched with other dishes and they are suitable for different cooking methods.
(Photos/Shanghai Observer)