Departing from Luxembourg and making a stopover in Thailand, a hydrogen-powered racing prototype from Michelin finally arrived at Pudong International Airport at 19:00 on September 26. It passed the customs inspection yesterday morning and was stored in the corporate warehouse, waiting to be showcased at the fourth CIIE (China International Import Expo).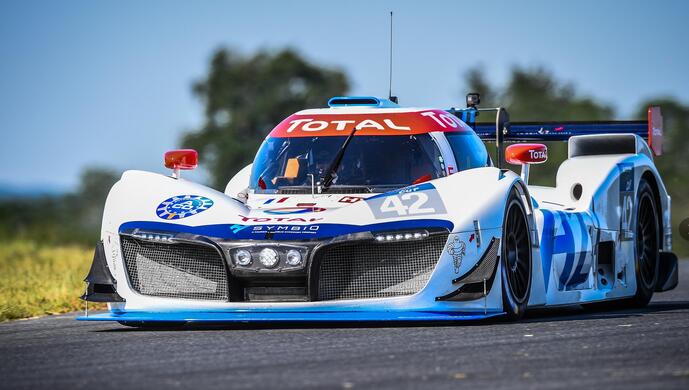 With a price of approximately 70,000 euros, the racing car is among the first batch of exhibits shipped to Shanghai for the upcoming import expo.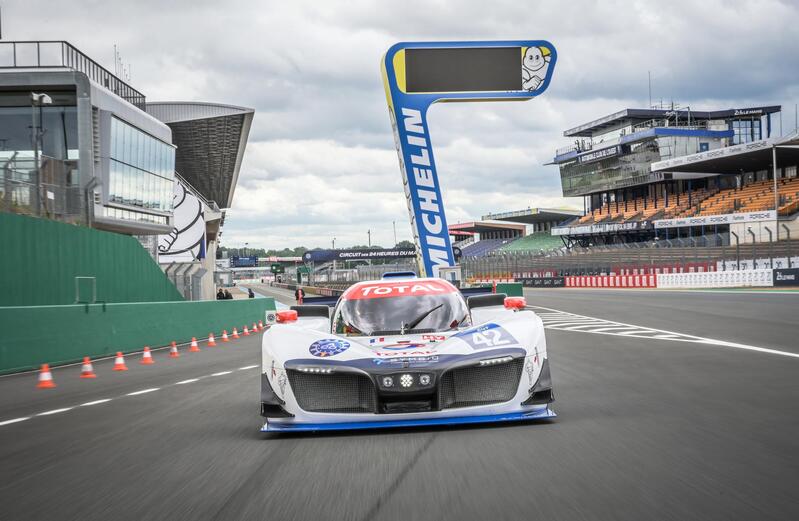 The Customs at the Pudong International Airport drafted a plan in advance to guarantee the goods' entry to Shanghai. While conducting the customs declaration, the corporate staff just had to upload the soft copy of the e-documents through a special-purpose channel instead of submitting the materials on site. After online approval, the hydrogen-powered racing prototype passed its customs clearance smoothly.
The speed surprised Kamran Vossoughi, Michelin China president. This year, Michelin is participating in the CIIE for the second time. Considering there might be infrequent international flights, the company decided to ship the racing prototype as early as possible. But they had not expected it to become one of the first exhibits to pass the customs clearance in Shanghai.
Co-developed by Michelin and Symbio, 46% of the racing prototype's tyres are made from sustainable raw materials. The company has been proposing "Civil Engineering" tyres and increased its investment and production capacity in China.