People's willingness to travel outdoors has seen an obvious rise with the National Day holiday approaching, and the "mini vacation" has become the theme of this year.
"Mini vacation" hereby means a vacation without long-distance travel, mostly referring to short-distance trips to destinations which are one to three hours' drive away. It is winning more popularity among the younger generations. According to a report by Ctrip.com on tourism during the Mid-Autumn Festival, demands for short-distance trips have shown a clear trend of growth.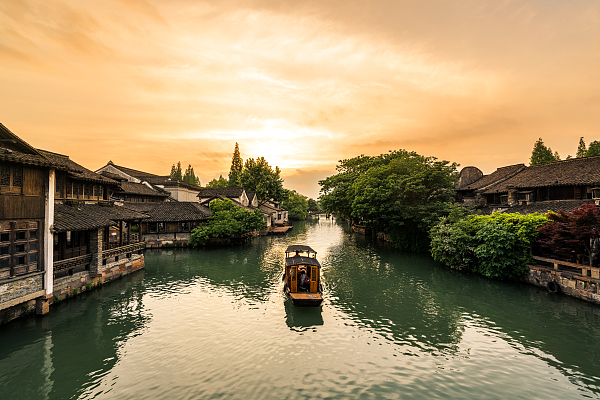 Besides traditional tourist attractions, various tourism complexes, theme parks, and RV (recreational vehicle) camps are becoming widely accepted by younger people.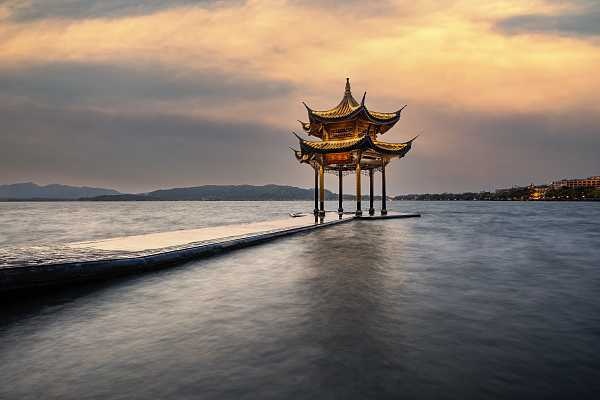 Data from e-commerce platform VIP.com shows that the number of searches and the sales volume of camping-related products such as tents and sleeping bags have increased significantly. As of September 21, the number of searches for "outdoor tents" and "sleeping bags" on its website increased by 70% and 280% respectively from the previous week, and the sales amount both increased by over 200%.
Fueled by the travel boom, the consumers are already preparing for their travels during the holiday. On VIP.com, the monthly sales of sports coats, outdoor jackets, and hiking/climbing shoes all increased significantly compared with the previous month, and the overall sales of outdoor jackets rose by more than 200%.
(Photos/CFP)