The National Day holiday period is coming soon. Have you decided where to go? As the pandemic is still here, citizens are suggested not to travel to risk areas. But you can still explore the city and have a wonderful holiday by attending the following activities: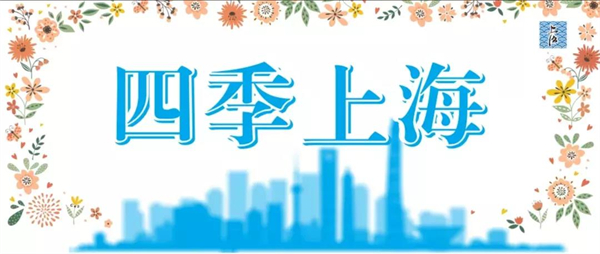 I. Events and activities
Shanghai Urban Space Art Season 2021
The SUSAS 2021 consists of a thematic exhibition at the Columbia Circle, two key exemplar neighborhoods (Xinhua Sub-district and Caoyang Sub-district) and 18 other exemplar neighborhoods across the city. The thematic exhibition at the Columbia Circle will provide citizens an opportunity to understand the concept of "15-minute Community Life Circle: People's City" through exhibitions, case presentations, user experience, public activities, academic seminars and public art.
Duration: 25.9.2021-30.11.2021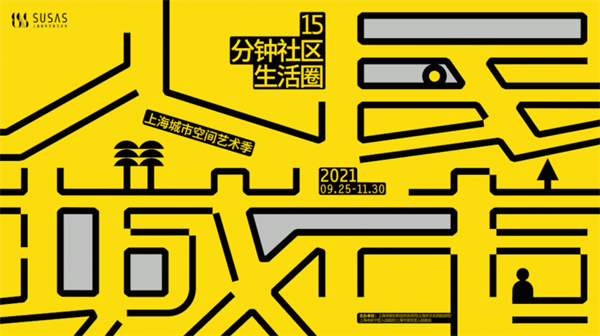 Hello Shanghai Street Artists Performances
30 events will be organized by the Putuo District Administration of Culture and Tourism, bringing theater art to the streets of Cao Yang. It aims to create zero distance between art and life, between the stage and the seats, and between the actors and the audience through immersive audiovisual enjoyment.
Duration: 25.9.2021-30.11.2021
Addresses: Centennial Park, Caoyang Cinema, Guixiang Terrace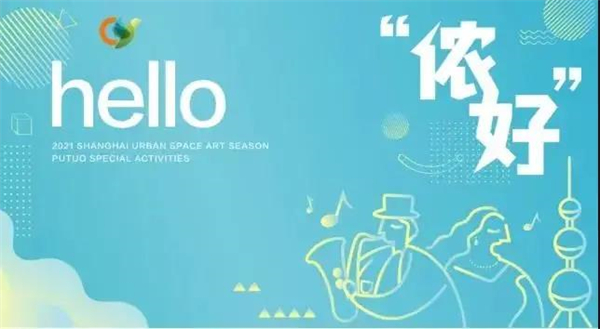 Second Chenshan Grass Camping Festival
Duration: 1.10.2021-4.10.2021
Address: Chenshan Botanical Garden, No. 3888 Chenhua Highway, Songjiang District, Shanghai
Watching children's stage plays, counting stars, and listening to bedtime stories in the tent. The camping festival in the Chenshan Botanical Garden will be perfect for parent-child interaction. Participants can also explore the botanical wonderland, enjoy a children's catwalk show, and interact with flying dolls.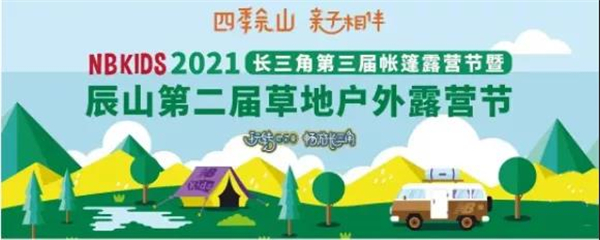 2021 Jinshan Sea Fishing Cultural Festival
Duration: 1.10.2021-7.10.2021
Address: Jinshanzui Fishing Village, No. 6394 Huhang Highway, Jinshan District, Shanghai
With a focus on the inheritance of intangible cultural heritage, the 2021 Jinshan Sea Fishing Cultural Festival will create an immersive experience space in Jinshanzui Fishing Village, where craftsman will teach tourists how to build a sampan boat, make hand-painted lanterns and weave fishing nets. Tourists can have a homestay in the fishing village and visit the Huanghuali Wood Museum and experience the cultural inheritance of the last fishing village in Shanghai.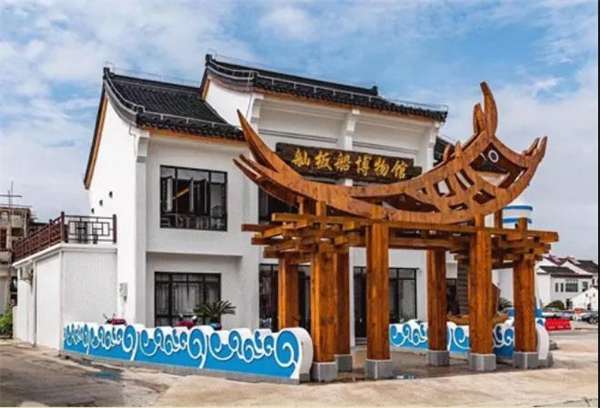 Chinese Trend Festival in Haichang Ocean Park
Duration: 27.9.2021-7.10.2021
Address: Haichang Ocean Park, No. 166 Yinfei Rd, Pudong New Area, Shanghai
To cater to the needs of the younger generation, the Haichang Ocean Park is opening its evening shows with nearly 500 drones lighting up the autumn sky. Activities like the Chinese-style costume makeover and a fun carnival will be organized. The nation's first ocean-themed live action role playing (LARP) game will also be unveiled during the National Day holiday.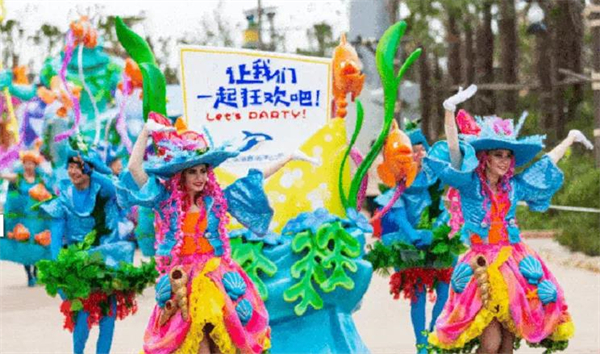 Second Tulip Garden Festival
Duration: 1.10.2021-31.10.2021
Address: Oriental G20 Flower Island, Yongle Village Asia Park, Yongxin Rd, Miaozhen, Chongming District, Shanghai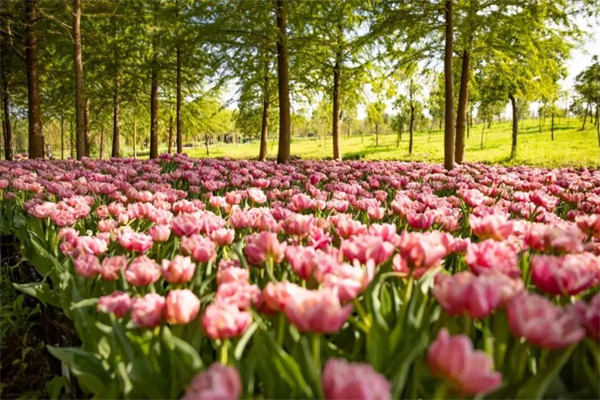 II. Exhibitions
Junna Maruyama Exhibition
Duration: 26.9.2021-10.10.2021
Address: Powerlong Museum, No.3055 Caobao Road, Minhang District, Shanghai
Opening hours: 10:00-18:00 Tuesday to Sunday (no admission after 17:00)
Price: 40 RMB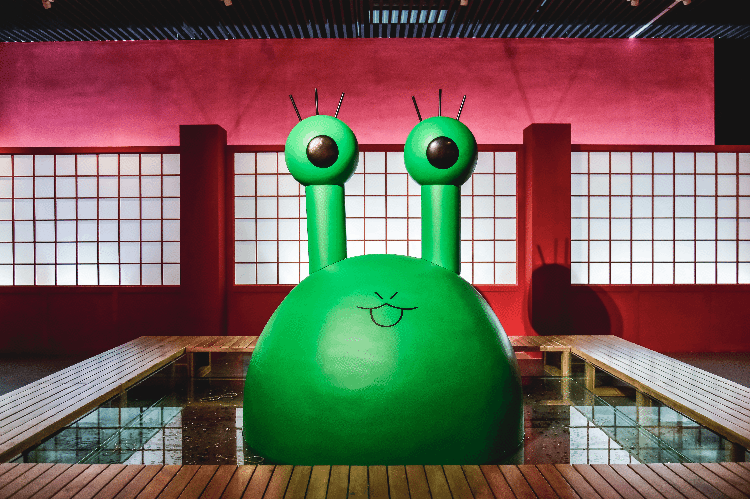 Literati's Peach Blossom Spring
Duration: 29.9.2021-20.10.2021
Address: Powerlong Museum, No.3055 Caobao Road, Minhang District, Shanghai
Opening hours: 10:00-18:00 Tuesday to Sunday (no admission after 17:00)
Price: 40 RMB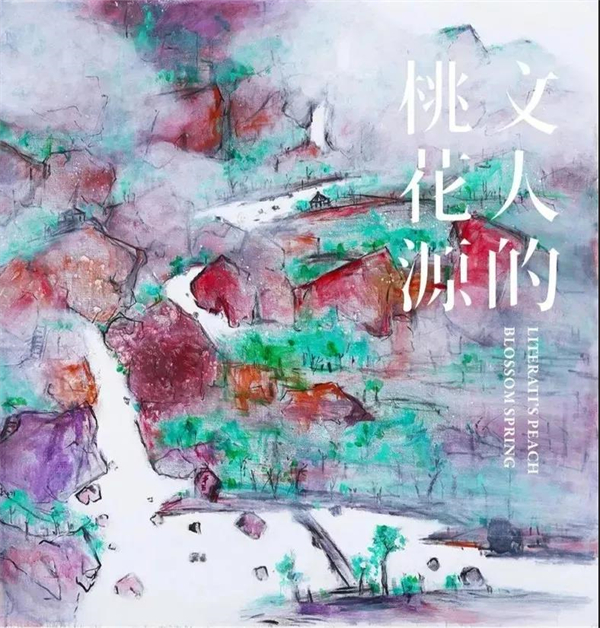 Harvest from Generosity: Gifts for the Shanghai Museum
Duration: 28.9.2021-26.12.2021
Address: No.2 Exhibition Hall, Shanghai Museum, No. 201 People's Avenue, Huangpu District, Shanghai
Opening hours: 9:00-17:00 Tuesday to Sunday (no admission after 16:00)
Price: Free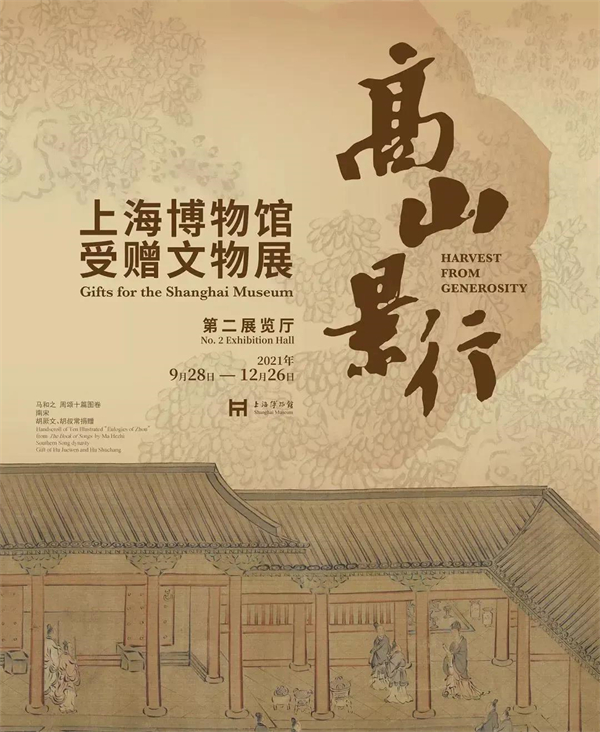 My Eye: Interactive Installations with Visual Games
Duration: 30.9.2021-20. 2.2022
Address: West Bund Museum, No. 2600 Avenue, Xuhui District, Shanghai
Opening hours: 10:00-17:00 Tuesday to Sunday (no admission after 16:00)
Price: 30 RMB