A survey looking into overseas talents in Shanghai was released at the 2021 Shanghai Overseas Talents Fair.
Titled "Returnees Index of Shanghai Ecosystem 300 (RISE300)", the report is the first of its kind focused on overseas talents and was jointly complied by the Shanghai Human Resources and Social Security Bureau, the Shanghai Foreign Service Group and the Shanghai Academy of Social Sciences. It details the situations, characteristics, development environment and talent policy experience of overseas talents in Shanghai.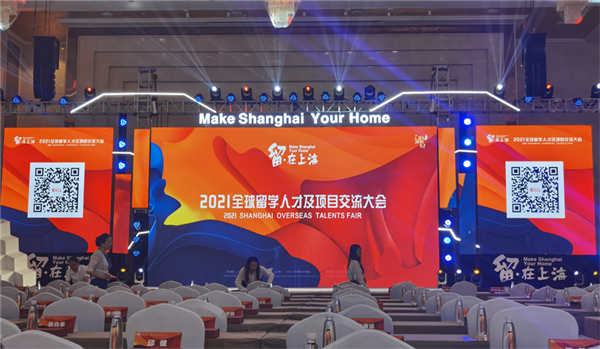 The report states that there are more than 220,000 overseas returnees in the city. More than 67,000 came here between 2016 and 2020 (the 13th Five-Year Plan Period), twice more than the 12th Five-Year Plan Period.
From January to September this year, over 22,000 overseas students came to Shanghai, including fresh graduates, and middle and senior management and technical personnel with overseas work experience. More than 2,000 graduated from Harvard University, Stanford University, the Massachusetts Institute of Technology, Princeton University, the University of Oxford, the University of Cambridge, Imperial College London and other top 10 universities in the world.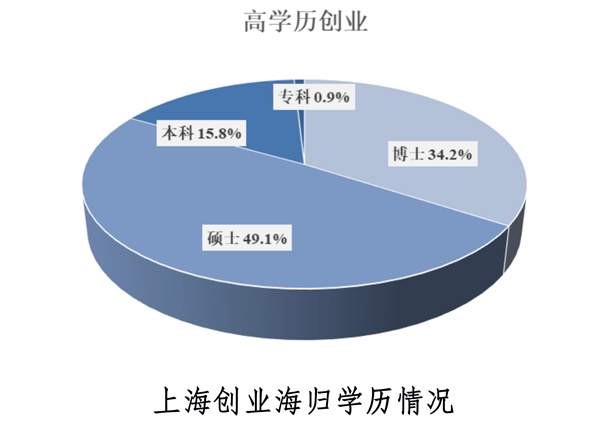 The findings of RISE300 show that 91.6% of the respondents came to realize their ambition and dream of setting up their own business, and 81.6% came for their enthusiasm in the entrepreneurial activities in Shanghai. Among the returning entrepreneurs, 83.3% had a doctor's or master's degree. 21.9 percent had successfully launched their own businesses abroad.
Why are talented people willing to launch businesses here? Shanghai's human resource advantages are the primary reason, for 69.5% of the respondents. 61.6% believe that the unique location advantages are a big attraction, which reflects openness and internationalization.