(Video by Fan Yicheng/Eastday.com)
An exhibition by Junna Maruyama is now ongoing at the Powerlong Museum in Minhang District.
This is the first gallery-level exhibition of the Japanese artist, where visitors can enjoy the most popular paintings and artworks in her immersive Japanese-style scenes.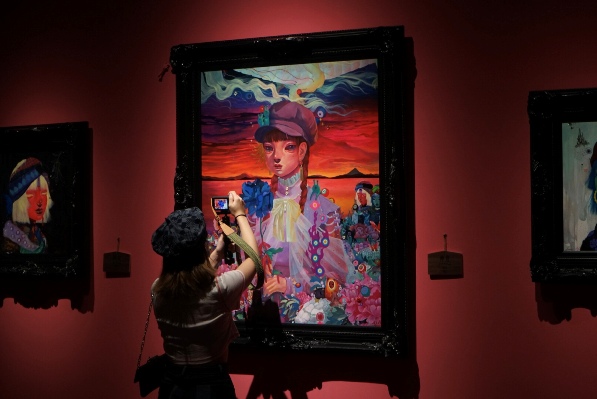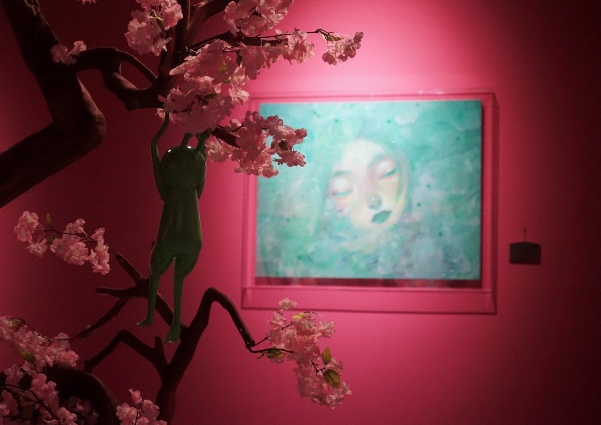 For those who want to take unusual but amazing pictures, the Japanese-style courtyard and the frog pond is the best place. In the pond, a 2.5-meter-tall frog sculpture raises its head out of the water. The ground under the water is covered with stones and girls' trinkets that often appear in Maruyama's works. During your visit, you can bring your own buttons, beads and other trinkets and put them into the pond. These "gifts" will be recycled and may appear in the artist's future works.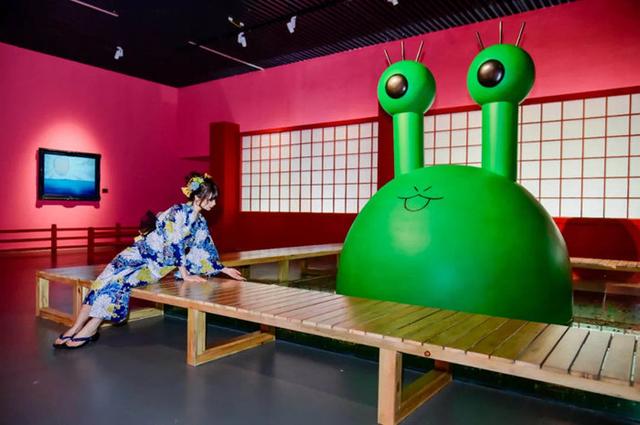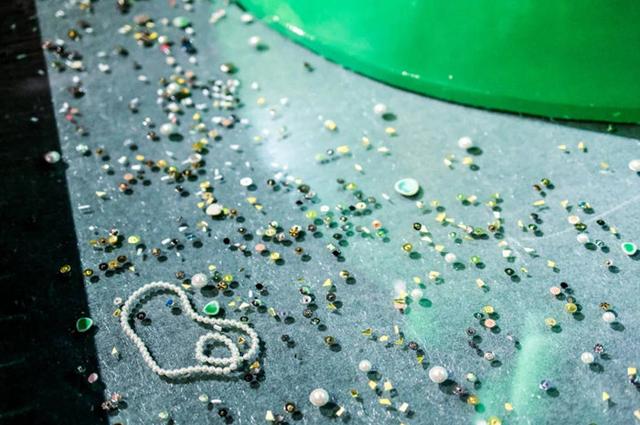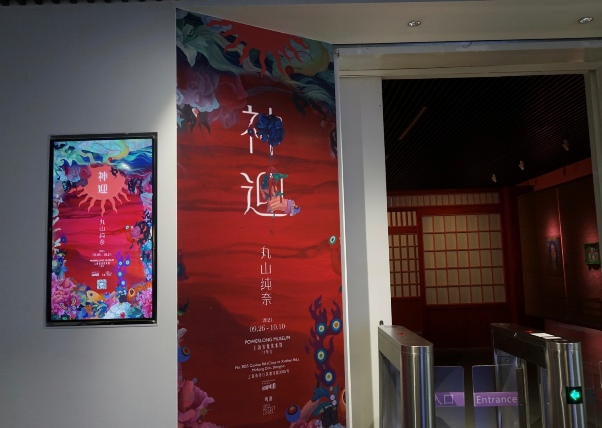 Born in Saitama in 1999, Junna Maruyama is one of the most promising young artists in Japan. She is especially good at presenting teenage girls' melancholy with eminent personal characteristics and bright colors.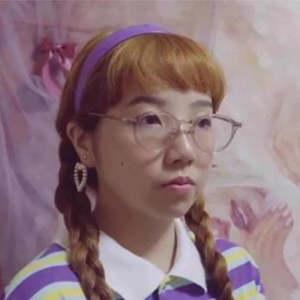 (Junna Maruyama)
Exhibition information:
Duration: September 26, 2021 to October 10, 2021
Address: No.7 Exhibition Hall, Powerlong Museum