A concept car called "Kun" is on display at the China Pavilion of the Expo 2020 Dubai.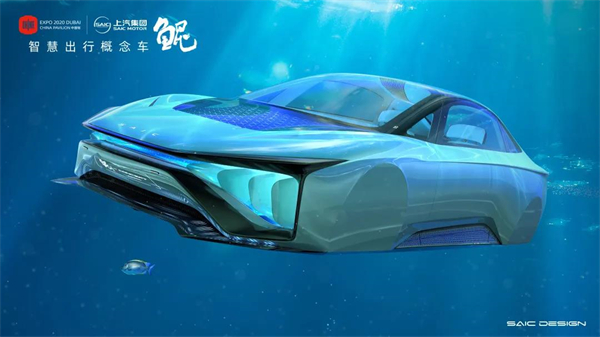 Designed by SAIC Motor, the car will showcase the strengths of China's high-end manufacturing and the unique charm of technology, together with China's high-speed train and the Beidou Navigation Satellite System.
It is exhibited at the China Pavilion, one of the largest pavilions at the Expo site.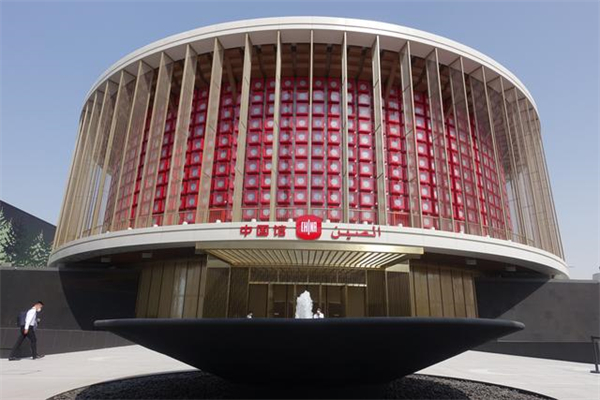 "In the northern ocean, there is a fish called Kun," said Chuang Tzu in "A Happy Excursion", from which the Kun concept car takes its name.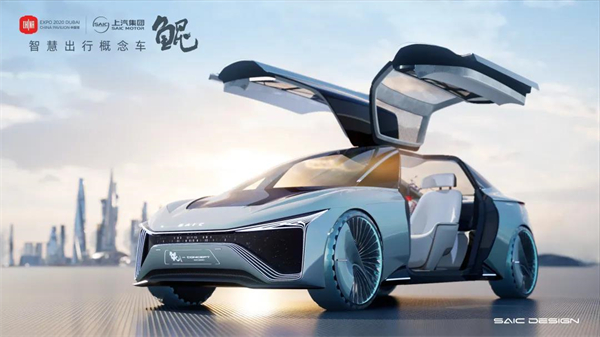 Describing itself as a bio-intelligent interactive vehicle, the Kun concept car integrates advanced technology like bio-intelligence interaction, photosynthetic energy, zero-gravity seats, holographic image interaction and autonomous driving, presenting a beautiful picture of the fusion of human and vehicle environments and smart mobility which is not limited by space in the future.