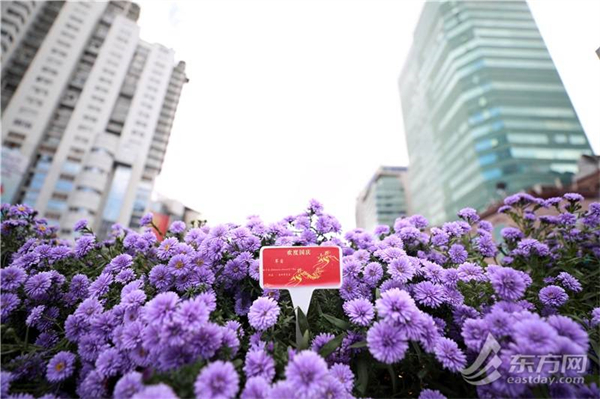 The streets in Shanghai have been renewed with flowers to celebrate the China National Day. 116 thematic flower arrangements have been installed across the city, with three core areas at People's Square, the Bund and Lujiazui.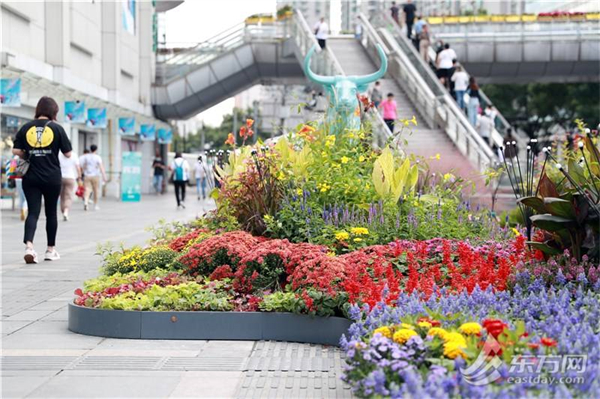 Yan'an Rd, Huaihai Rd, Yan'an Rd Viaduct and 16 other main roads are also adorned with flower pots.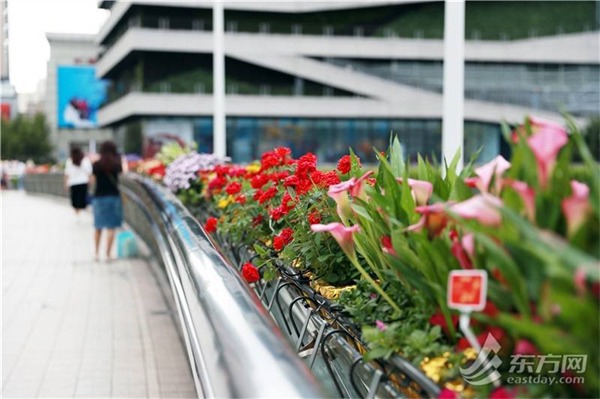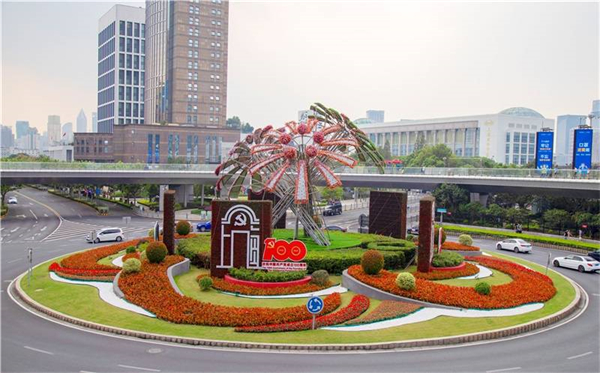 Apart from the commonly used begonia, poinsettia, and scarlet sage, there are also flowers with prosperous meanings like bougainvillea and sunflower.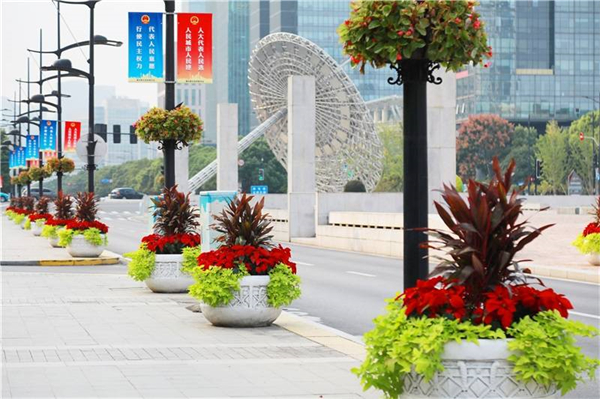 (Photos by Bai Kelin, Eastday.com)