After nearly six months of phased opening, the first LaLaport mall outside of Japan officially opened in Jinqiao, Shanghai, on October 20.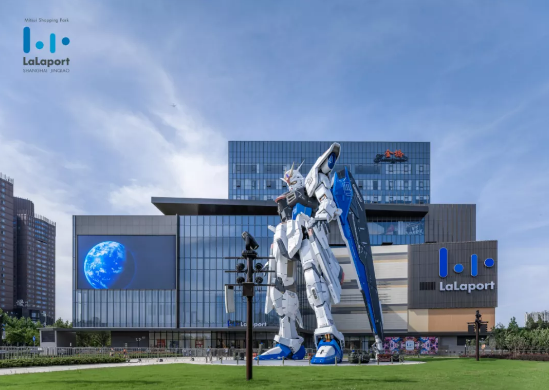 With an overall building area of 129,000 square meters, the new landmark, with over 170 stores in it, aims to build a brand new lifestyle experience space for consumers, parents, children, and art, fashion and animation lovers.
EXPG ENTERTAINMENT, which runs schools for performing arts under LDH in Japan, opened its first global store in the LaLaport mall in Jinqiao. It will provide a platform for Chinese teenagers who want to become artists in the fields of dancing, singing, acting or modelling.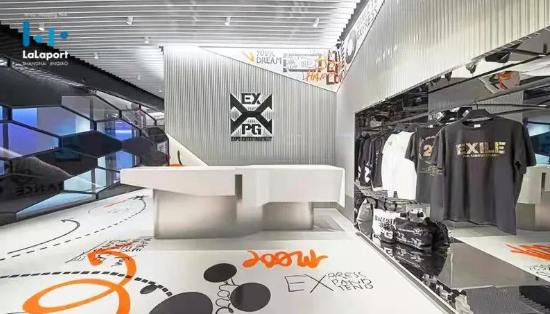 Piping Hot, a popular brand in Australia, has also set up its first Asia store in the mall. Adhering to the concept of environmental protection and sustainability, its clothes, even the buttons, are designed to be biodegradable or recyclable.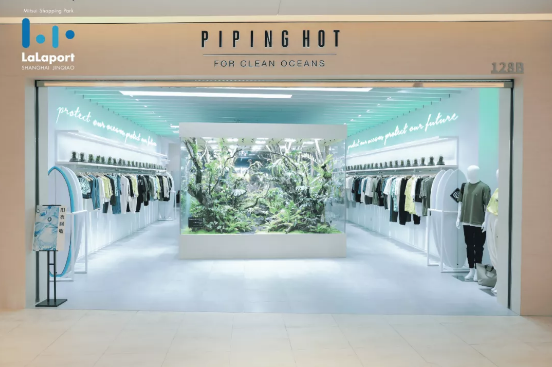 The biggest attraction of the shopping mall is of course the 18-meter-tall Gundam which was unveiled in May. The "life-size" Gundam robot from the popular Japanese anime series will sometimes come to life, utilizing its moving parts and shining eyes.
(Video by Cao Lei, Liu Hao/Eastday.com)