From November 1st, the Museum of Art Pudong is prolonging its opening hours to 9 pm, giving visitors an opportunity to wander through new exhibitions in the evenings.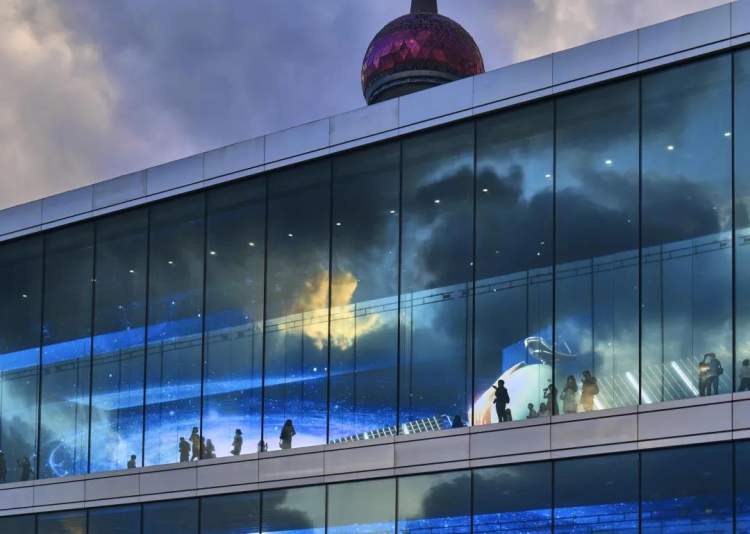 When night falls, standing at different points of the museum, you can enjoy different beautiful scenery. At 6:00pm, at the water platform outside, when the sun goes behind the World Architecture Complex, you will find the natural light gradually fading away on the surface of the museum building. Then the lights of the structure will be on, and the white box-like building gains a golden halo.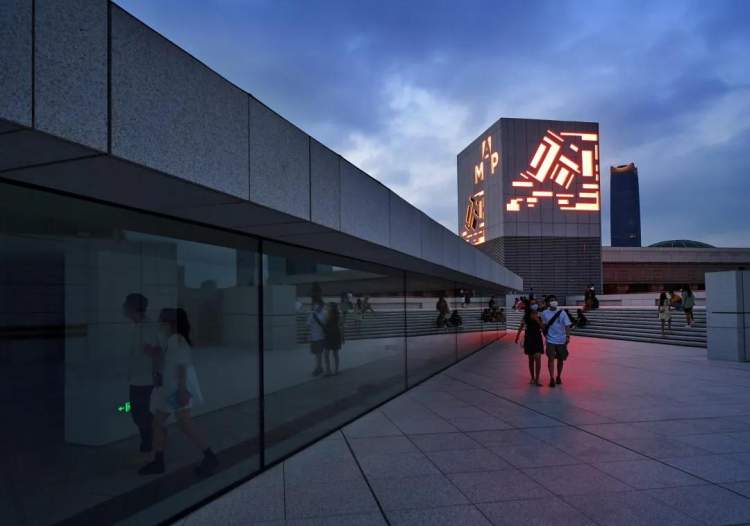 On the western façade of the museum displays a 24-minute video made by world-renowned design firm Ateliers Jean Nouvel. While looking from inside, the magnificent Bund and the boats bobbing on the Huangpu River are reflected on the glass like a "flowing" beautiful picture.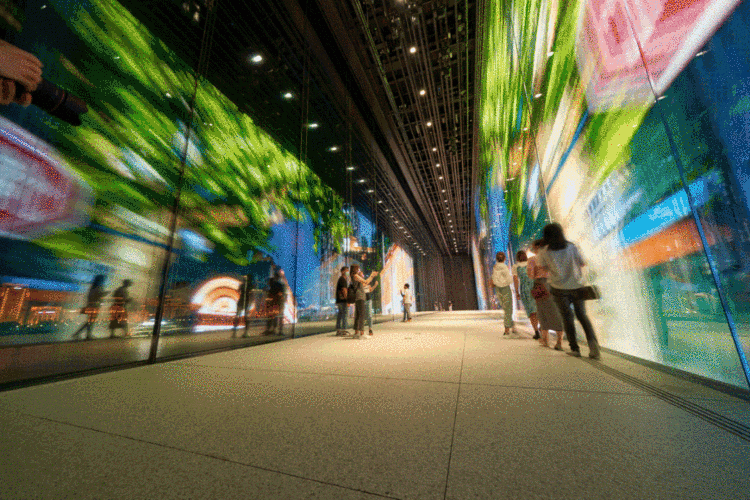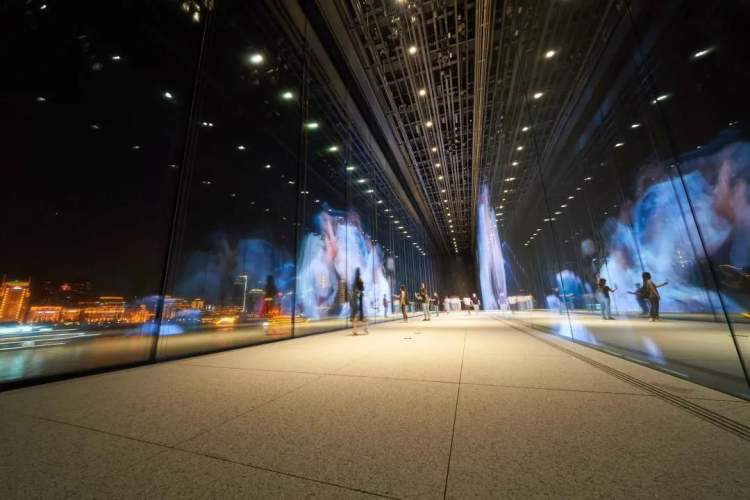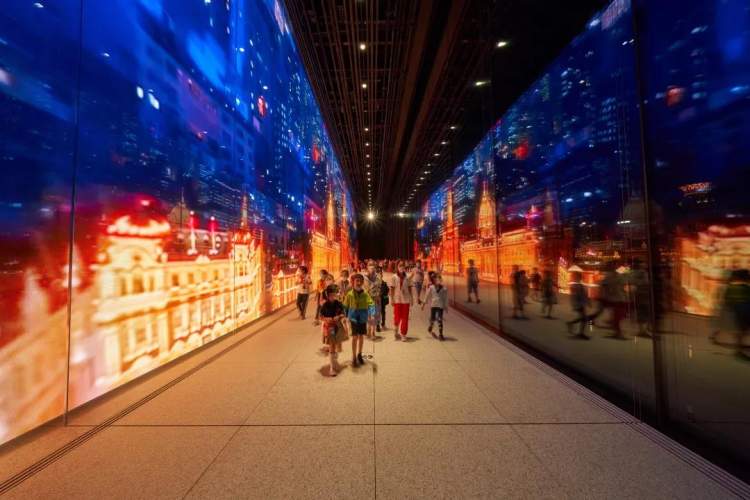 The Museum of Art Pudong is now open from 10am to 9pm (closed on Tuesdays). Citizens and tourists now have more choices for leisure and entertainment at night, especially on weekdays. Officially opened on 8th July, it has become a hot attraction in the city.