LinaBell (also known as "Daji of Chuansha", the female celebrity star of Chuansha) and her friends are back! Shanghai Disneyland resumed operations on November 3, after a temporary closure for epidemic prevention and control.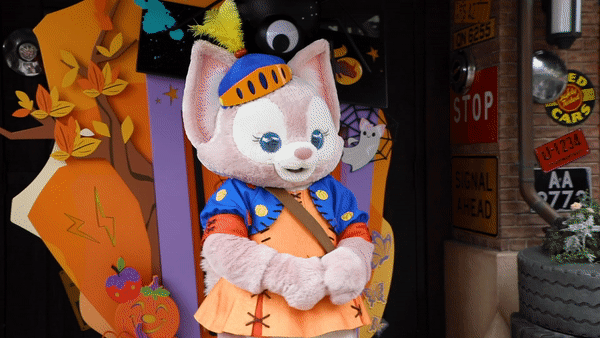 Yesterday morning, tourists lined up to enter Disneyland in an orderly manner, after undergoing epidemic prevention inspections including body temperature measurement and health code checking.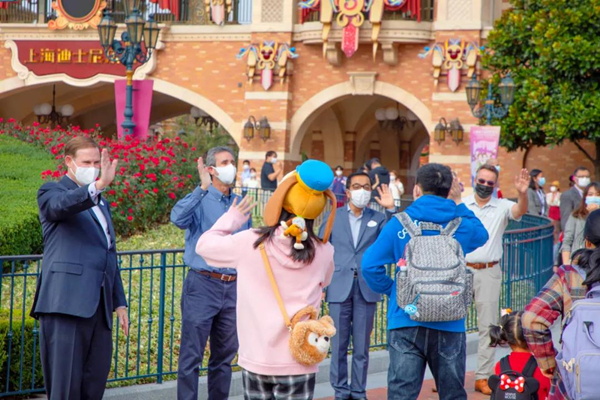 Relevant personnel at Shanghai Disneyland and Disneytown have all reported negative for nucleic acid tests.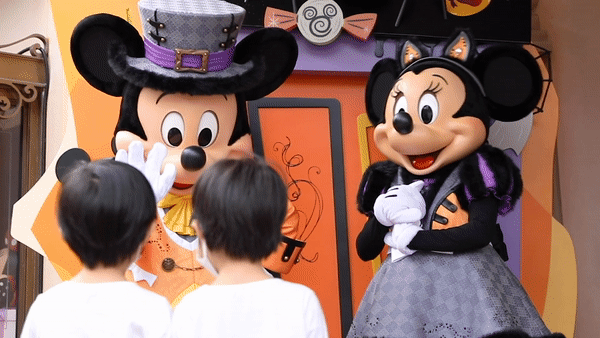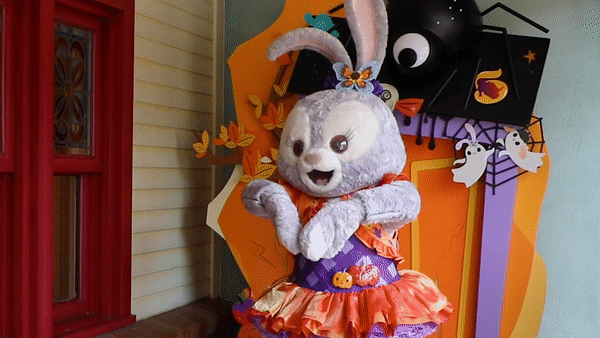 For the time being, the operating hours are slightly shorter than normal weekdays. Shanghai Disneyland is open from 10:00-19:00, while Shanghai Disneytown is open from 10:00-21:00.
(Video by Cao Lei, Liu Hao/Eastday.com)