Have a cup of "Memory Coffee" and chatting with elderly volunteers with cognitive impairments has become a habit of many residents in Pudong's Yangjing Community.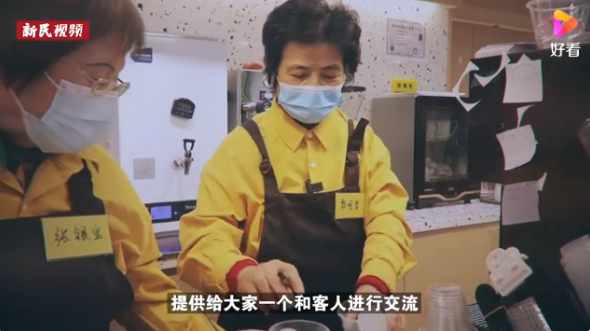 This memory café at 717 Juye Road is the first one of its kind in the country to provide an immersive intervention experience for elderly people with cognitive disabilities.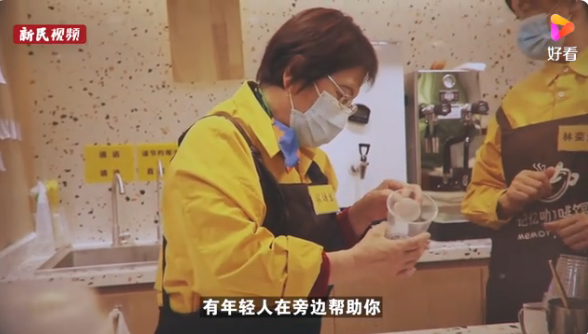 Memory Café has been open for nearly a year. There are currently 18 pension-aged volunteers, among whom the oldest is 82 years old. They have a relatively fixed service schedule every week, and each service time will be adjusted according to their physical conditions: they work about 1-2 hours each time.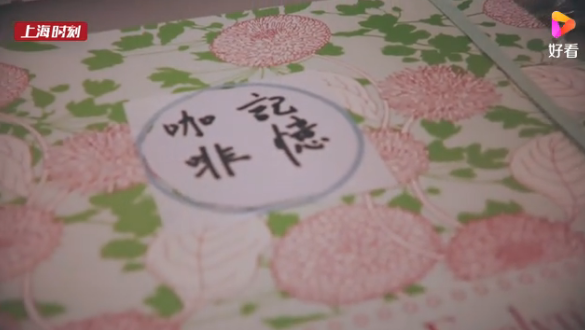 In normal times, despite their old age, the old ladies can complete work such as cashiering, coffee brewing, and guidance for customers."Although I retired long ago, I really cherish the opportunity to contribute to society," said Aunt Peng, one of the volunteers in the coffee shop.
(Photos/xinmin.cn)