Shanghai is to have another two railway stations respectively in Baoshan and Chongming, as the feasibility report on the Shanghai-Nanjing-Hefei section has been approved.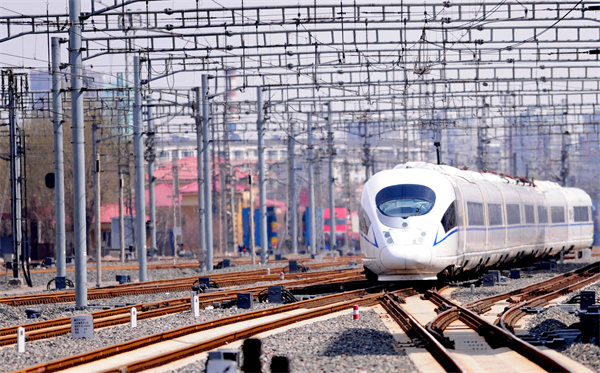 The Shanghai-Nanjing-Hefei section of the Shanghai-Chongqing-Chengdu High-speed Railway will connect one municipality and two provinces, which are Shanghai, Jiangsu and Anhui. It will start from Baoshan Station and run to South Heifei Station, passing through several cities including Suzhou, Nantong, Taizhou, Yangzhou, Nanjing, Chuzhou and Hefei. Stretching 554.6 kilometers in length, there will be sixteen stations along the section, among which ten will be newly built.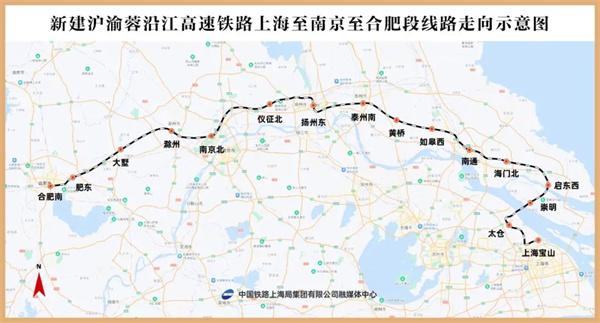 As a draft report shows, the Baoshan Station will be situated near No.1 Chengxi Village, Baoshan District, while the Chongming Station will be located near Wannan Village, Chengqiao Town.