Good news! An AI sign language news anchor will be serving people in need starting from the Beijing 2022 Winter Olympics.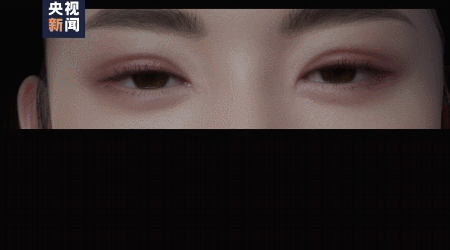 With "human-like" skin, hair, and eyes, a friendly and natural image, and an elegant and unique temperament, the news host will continuously provide services to people with hearing disabilities.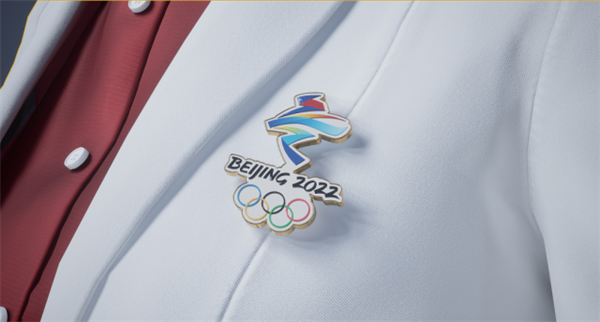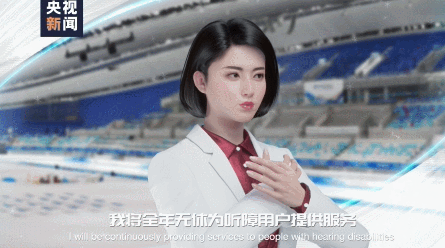 Driven by techniques such as speech recognition and natural speech comprehension, the sign language translation engine and natural motion engine that power the virtual host allow her to have a high understanding of sign language expressions and be able to make a precise and coherent sign language presentation.
Across the world, about 430 million people have moderate or higher degrees of hearing impairment, while there are more than 27 million with hearing impairment in China. The lexicon used by the AI news anchor all come from the Chinese National Sign Language Dictionary.