Shanghai reported three newly confirmed local cases of COVID-19 on Nov. 25, announced a municipal government press conference.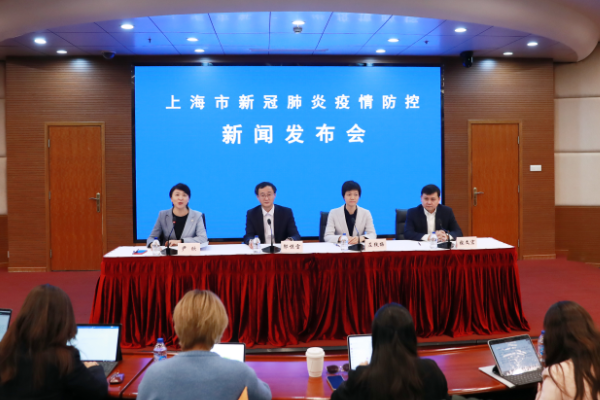 All in their thirties, the three are friends who had travelled to Suzhou from Nov. 19-21. Two of them are mild cases.
Related residential areas (one in Pudong's Huamu Sub-District, one in Pudong's Sanlin Town, and the other in Qingpu's Zhaoxiang Town) have been listed as medium-risk areas.
As of 5pm on Nov. 25, a total of 27 people in Shanghai in close contact with the three cases have been investigated, and are now in quarantine.