Poetry Festival to kick off on Dec. 8
This December, influential poets from China and abroad will gather physically or virtually in Shanghai to enjoy a poetry feast during the sixth edition of the Shanghai International Poetry Festival.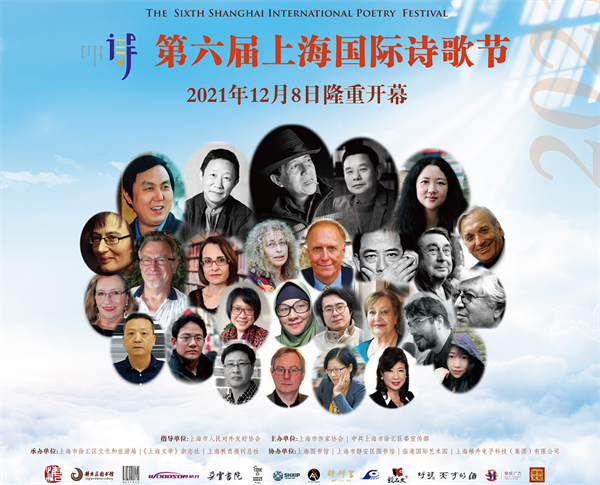 Themed "Poetry, and a community with a shared future for mankind", the four-day event will open in the city on December 8. Due to the global pandemic, attendees will participate with the help of Internet, block chain and digital technology.
Well-known poets from nearly 20 countries and regions, such as the US, UK, Japan, Mexico, Belgium, Bulgaria, France, Israel, and Iceland, have been invited to participate.
Activities will be hosted by places such as the Shanghai Writers Association, Xuhui District Community, International Equatorial Hotel, Shanghai Library, College of Liberal Arts of Shanghai University, Sinan Books, and Lingang International Art Park.