Located on Jiangyin Street of Shanghai Old Town (Nanshi), some old houses which are about to be demolished have taken on a new face overnight, reminding people of Shanghai during the 1920s-1940s.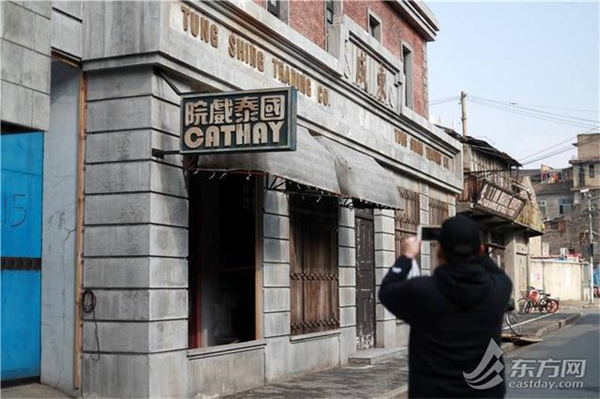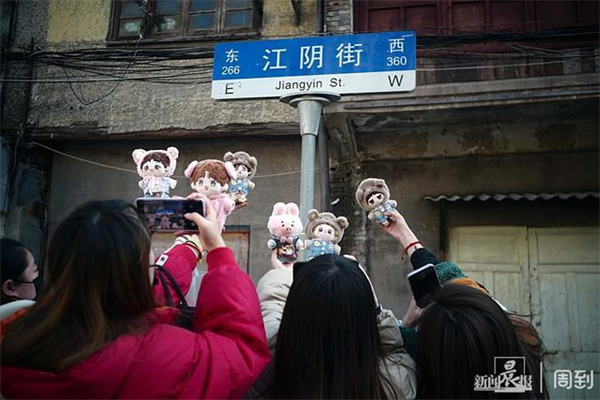 The renovation was carried out for a spy film starring Tony Leung and Yibo Wang, as some of the scenes were shot on the street. The empty houses are being used as backdrops and the filming and decoration have attracted many movie fans and citizens to take photos there.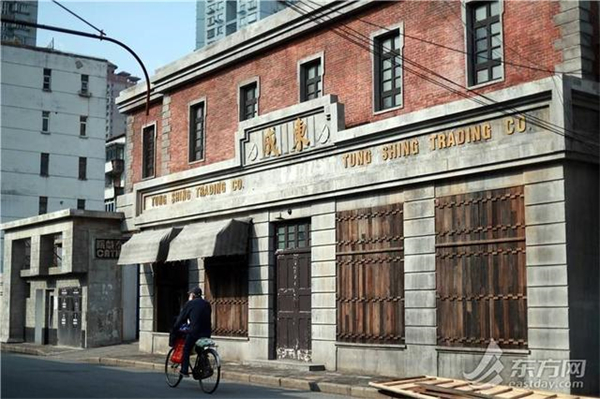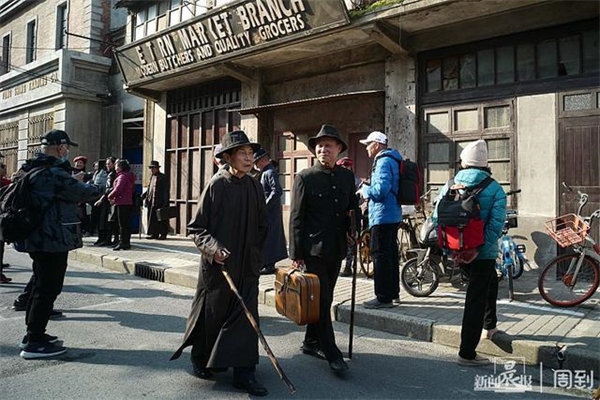 To take a photo it is recommended that you wear retro style, and if you are not afraid of cold weather, you can put on a cheongsam or long gown.
(Photos/ Eastday.com & Shanghai Morning Post)