The north section of the Shanghai EXPO Culture Park will be open soon. Taking up an area of 85 hectares, it consists of a number of scenic spots including the Urban Balcony, the Tranquil Forest, the Temporal Signet Avenue, the World Expo Garden, the Music Manor, the Central Lake, the Houtan Riverside, the Shanghai Garden, and the Pet Garden.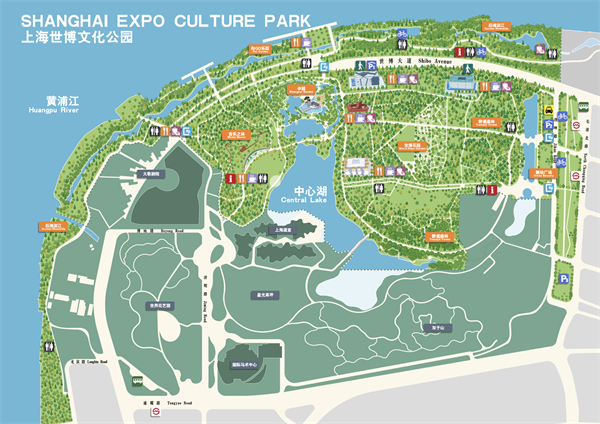 Entering the Shanghai Garden, you will feel that you have time travelled to a classical garden in South China during the Ming and Qing dynasties. There are streams, rockeries and pavilions. Distinguishing itself from the other gardens in the park, it occupies a land area of five hectares.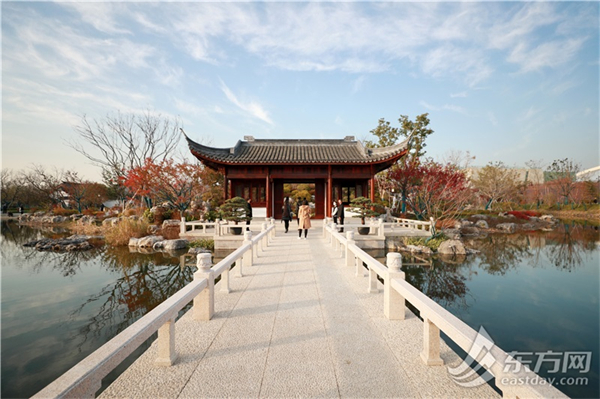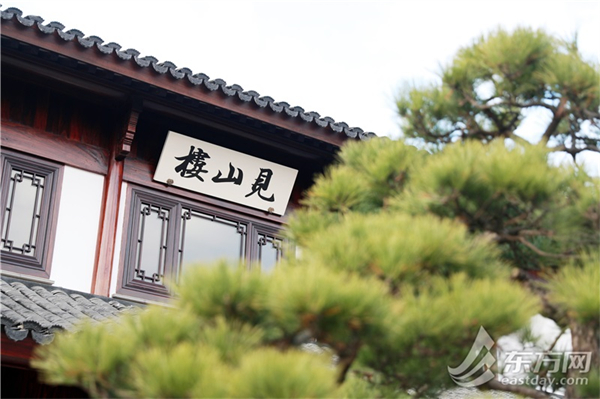 Located in the center of the north section of the park, the World Expo Garden was originally the European pavilions area during the World Expo 2010. While retaining and renovating the original France Pavilion, Italy Pavilion, Luxembourg Pavilion and Russia Pavilion, the construction team has updated the buildings' functions to offer more experiences to the public while showcasing the memories of the World Expo.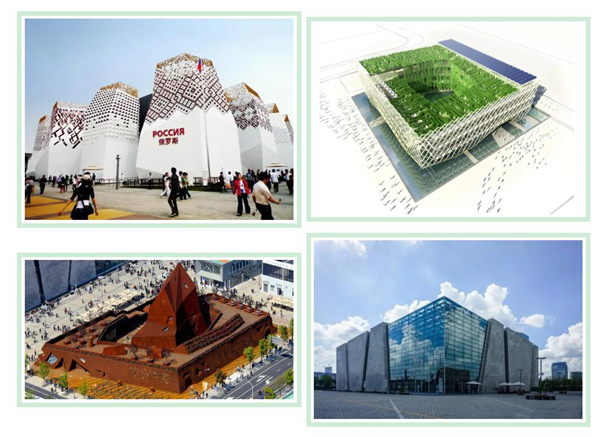 With its construction starting on September 22, 2017, the park is the largest riverside park in the central area of Shanghai. The main structures will be completed by the end of 2023 and then open to the public in 2024.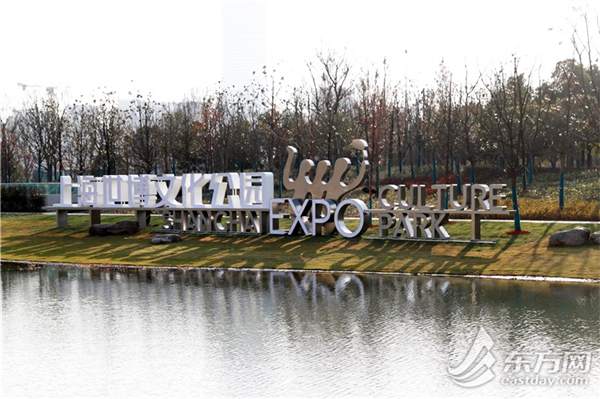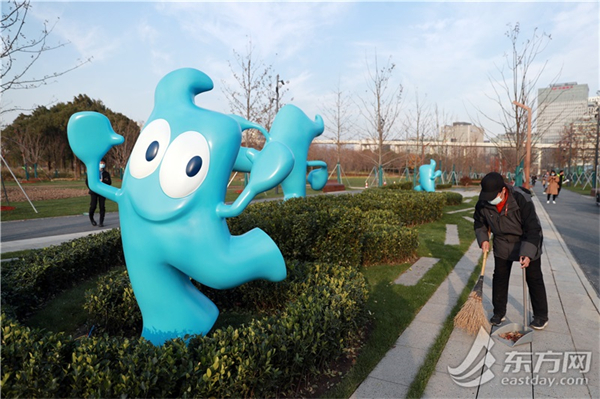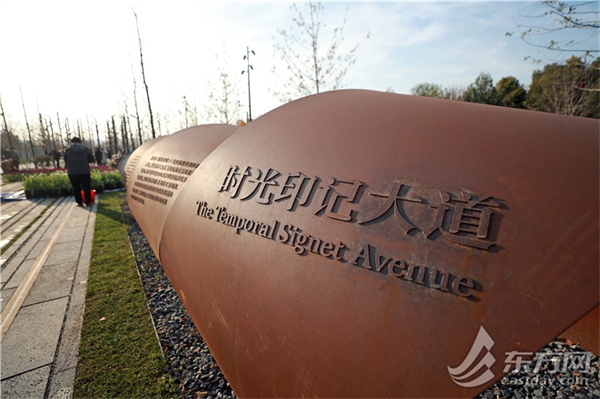 A series of opening activities have been organized in the north section of the park. In late December, visitors to the park will be able to enjoy tulips, Chinese bonsai, palace lanterns, as well as flowers and wines from different countries.