What is the most persistent thing you have ever done? "Every day a picture, using the camera lens to portray Fudan's canteens." That is the answer of Shen Mingyang, an undergraduate at Fudan University.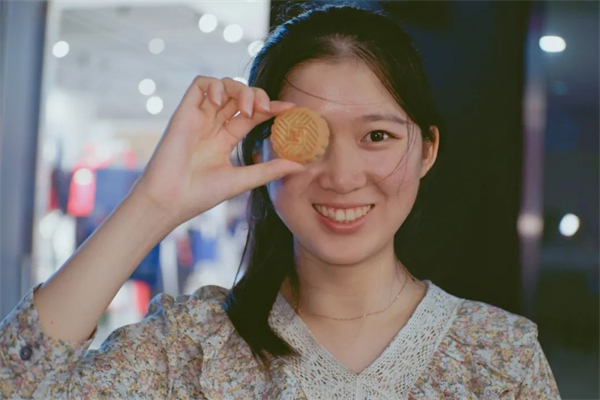 Over the past three years, she has been photo blogging the food in the university's canteens, with 40,000 photos. Starting from 2019, she has posted the photos every day on an official WeChat account called "Lai Er Liang Dan". Many students refer to her recommendation to find the hidden delicacies on the campus.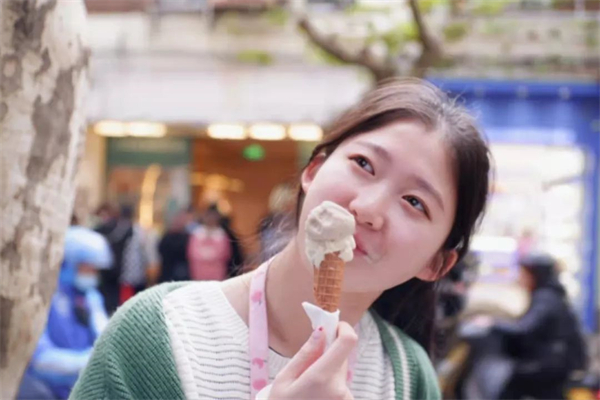 Academically, Shen is an outstanding student majoring in Statistics and Data Science. She has successfully passed the exams to pursue her master's program in finance at Fudan University. In her spare time, apart from taking an interchangeable lens camera to the canteens, she is also good at sports, such as sprinting, frisbee, martial arts, and badminton.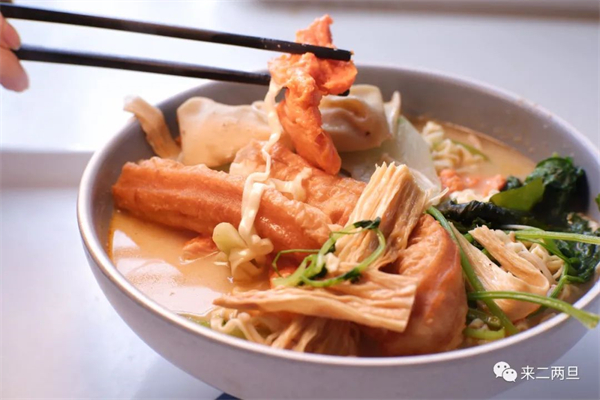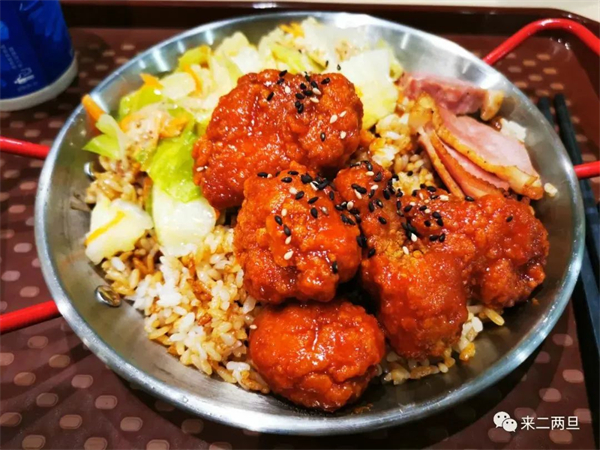 (Photos/Shanghai Youth)