People travel to Paris for fashion and Tokyo for anime. Why come to Shanghai? Maybe for e-sports. Shanghai was ranked second among the world's e-sports cities according to a newly-published report.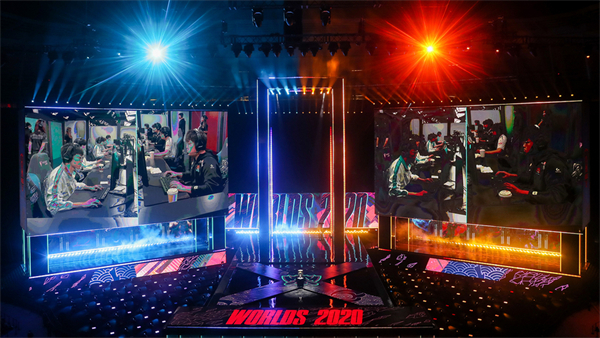 The report compiled by a Shanghai Jiao Tong University team evaluated 15 cities across the world which are committed to e-sports development, based on five major indicators: industrial ecology, infrastructure, competitions, clubs and social influence. It found that Los Angeles and Shanghai are clearly in the first echelon of global e-sports cities.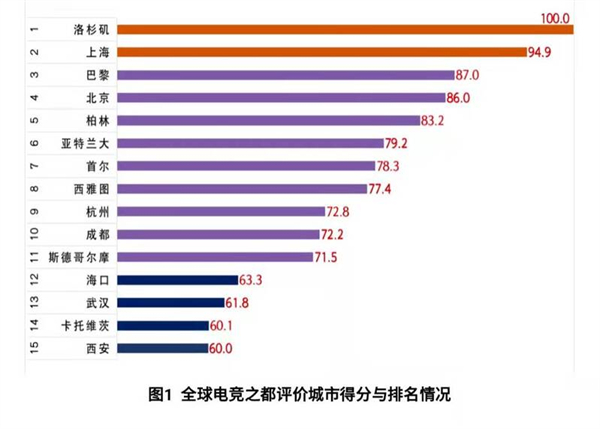 With an overall score of 100 points, Los Angeles was recognized by the report as the top 1 among the 15 cities, boasting plenty of world-renowned e-sports venues and a large number of e-sports clubs, plus rich media resources.
Shanghai, with an overall score of 94.9 points, was right after Los Angeles. Last year, the final game of the 2020 League of Legends S10 global finals was held in Shanghai. The city is now home to multiple high-quality e-sports enterprises, with a complete industrial cluster having already taken shape. To break it down, in terms of two indicators (infrastructure and competitions), Shanghai was scored the first among the 15 cities. The number of e-sports companies, clubs, and star teams in Shanghai accounts for approximately 80% across the country. Over 40% of e-sports competitions took place in Shanghai. The scale of Shanghai's e-sports industry is expected to exceed 20 billion yuan in 2021, maintaining annual growth.