Shanghai is to add two metro lines on December 30. Construction of Metro Line 14 and the remaining part of phase 1 of Metro Line 18 have been completed. The two lines have caught the attention of many citizens as both of them feature many interchange stations. Besides, the stations along the lines are attractive.
Running from Fengbang in suburban Jiading District in the west to Guiqiao Road in the Pudong New Area in the east, Line 14 covers five districts including Jiading, Putuo, Jing'an, Huangpu, and Pudong with 13 interchange stations. To be noted, Longju Road Station is not open for the time being.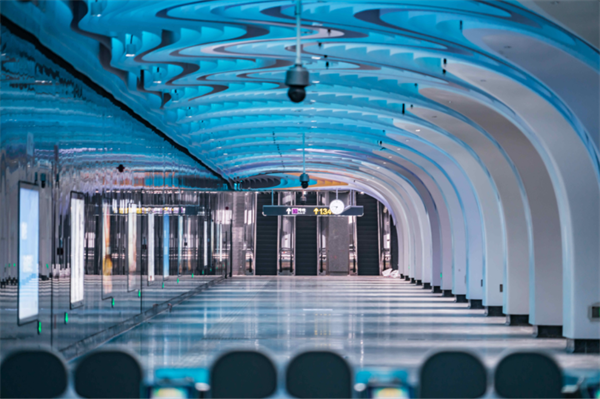 (Yuyuan Station)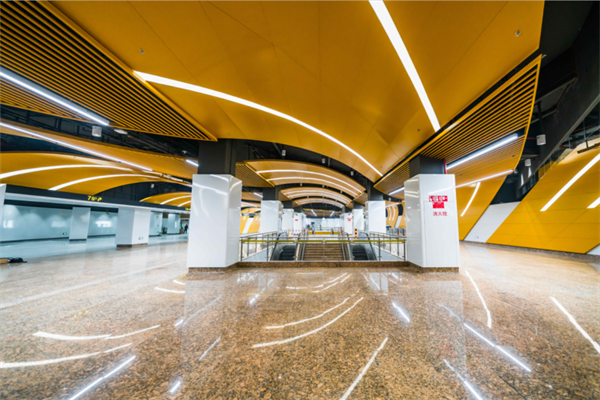 (Lujiazui Station)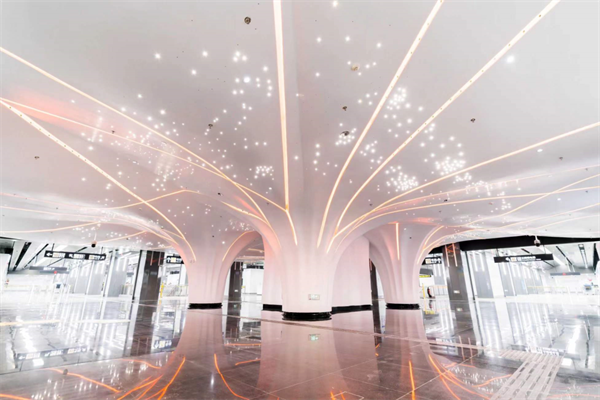 (Changyi Road Station)
The inside of the carriages along the line is also beautiful with a blue color like tiffany blue and there are charging ports for mobile phones.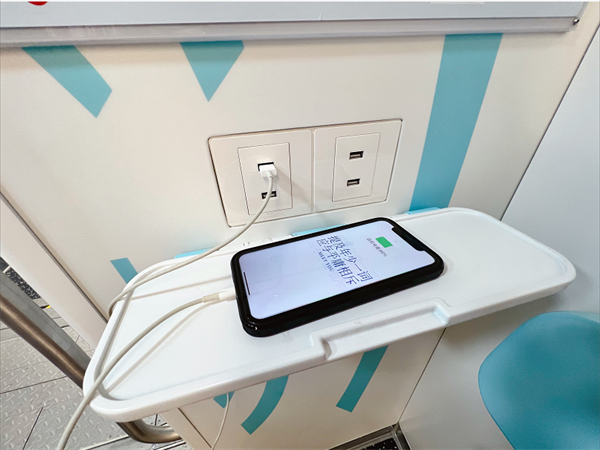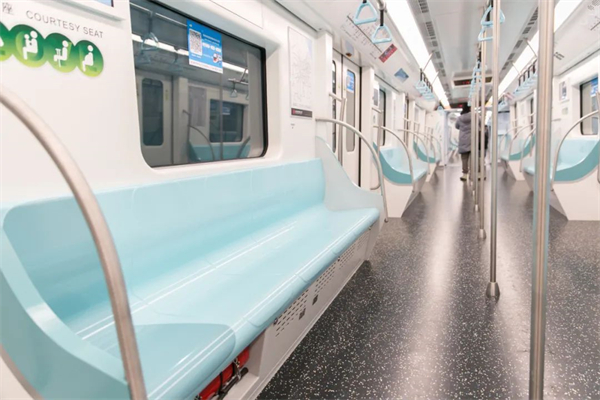 The north section of phase 1 of Metro Line 18 runs from South Changjing Road in the north to Lianxi Road in the west with 26 stops. Passengers can change to 12 other lines and the maglev line. What's more, Line 18 is a metro line with the highest level of driverless technology.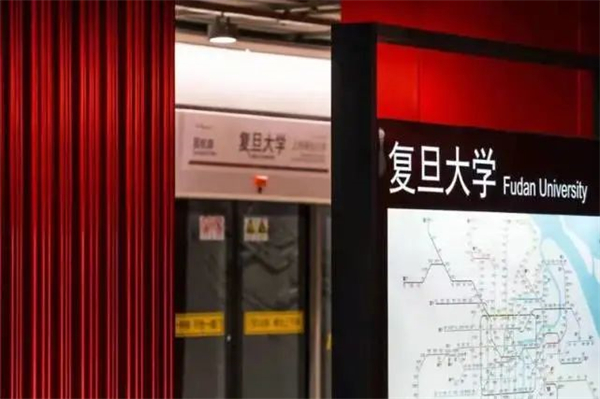 (Fudan University Station)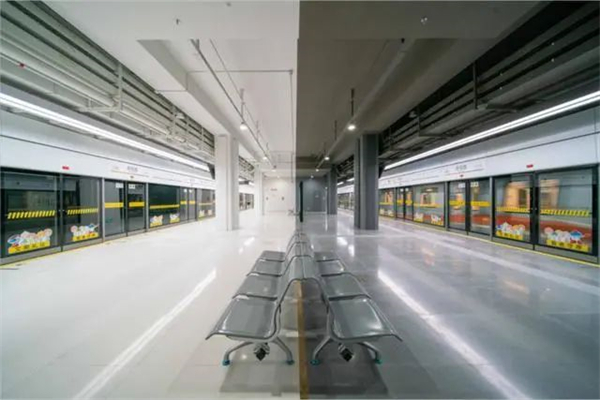 (Danyang Road Station)
All stations along the line are equipped with accessibility facilities and unisex restrooms. The carriages feature specific areas for wheelchairs.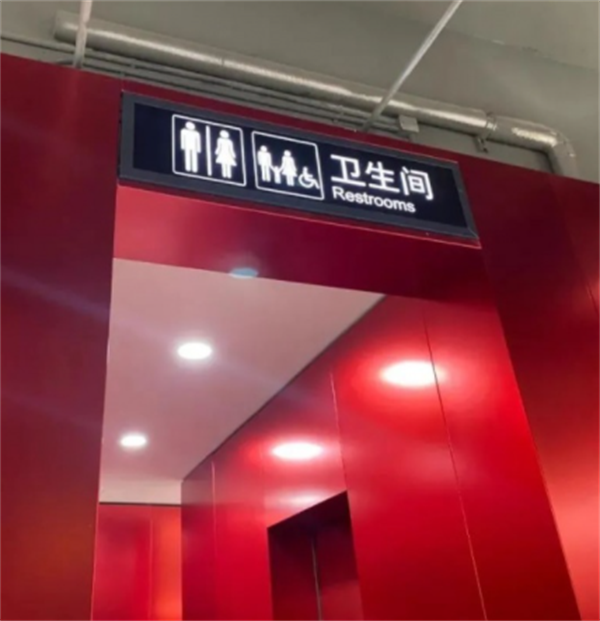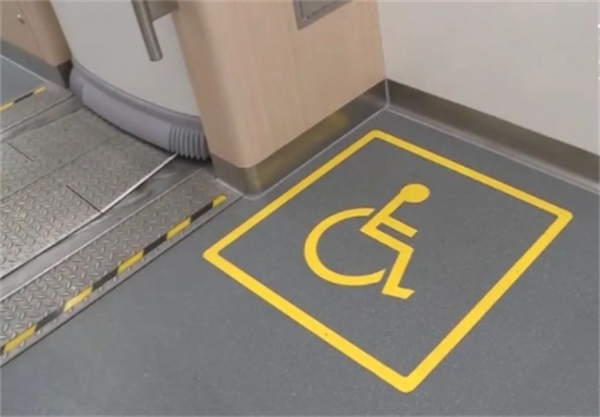 (Photos/Xinmin.cn)