China's first PhD in suona performance is a young lady at the Shanghai Conservatory of Music.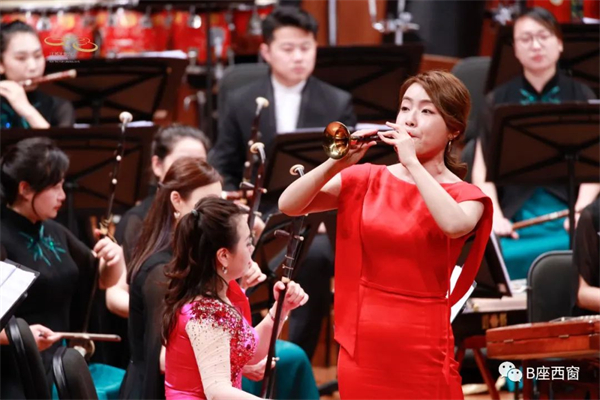 As the 13th-generation inheritor of the Liu family suona performance, Liu Wenwen plays the Chinese double-reed woodwind instrument alongside Western instruments, and has won many young followers due to her combination of folk music and rock music.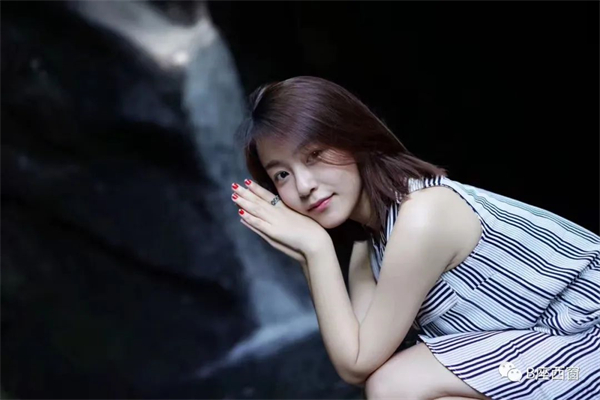 Back in 2017, Liu caused a sensation in China as she was the only suona performer at the Sydney Opera House. In 2019, celebrating the 70th anniversary of the establishment of diplomatic relations between China and Russia, her performance won the praise of the Russian audience at the opening concert of the eighth St. Petersburg International Cultural Forum. Valery Gergiev, a Russian conductor, known for his charismatic stage presence, even invited Liu for further cooperation. Also in Russia, Liu was invited by the Mariinsky Theatre to perform with Valery Gergiev and the Mariinsky Orchestra.