Senior residents' old possessions bear the lingering warmth of Shanghai's history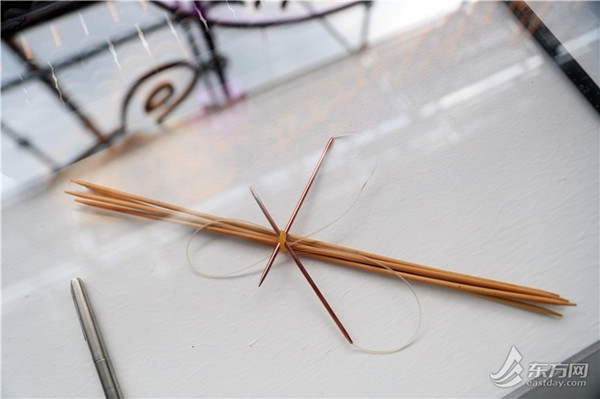 What was Shanghai like 100 years ago? What was the life of a Shanghainese like in the past? Recently, the "Urban Archeo Historical Lab" has been open to the public free of charge at the Waitanyuan (The Bund Origin), where visitors can see many "antique collections" provided by senior residents, and 24 rare historical maps of the Waitanyuan are especially on display.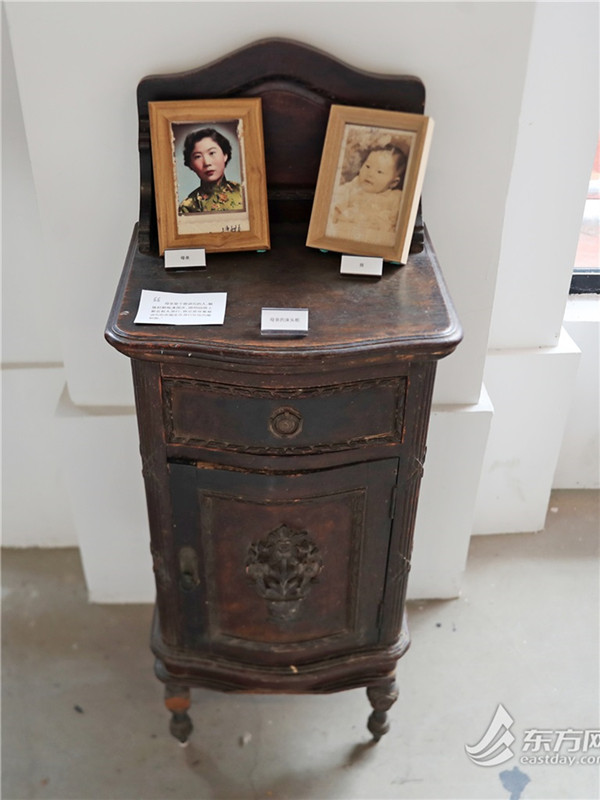 "Urban Archeo Historical Lab" is an open historical research laboratory located in the Waitanyuan area initiated by the "Urban Archeo". It opens the research archives and daily work methods of "Urban Archeo" to the public, so that they can also experience the fun of finding historical truth. In order to facilitate the public to freely participate in the historical research of the Waitanyuan and even the whole city, 24 precious historical maps of the Waitanyu have been specially unveiled in the exhibition with the time dimension spanning from the 1850s to 1949. These treasures, which were covered with dust in the archive, have now become a window for ordinary citizens to have a deeper understanding of Shanghai's history and culture.