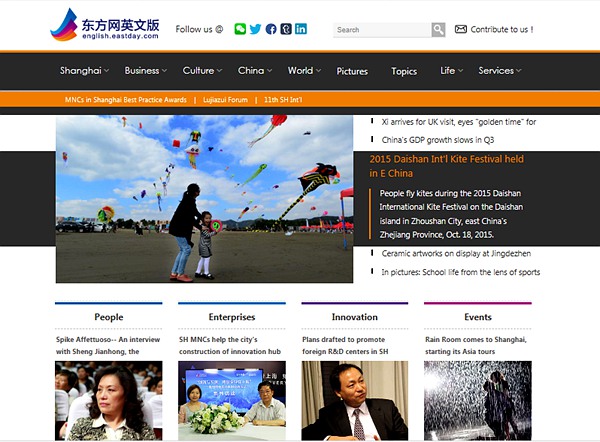 A brand-new English version of Eastday.com has been launched today, featuring splendid Shanghai life, distinctive topics, practical information, expert comments and fascinating pictures.
Distinctive columns about Shanghai will be recommended to you in the first page, for instance, events, tour, cuisine, enterprises and innovation.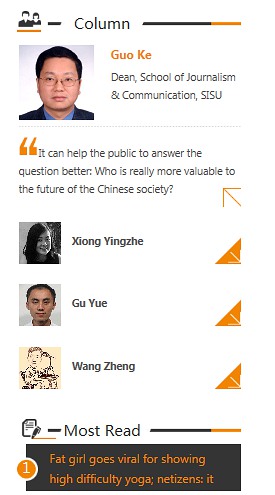 Expert column is a new highlight of the version. We invite 7 professors and scholars from Shanghai International Studies University (SISU) to write comments. These experts come from College of Journalism and Communication and College of English Studies of SISU which is one of the strategic cooperation units with Eastday.com.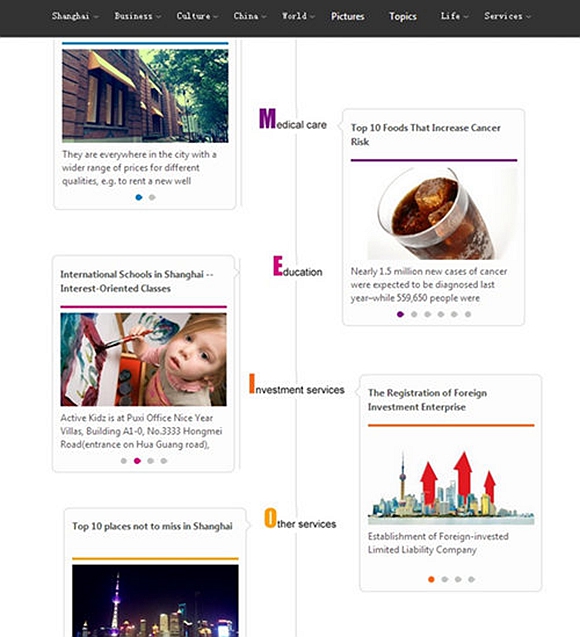 We will also provide you useful service information about transport, education, accommodations, medical care and investment.


Besides, we have public accounts on social networking sites like Wechat, twitter, facebook, tumblr and linkedin. We look forward to your following.
Your suggestions and advices will be highly appreciated. Please feel free to contact us: Email:englisheastday@163.com.