The 2017 Shanghai Citizens Martial Arts Festival concludes on November 21. Aiming at carrying forward traditional Chinese culture and boosting the transmission of martial arts culture, the festival has attracted more than 10,000 enthusiasts to take part in.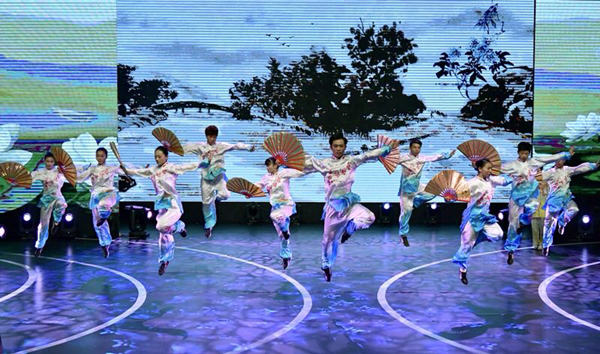 Martial arts is a treasure of Chinese culture and a key medium of cultural exchange between China and foreign countries.
In recent years, Shanghai has been doing well in promoting martial arts. To further enhance martial arts'functions of servicing for telling Chinese story and servicing for "Healthy China" strategy, a national strategy raised in 2016 which is to ensure all its people are able to access basic healthcare services, the festival specially arranged a selection activity for the envoy for spreading Chinese martial arts spirits.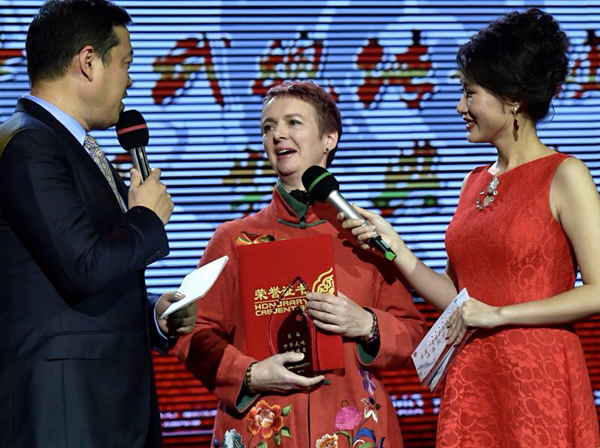 Centering on the theme of the heritage of Chinese martial arts in the new era, the selection gave birth to several winners who are not only martial arts practitioners, but also guardians and pioneers of cultural transmission and have exerted certain positive influence in the field.