Police have rounded up several suspected people for stealing in Shanghai.
Qingpu District police said they had received several reports about mobile phones being stolen at Zhujiajiao watertown in January.
Three women, driven to several tourist spots and other parts of the city in a car by a man, emerged as suspects. The foursome would set off from Loutang Town every day and head to tourist spots and shopping centers in Xuhui, Yangpu, Jiading and Qingpu districts.
They were nabbed on January 21outside the outlets mall in Zhaoxiang Town, and 11 stolen mobile phones were recovered from them, police said.
In Xuhui District, a man was held for stealing an iPhone 7 Plus from a woman at a bus stop.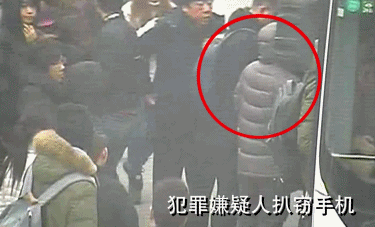 Ti Gong
Xuhui police said they spotted the suspect from street surveillance cameras and informed patrolling police officers.
In Baoshan District, a man was caught for stealing from a diner at a restaurant on January 31.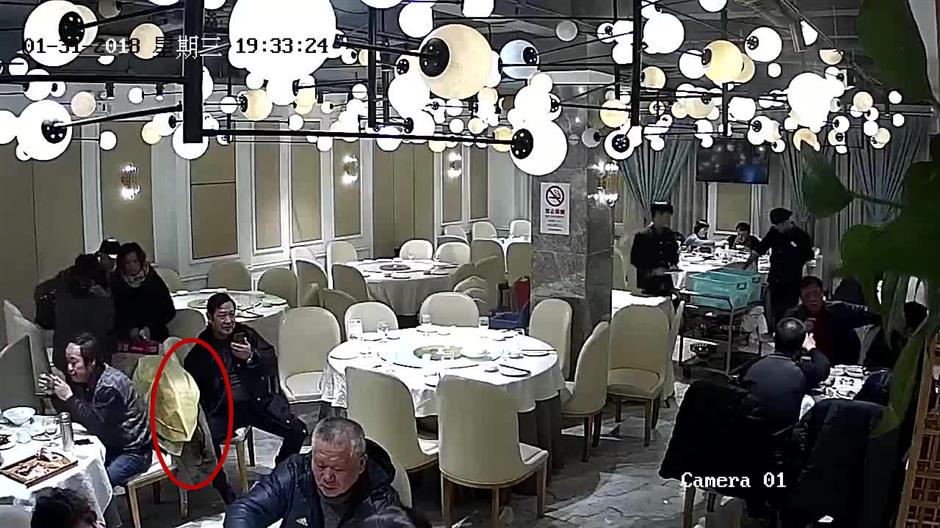 Ti Gong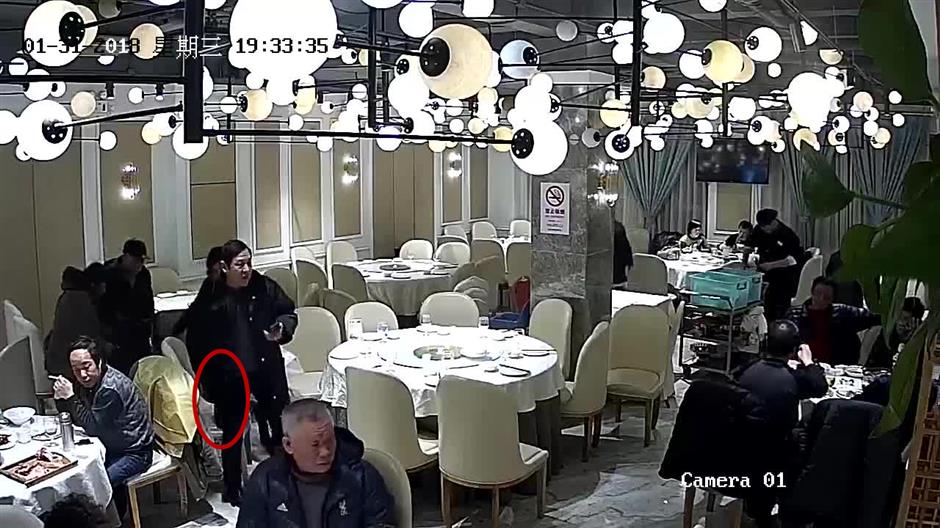 Ti Gong
The suspect, a man surnamed Wu, showed his brother's identity card when he was questioned by the police.
Police in Huangpu District caught a womansurnamed Wang for allegedly stealing from fashion stores. A plainclothes officer spotted the woman with a bag outside a store on Huaihai Road M. on January 19 and followed her inside the store.
The woman took three garments and a pair of shoes into a fitting room and walked out with a bulky bag on her back, police said.
Wang confessed that she had stolen over 20 garments from three shopping malls in downtown Shanghai worth over 3,000 yuan (US$475).