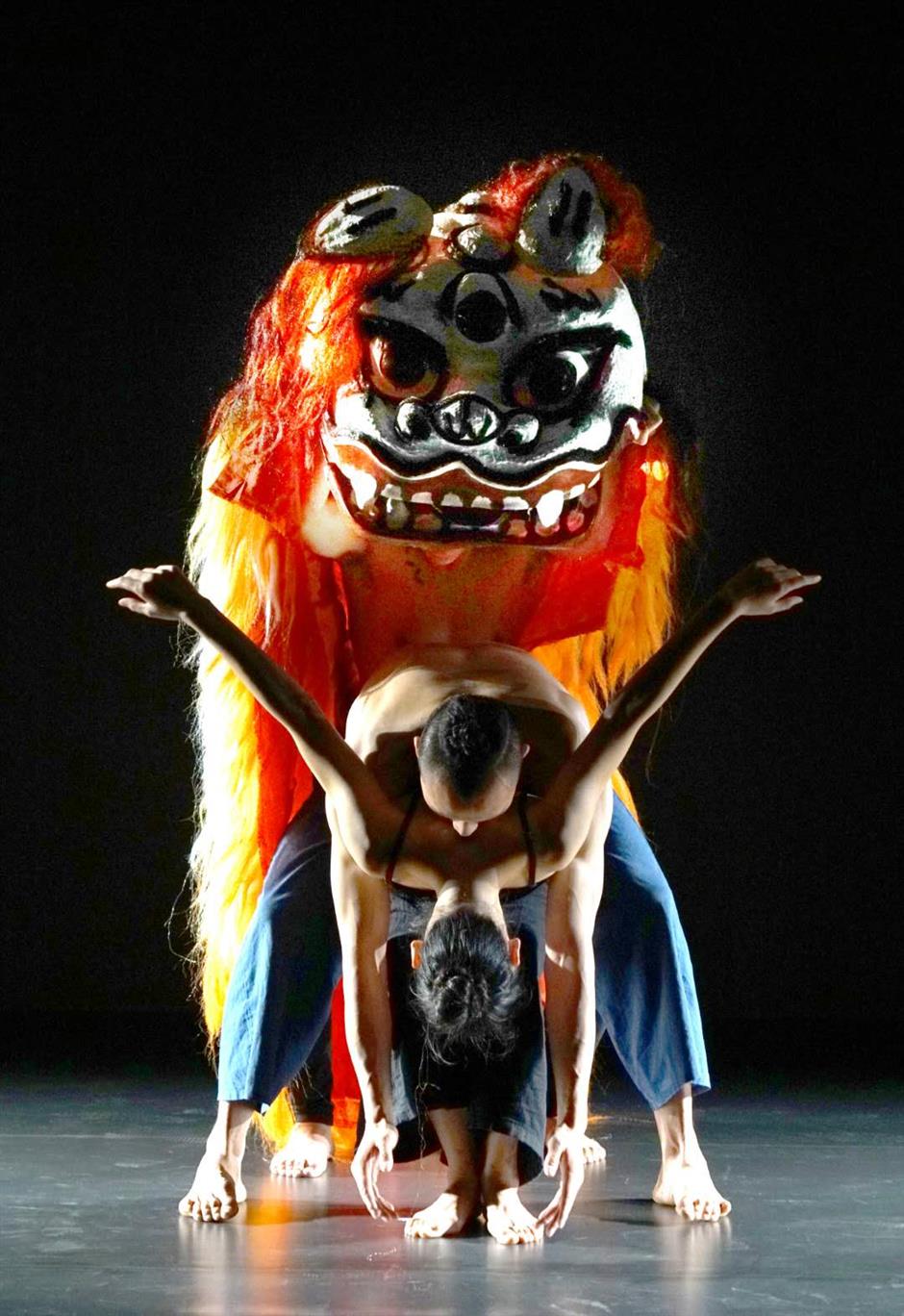 China Shanghai International Arts Festival and Edinburgh International Festival entered a collaboration this Thursday to present a new Chinese work called "The Rite of Spring."
The production, the latest work of Chinese choreographer Yang Liping, will premiere at the 20thShanghai International Arts Festival this October, and will also be staged at the 72nd Edinburgh International Festival next August.
According to Wang Jun, president of the Center for Shanghai International Arts Festival, it is the first co-commission of a particular new work between the two, though they have been working as partners for years in talent and program exchanges.
Sadler's Wells Theater, who presented Yang's dance theater "Under Siege" in 2016, is also a commissioner of the new work.
"The Rite of Spring" keeps with Yang's signature aesthetic pursuit, highlighted by her understanding and interpretation of traditional Chinese culture, especially Tibetan culture.
Its short showcase at the performing arts fair of Shanghai International Arts Festival last year attracted about 200 art organizations, with Edinburgh International Festival approaching her right after.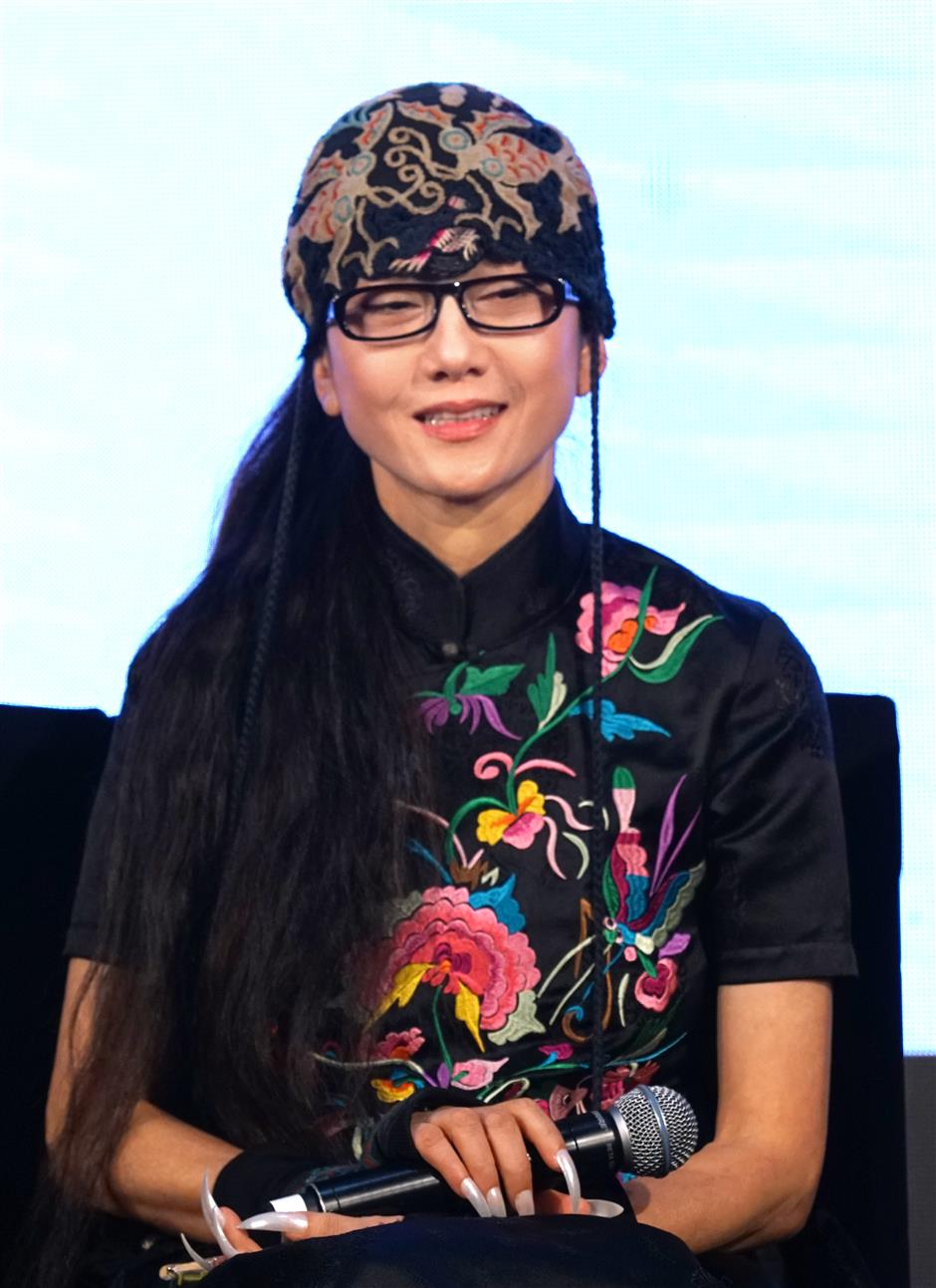 Though Edinburgh has presented many works and musicians from China like Lang Lang, Li Yundi and Shen Yang, this collaboration marks the festival's commitment to showcasing contemporary Chinese works to the global audience in Edinburgh, said Joanna Baker, Managing Director of the festival.
Apart from Yang's works, Shanghai International Arts Festival hassuccessfully bridged quite a number of new original Chinese works with overseas platforms, such as young artist Zhu Ma's music movie "Sever", Tan Dun's symphonic poem "Women's Script," and "Nine Songs" which will be premiered next year.
"I look forward to continuing our fruitful dialogue and exchange, in both directions, for many years to come," Baker said.