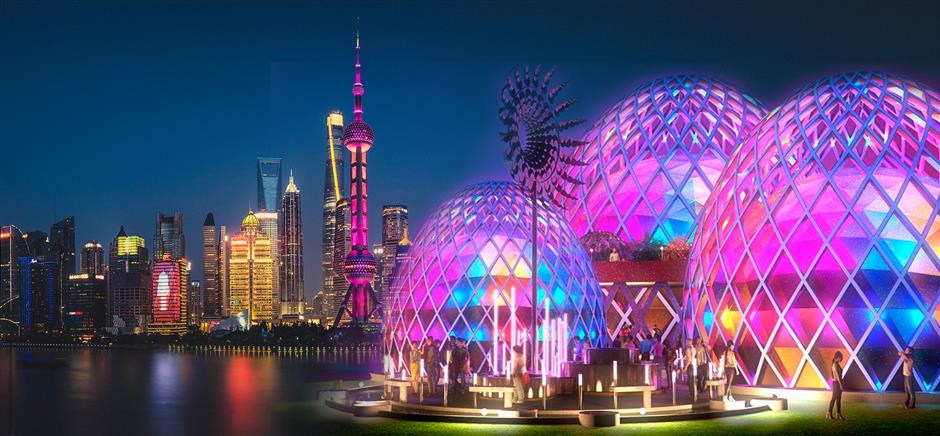 Artists' impressions of art spheres at the "Future 1KM" digital art and digital cultural tourism festival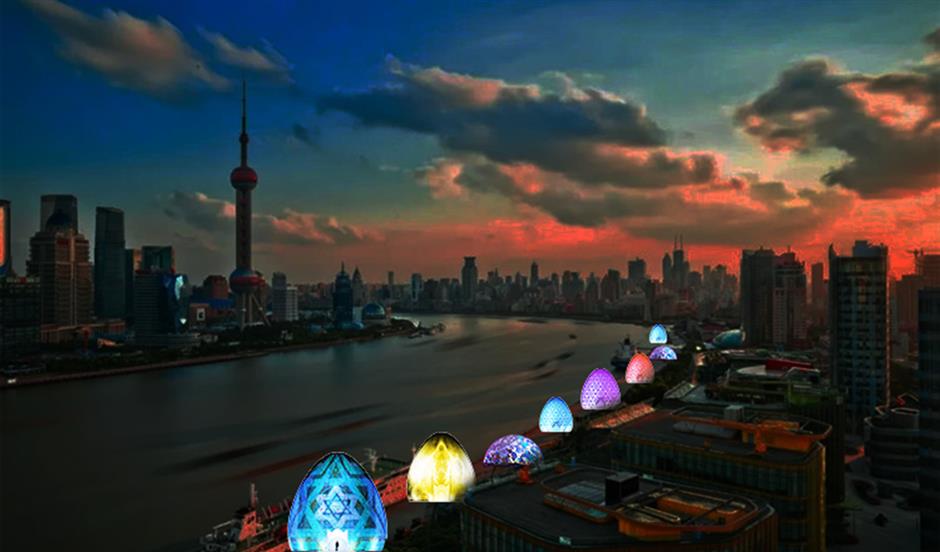 Ti Gong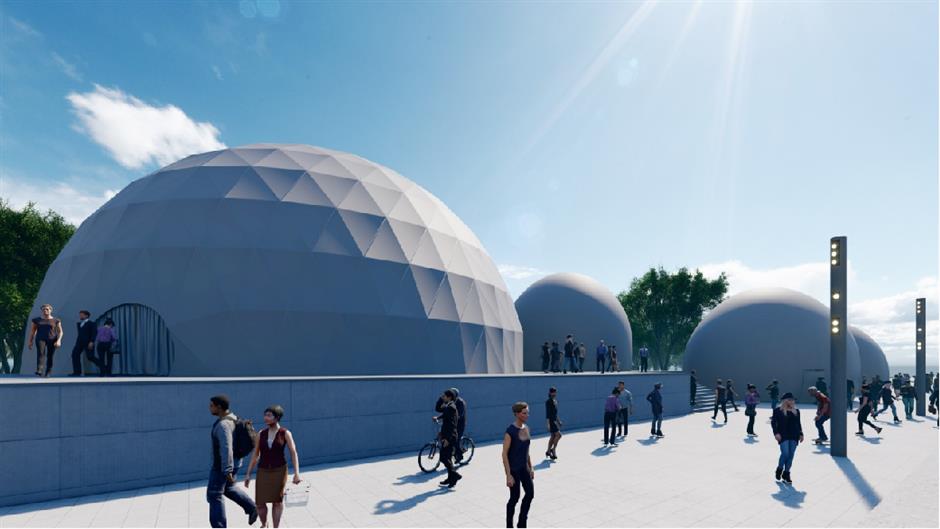 Ti Gong
High-tech art spheres will mushroom along the North Bund in Hongkou District during the "Future 1KM" digital art and digital cultural tourism festival which begins on September 25.
The cluster will include 21 colorful "eggs," which create experiences of the future, blending nature, dance, culture, art and game design with 5G intelligence, somatosensory interaction and virtual reality, organizers said on Monday. One of the spheres will be a paradise of multidimensional entertainment blending art and high-tech.
Artist Android Jones's work "Samskara" will debut in China in one of the eggs.
Director Lin Shusen will use a mechanical arm and dancers in a story about humans and machinery in the future.
In another egg — "Bullet Time" — the classic scenes in science-fiction films such as "The Matrix" and "Blade Runner" will be replicated.
The festival runs through October 7 in association with the Shanghai International Cultural Device Expo.
"This display will add brilliance to the night view of the Bund and the beautiful scenery of the Huangpu River," said Wang Wei, counseling for the Shanghai Administration of Culture and Tourism.
"Shanghai is making the Huangpu River tourism a world-class destination with interaction of the river and attractions on the banks," said Wang.
The main display area of the Shanghai International Cultural Device Expo, also at the North Bund, will show the best examples of science and technology in the cultural and tourism fields, designed by artists from home and abroad.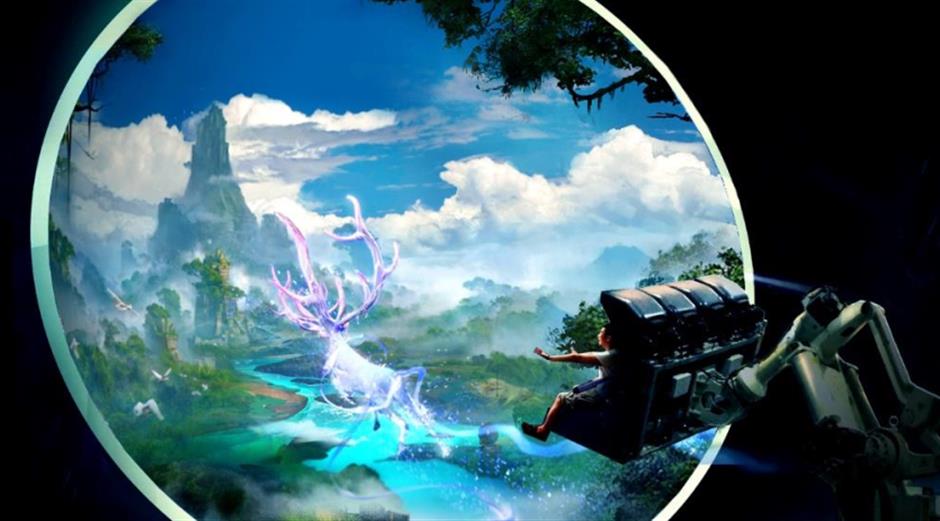 Ti Gong
Inside the spheres