A deliveryman was killed and another two were injured in two traffic accidents this month, Shanghai traffic police said on Wednesday.
Both accidents involved e-bike riders going through intersections against a red light.
At 12:30am on February 8, a deliveryman surnamed Hu working for online grocery shopping platform 100.me collided with a car at the intersection of Yejin Road and Shebei Highway in Songjiang District. He was killed at the scene, police said.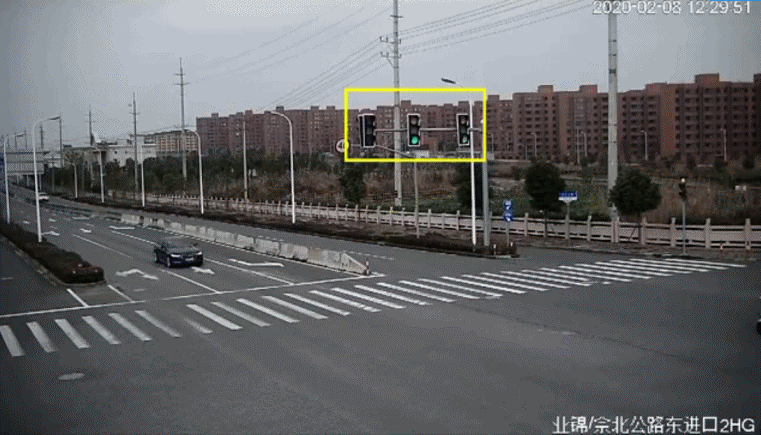 Shanghai traffic police
A deliveryman surnamed Zhu, who works for Freshippo,was injured after a collision with a car at the intersection of Xianan Road and Gaoke Road W. in the Pudong New Area at 11:50am on February 9. Zhu broke bones in his right leg and suffered head injuries.
After the collision with Zhu, the car then hit a man surnamed Liu who was riding his e-bike in the wrong lane. Liusuffered fractures to hisribs and neck and had a brain hemorrhage, police said.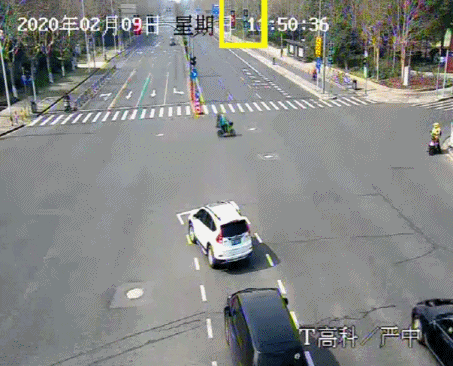 Shanghai traffic police
Police warn people not to ignore the traffic rules even when Shanghai streets are quieter than usualdue to the novel coronavirus pneumonia epidemic.