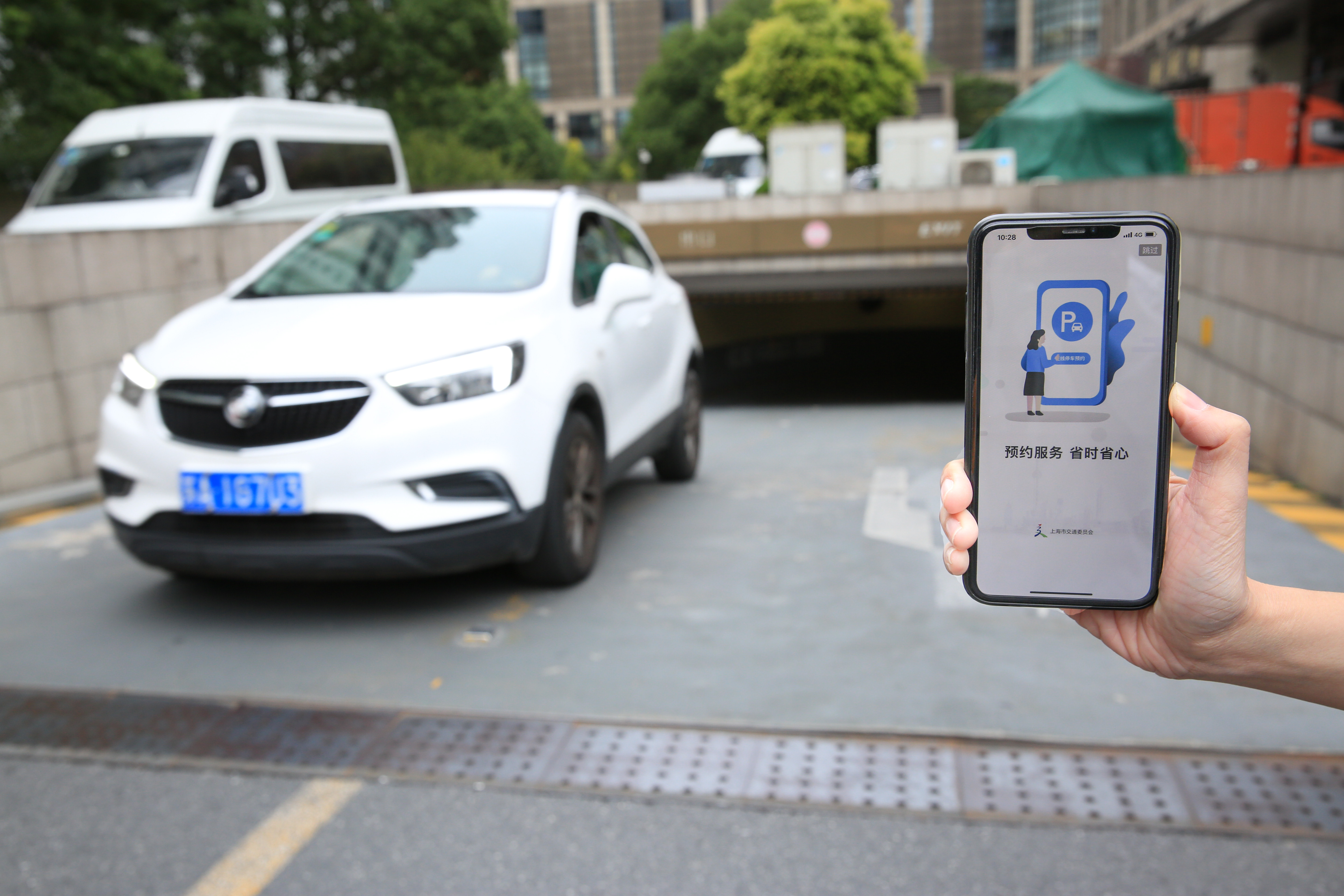 The Shanghai Parking app launched on Thursday allows drivers to access information on 4,300 public parking spots across the city.
Ti Gong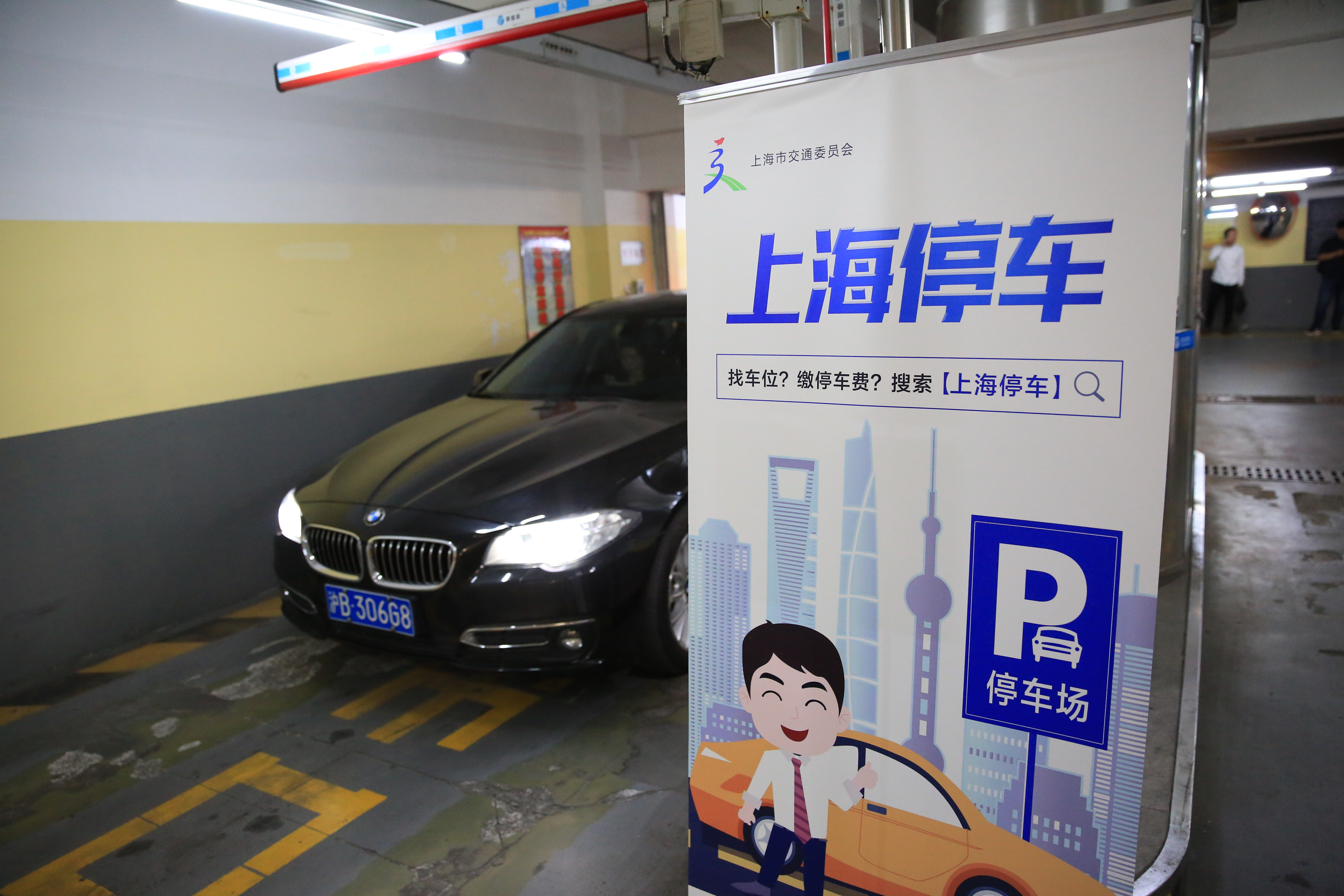 The Shanghai Parking app provides services involve parking lot navigation, online payment, parking reservation and vehicle charging.
Ti Gong
Drivers may find parking lot easier with the introduction of a Shanghai Parking app which provides various services including online payment and reservation.
The app has information on 4,300 public parking areas across the city, including at office buildings, shopping malls, airports and railway stations, as well as on the street. Users can search locations, prices, operating times and the number of vacant spaces.
The city's transport commission has been developing the parking network and digital payment system over the past five years. FanHongjia, director of the office's facility operation department, said the app, which was launched on Thursday, has a larger and more reliable data base than other parking apps.
"The launch of the app is intended to relieve long-existing parking difficulties. This is a new effort for us to put the information together into one intelligent platform, making it more convenient for drivers," Fan said.
The app also allows users to pay fees online through Ali Pay andWeChatPay, currently available at 100 parking lots and on 100 streets.
Most public parking areas, shopping centers for example, have enabled online payment, while users had to log into each platform of a mall to finish payment. The new app aims to provide a one-stop method and simplified procedures for drivers, including remote and credit payments.
"We are still working on online payments at more parking areas. Hopefully, the method will cover most of the public parking lots," said Fan.
A reservation service will be available later this month for the 34 parking lots at the National Exhibition and Convention Center, venue for the China International Import Expo.
More hospitals, parking spaces for the disabled and charging spots will enable reservations through the app in the future.
Users can download the app directly or search mini programs onWeChatand Ali Pay to acquire the service, currently all in Chinese.