Shanghai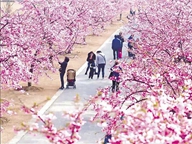 The unusual warm weather is turning the city's many parks into a sea of flowers with hyacinth, cherry blossom, Chinese violet cress and magnolia in full bloom — a rarity at this time of the year.
Updated: 2017-03-07 11:36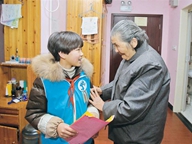 The city needs more volunteers to help with the elderly and support the sick, a report released yesterday said.
The study surveyed 1,005 volunteers and more than 2,000 residents.
Updated: 2017-03-03 10:16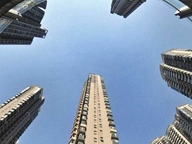 An inadequate supply of new homes and a changing industry outlook jointly weakened buyers' sentiment in Shanghai last month, market data showed yesterday.
Updated: 2017-03-02 10:01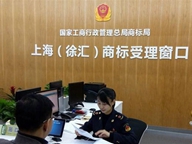 Businesses in Shanghai can save time and money as they can now apply to register a trademark in the city after its first trademark registration window started operation in Xuhui District yesterday.
Updated: 2017-03-02 10:00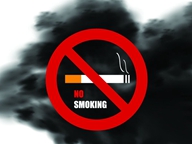 Ban on smoking in indoor public places, indoor workplaces and public transport means starts today, according to the amendment of Shanghai Smoking-control Regulations in Public Places.
By:Jiang Wenran &nbspUpdated: 2017-03-01 14:19