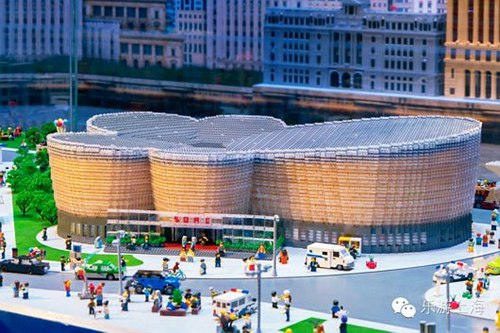 China's first and world's 14th LEGOLAND Discovery Center will open in Shanghai on April 2, 2016. The WeChat team of Shanghai Tourism Administration paid an exclusive visit and released the photos of the Mini World, the most distinctive part of the center.
It took 10 LEGO masters 8531 hours to complete the Mini World. More than 3,900,000 Lego blocks were used to build the unique Shanghai landmarks.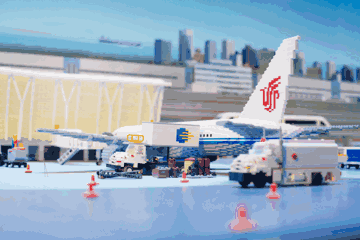 The Mini World is equipped with mechanical devices and lighting to present real and dynamic scenes of urban life, featuring a day and night cycle every 5 minutes.
Visitors are expected to press the buttons of the interactive experience to see dragon-lion dance in Shikumen lanes, shuttle buses running at the airport and workers busy at the construction site.
A number of amazing micro landscapes are placed in the Mini World, for example, zombies chasing at People's Square, two monkeys stealing bananas, Superman hanging outside the wall and UFO landing on top of the International Conference Center...It's up to your eyesight to find these masters' funny creations.