"Gandalf" in "The Lord of the Rings", Ian McKellen has come to Shanghai and appeared at Blind Date Corner in People's Park. To the surprise of fans, he wrote an advertisement to call for friends in Shanghai. Actually, there are many spots in Shanghai famous due to the attendance of super stars. Let's have a look!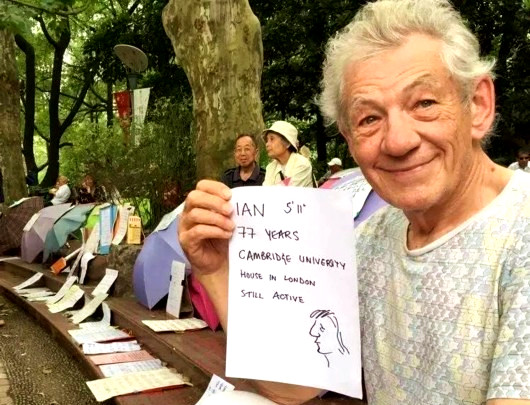 Ian McKellen

Blind Date Corner in the People's Park
Recently, player of "Gandalf" in "The Lord of the Rings" Ian McKellen came to Shanghai to experience the life of Shanghainese. At Blind Date Corner at the People's Park, he wrote a banner 'Ian 5'11'', 77 Years, Cambridge University, House in London, Still Active'. And he told audience his standard of partner was 'heart over appearance'. Now the Blind Date Corner at the People's Park must have attracted the global attention!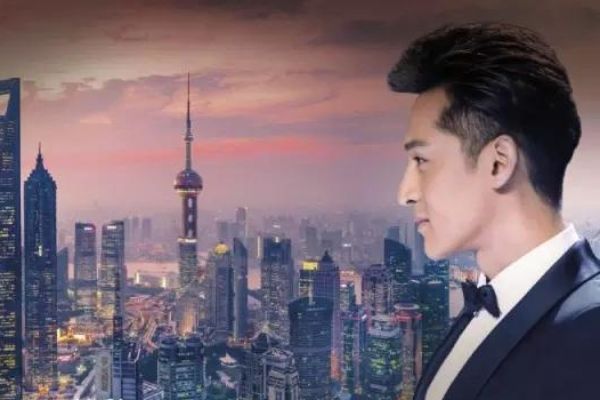 Hu Ge

The Shanghai Centre
As Shanghai Tourism Ambassador, Hu Ge appeared at many hot spots such as the Oriental Pearl TV Tower, Shanghai History Gallery, etc. However, the most attractive place is the Shanghai Centre. On June 13th, a photo of Hu Ge shot on the platform on the 121st floor of Shanghai center appeared on the photo exhibition 'Shanghai – Home & Garden' held in London. Shanghai Centre is the tallest building in China and the second tallest building in the world.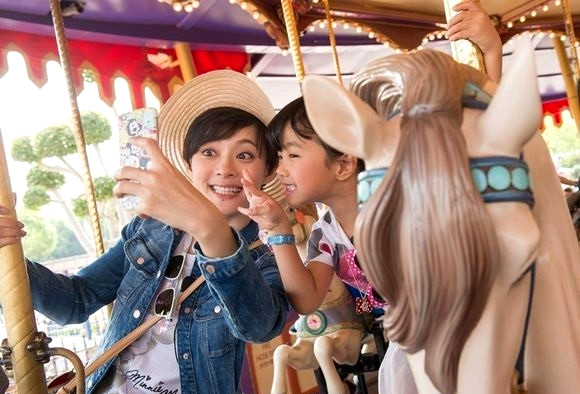 Sun Li

Shanghai Disneyland
Shanghai Disneyland is going to open in these days and a series of photos of Sun Li in Shanghai Disneyland caught a lot of people's eyes on line. She is regarded as the "Honorable Ambassador of Shanghai Disneyland" and her elegance adds to the happy atmosphere in Disneyland.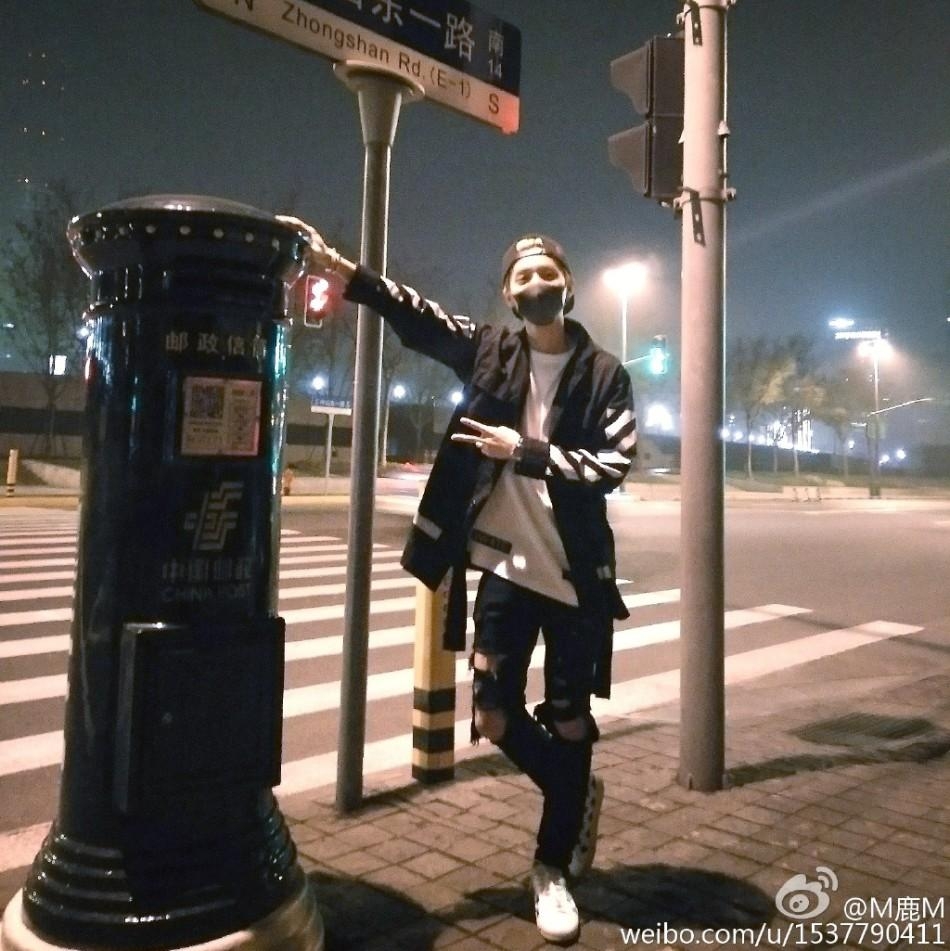 Lu Han

Baby Postbox on the Bund
Whoever knows the No. 002-06 postbox on East Zhongshan Road Number One will be so popular that people get in queue to take a photo with it. Since pop idol Lu Han posed a photo with that postbox on Weibo, it has been enthusiastically copied by maniac fans! Fans come from other provinces just to follow the footstep of the pop star. Shanghai Post Office even issued a theme postcard - "Bund Web Celebrity Postbox" with a special postmark.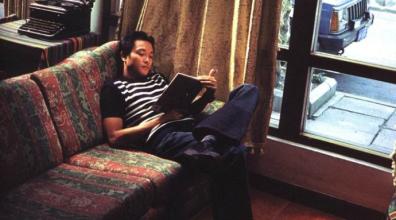 Leslie Cheung

Hanyuan Bookstore
At one corner of the Hanyuan Bookstore, there is a sofa that Leslie Cheung used to sit on. One afternoon, Leslie sat there alone with a cup of tea before his concert in Shanghai and browsed through the books. He stayed there for hours and complained about couldn't stay longer. Leslie also took Hanyuan Bookstore as one scene in his photo album.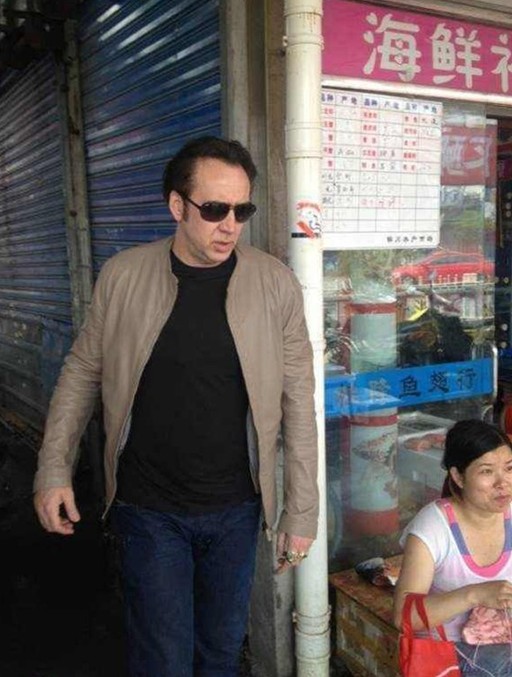 Nicolas Cage

Tongchuan Road Fishery Market
In the fashion dictionary of Shanghai, "Tongchuan Road" and "Fishery, Seafood" were combined together. As the biggest fishery market in Shanghai, it is famous for its cheap prices. In May 2013, Nicolas Cage was spotted at a bar near Tongchuan Road Fishery Market and then the place became even more famous. Recently the market was said to be closed in October and the new address will be in Taopu Area.
From Leyou Shanghai