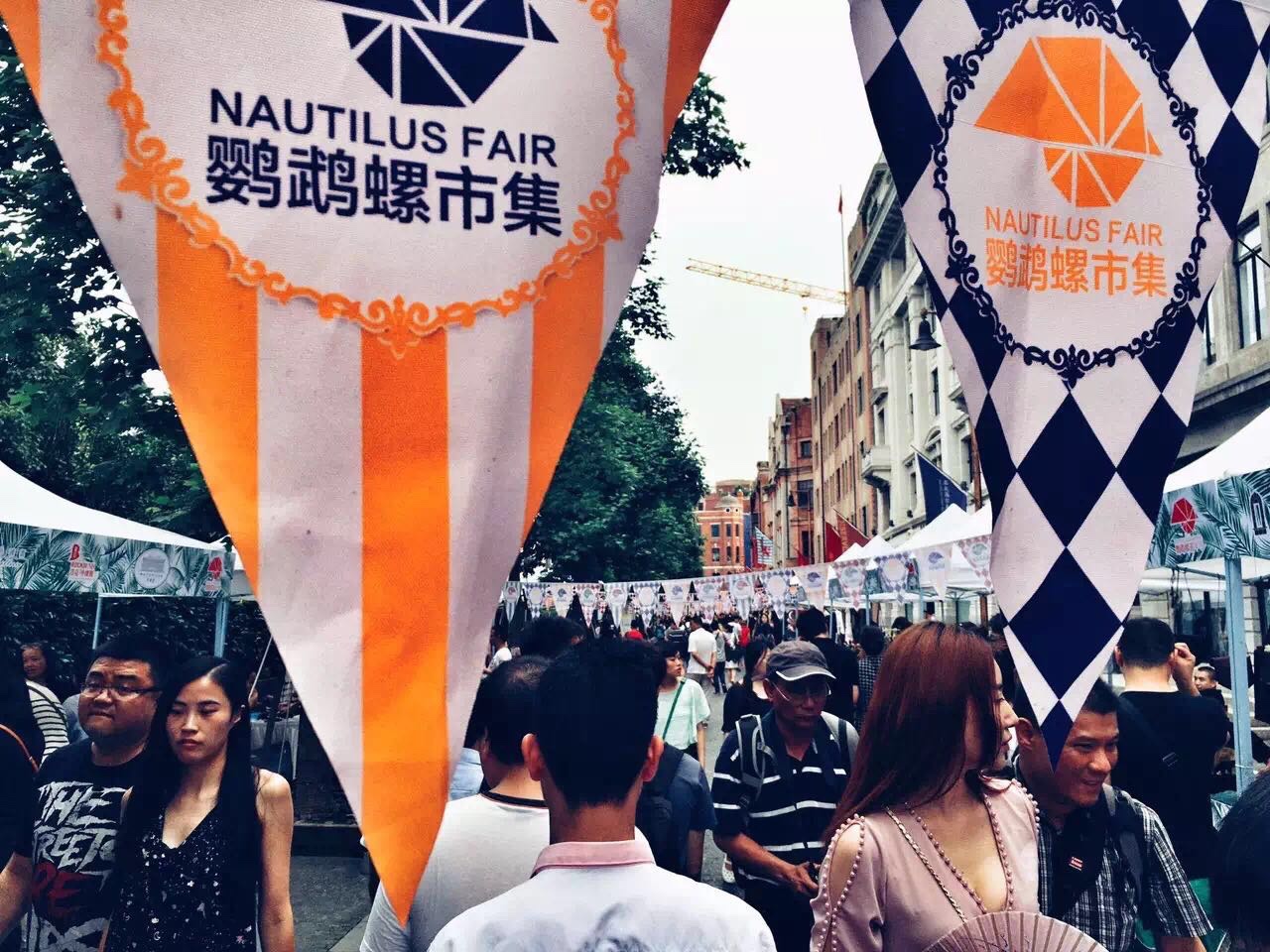 Shanghai, July 4 – Recently, a new kind of "bazaar + carnival" retail pattern appeared at Shanghai shopping districts as a way to enhance physical store consumption against the overwhelming e-commerce.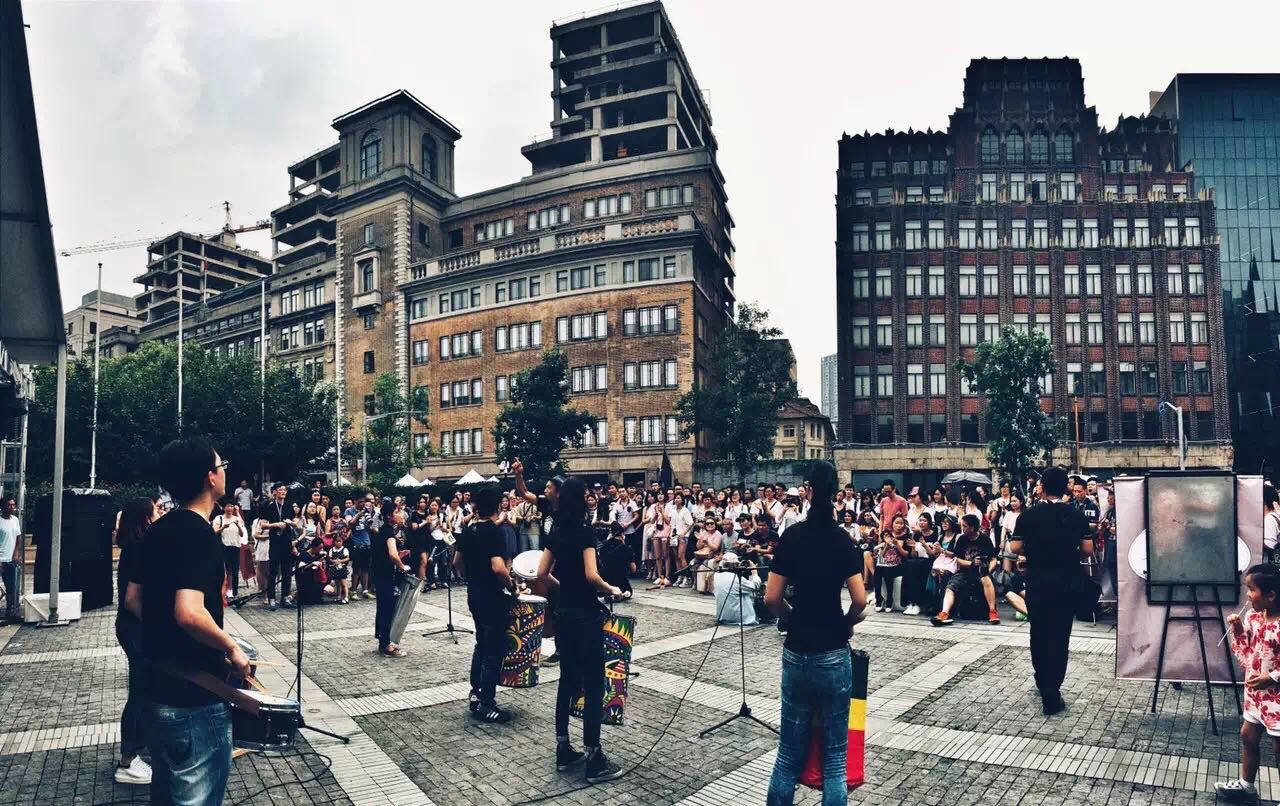 At last weekend, the "Midsummer Dream – Nautilus Festival" was held at the Bund Origin. It was one of a series of bazaars held in Shanghai ever since 2013.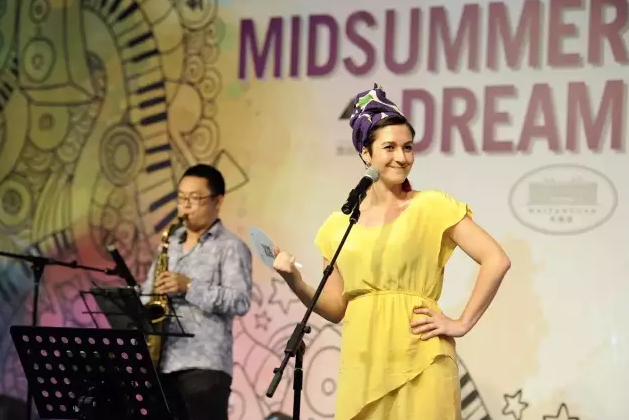 Vintage collectors, handmade artisans, independent designers and professional buyers were gathered together, despite the untimely summer rain. Besides that, a musical carnival was meanwhile held at the spot. Four bands continuously perform for the audiences including Groovepapa Workshop, Irina Moon, Swing Dancer and Sound Scape. Nearly every hour a performance would turn the spot into a real festival.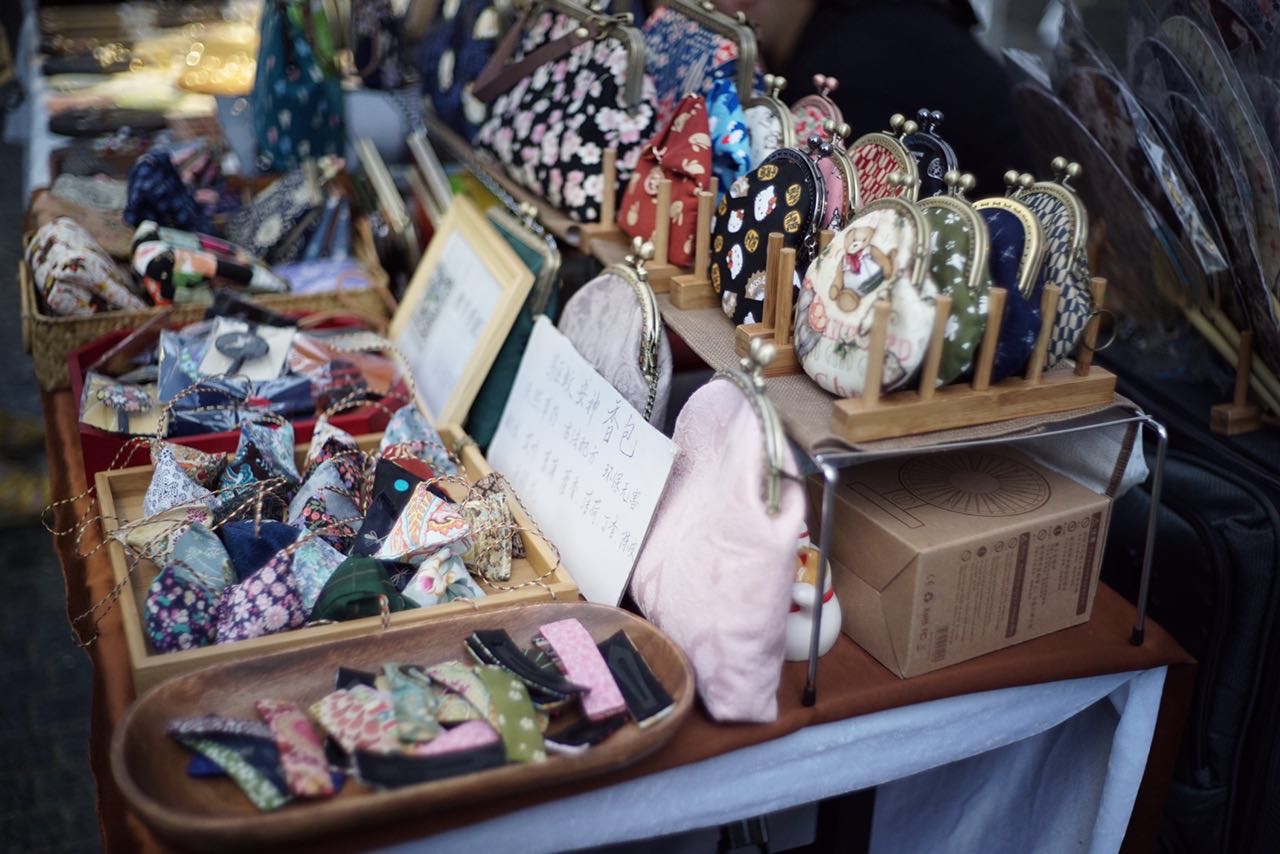 In the opinion of holders of Nautilus Festival, nowadays e-commerce has gradually replaced the traditional way of retail. They are looking for a way to revive physical shopping to engage the consumers into genuine experience of products. They associated with nationwide handmade artisans and independent designers to establish a communication platform and to promote unduplicated "Craftsman spirit".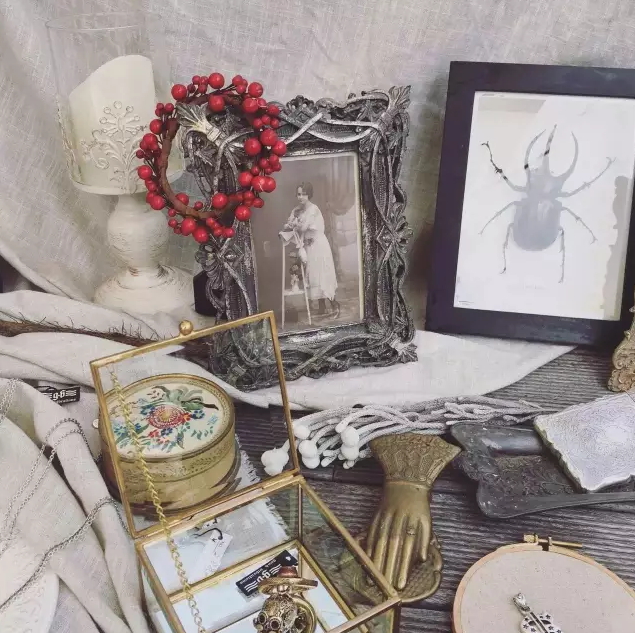 Starting from fashion and vintage bazaar since 2013, they have formed a chain of individualized production and Incubation Platform and have appeared at London Fashion Week and Tokyo Design Week, etc.