Shanghai Disneyland attracts 7 million visitors since opening, expects to break even this year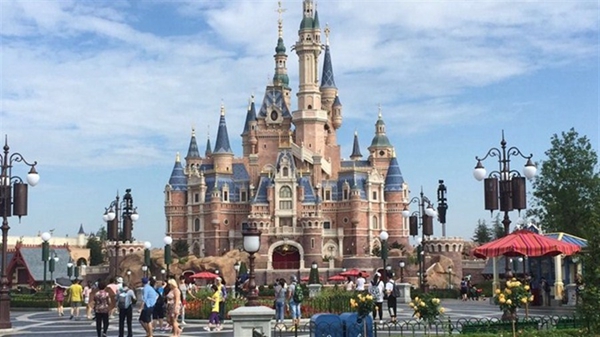 Shanghai Disneyland has received about 7 million visitors since its opening in June last year, a figure that senior resort officials say will help them to break even this year.

The Walt Disney Company today reported quarterly earnings for its first fiscal quarter ending December 31, 2016. Revenues for the quarter reached US$14.784 billion and net income was US$2.479 billion.
The Shanghai city government confirmed that the resort had received over 11 million people.
The growth was due to the opening of Shanghai Disney Resort in Q3 of fiscal 2016, said Christine McCarthy, the company's chief financial officer. She said improved results at both Disneyland Paris and Hong Kong Disneyland helped boost revenues.
"One of our biggest success stories in 2016 came from parks and resorts, with the opening of Shanghai Disneyland," said Robert Iger, the company's chairman and chief executive officer.
He said Shanghai Disneyland could potentially exceed 10 million in total attendance by its first anniversary.
"The park's rapidly growing popularity, it's extremely high levels of guest satisfaction, and the huge attendance during Chinese New Year, add to our confidence in the resort's ability to reach break even in this fiscal year," Iger said.
The park proved to be popular with visitors during the Chinese New Year holiday — operating at maximum capacity for virtually the entire of holiday period.
Ticket sales had to be limited or suspended due to high attendance.
Shanghai Disney Resort includes a Magic Kingdom style theme park, two themed hotels, a Broadway style theater, an international shopping, dining and entertainment district and Wishing Star Park.
The resort's "Authentically Disney and Distinctly Chinese" design, entertainment and attractions concepts have proved to be popular with Chinese consumers.