【Video中英双字】Give A Thumbs up to Shanghai | Michael F. Moyers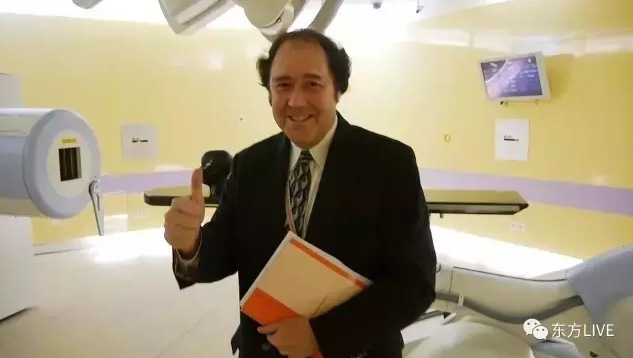 Shanghai is a city with a diverse culture, strong inclusiveness and open mindedness, drawing foreign experts from all walks of life. So, how do foreign friends view Shanghai's economy which has been growing rapidly and vigorously?
The special column "Give A Thumbs up to Shanghai" produced by Eastday.com and Shanghai People's Association for Friendship with Foreign Countries (SPAFFC) will focus on representative foreign friends from popular industries in Shanghai. They will talk about their life in Shanghai and how they view the city's rapid and innovative development from their own unique perspective.
The interviewee today is Michael F. Moyers, Chairman of Department of Medical Physics, Shanghai Proton and Heavy Ion Center (SPHIC).
"点赞上海"本期嘉宾:上海市质子重离子医院 放射物理科主任 Michael F. Moyers